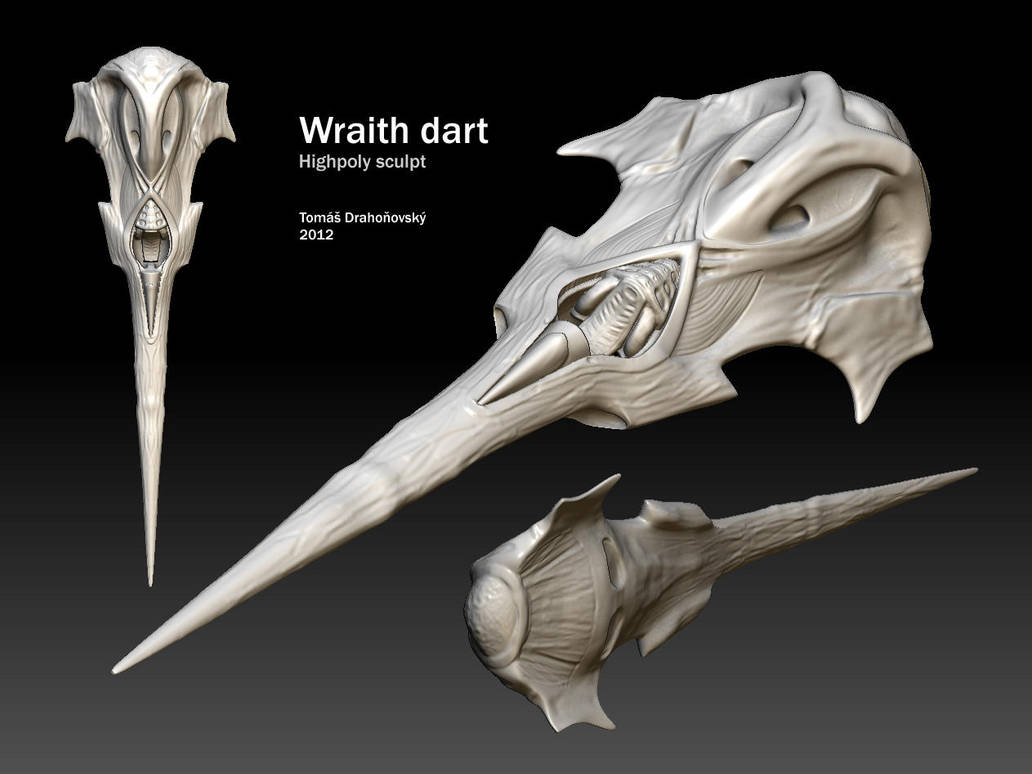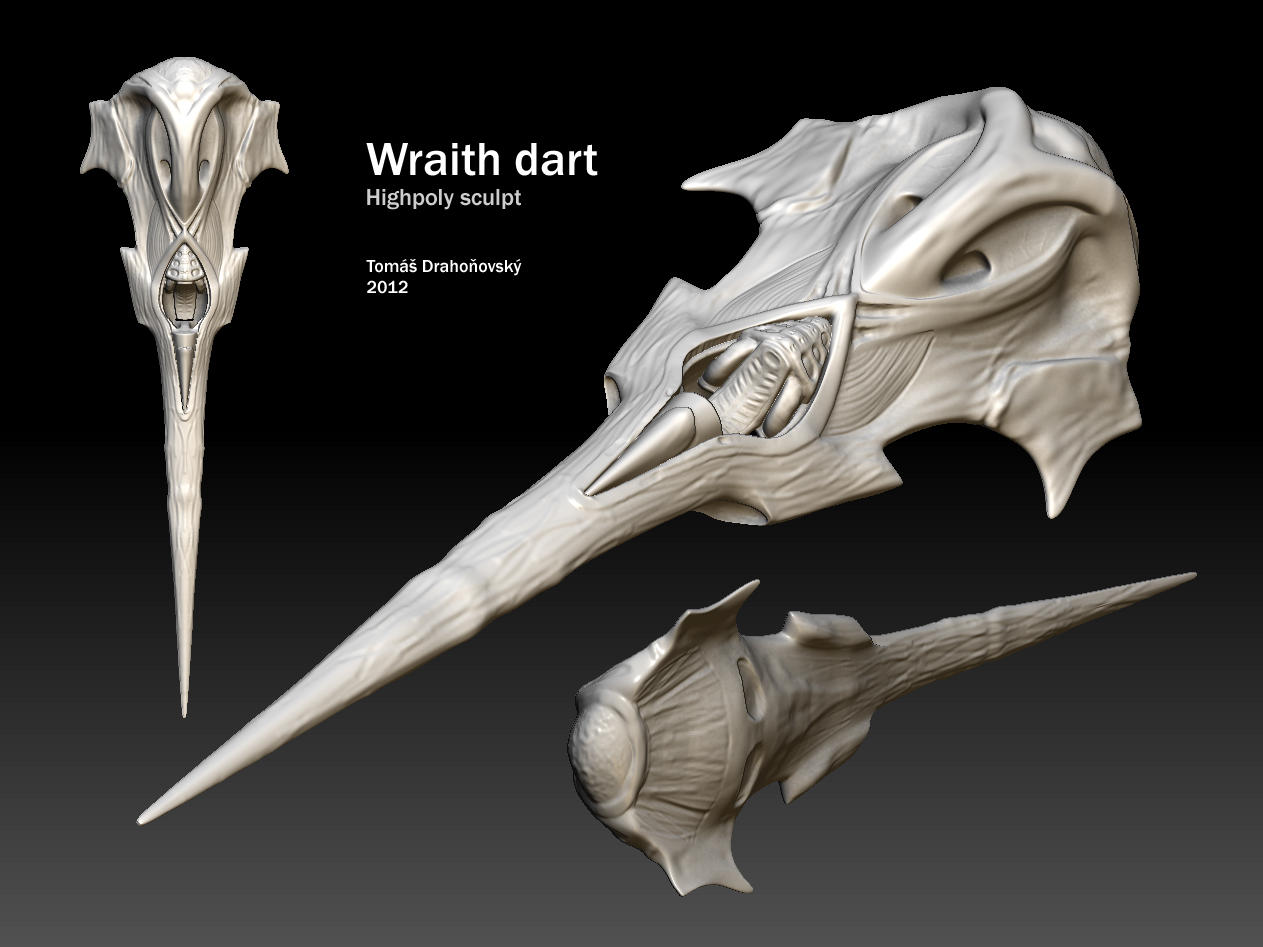 Watch
The dart from Stargate Atlantis series. Made for SGAA game
[link]
This is a highpoly sculpt from zbrush. I will be doing a lowpoly game version soon.

Reply

I love your Wraith ship creations! I have a Wraith fan page on Facebook
[link]
and I would like to share this there. It would go into a new folder created just for the Wraith Fleet vessels. I didn't realize there was so much of it here on dA! There would be a link back to your dA page for people to click on if they want to see more. The fan art is getting a lot of attention now! I do this because I think there are so many great artists here and want to help them get more exposure for what they do here.
Reply

Very nice. Are wraith playable in this game?
Reply

Thanks. No, the idea of the game is a simulation of the life in Atlantis expedition, so the only playable race are human.
Reply

LOOOOVE!!!!

are you going to eventually share this model with.... daz/poser users?
Reply

Thanks. I'm not currently going to release the source file as it's made for the SGAA game. I think this highpoly model may be even too polygon-heavy to be opened in these apps.
Reply

Wow! Excellent work!

Reply