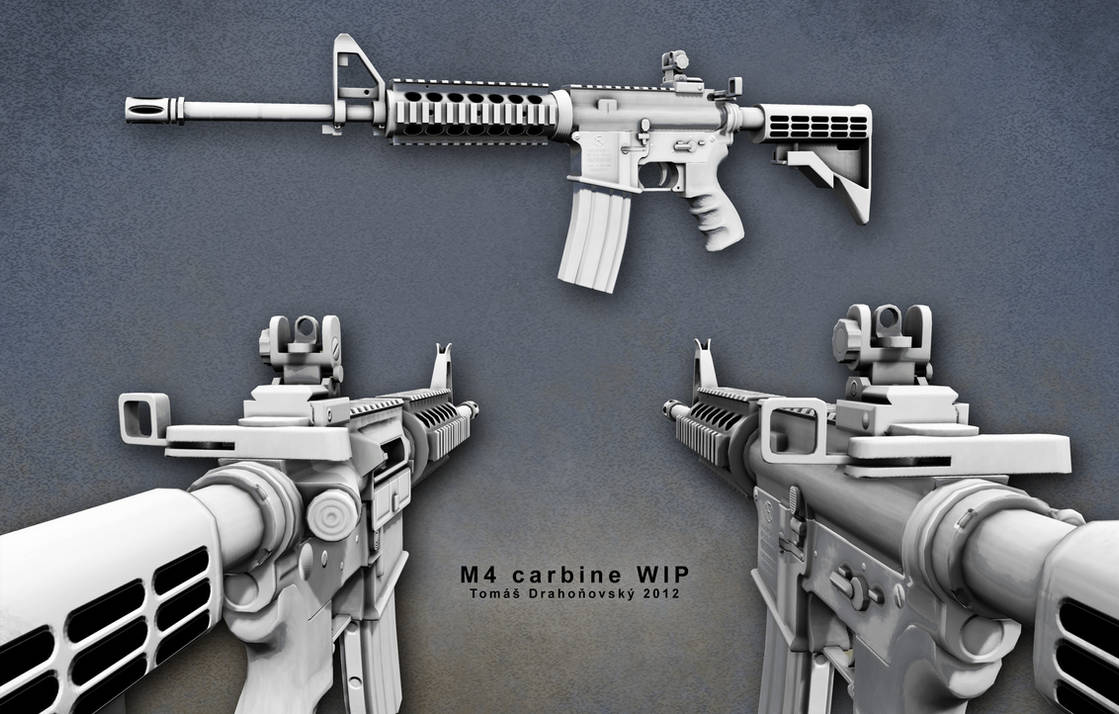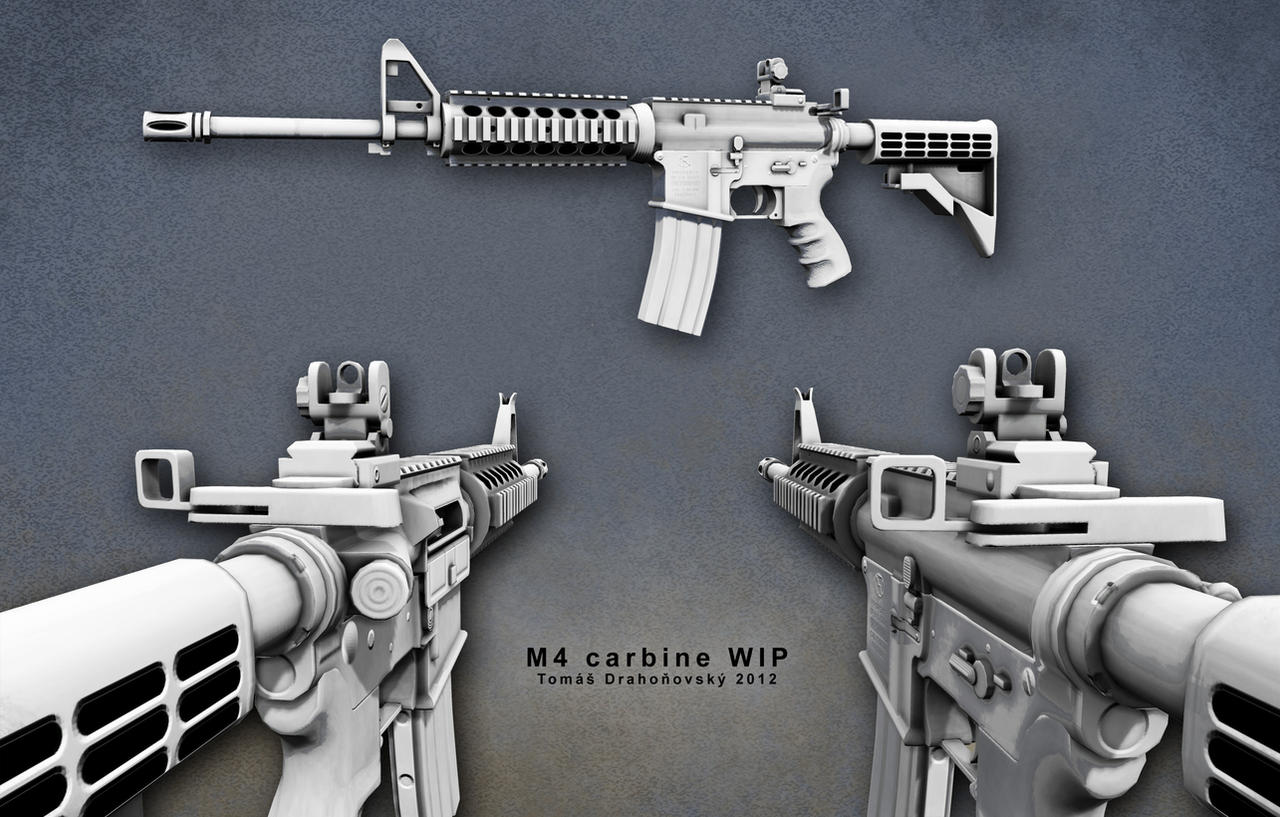 Completed lowpoly model with final NM and AO. 2k maps, a little over 5.5k tris. Now the fun part - texturing...

only 5.5k?impressive.
would you upload a ingame screenshot?most of details are in the normal map alone,i wonder if this will work well in game engine.thanks in advance.
Reply

Thank you. Well, this is a realtime render from game engine - UDK, as well as the final version
[link]
(But both with AA made in PS). If you meant screenshot from actual game with environment, that'll take some time. I don't have the animations done and then it's up to our programmer to take it ingame.
Reply