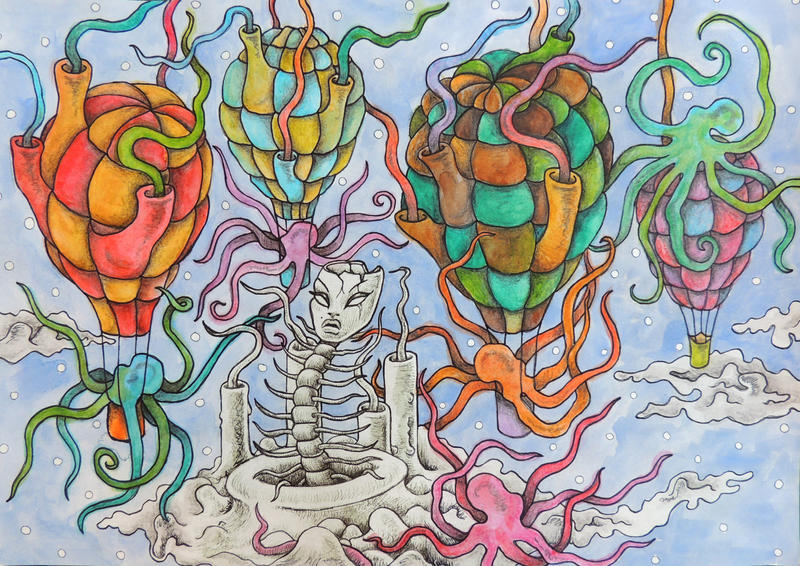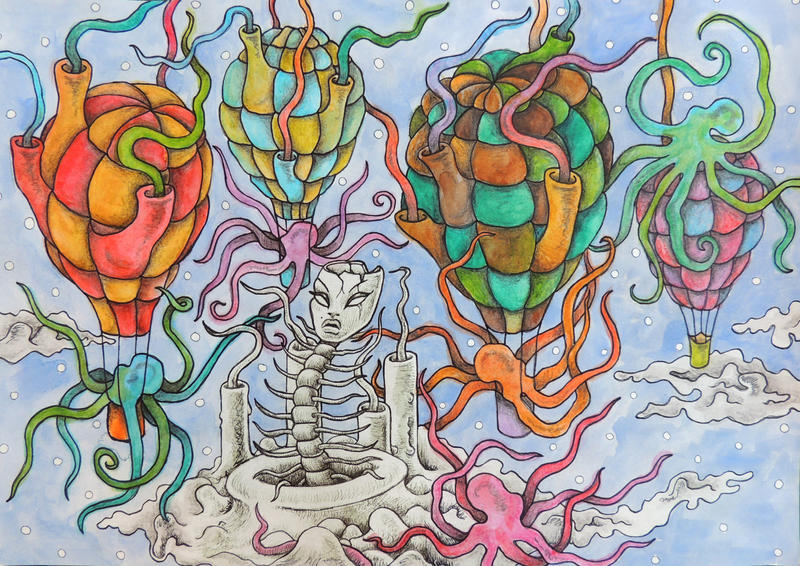 Watch

This looks wicked cool... dark n twisty much like my brain space!!! Love it!!
Reply

Dark and twisty brain spaces are my favorite!

Reply

I love this.. feeling inspired
Reply

Beautiful!

Reply

this is so awesome! (i made one too) this is the only happy one i've seen. yay!
Reply

Wow, I love this version, such a wonderful idea!
I will add it to my journal right away. Thanks for joining!!

Reply