Journal Entry:
Fri Mar 27, 2015, 2:32 PM
Everyone Go Watch
PoshPegasus
She Has So Much Awesome Work That You Must Check Out!
Many Of Her Works Such As: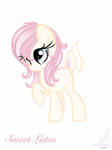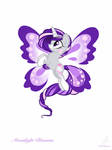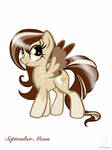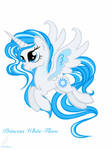 And Much More!

You Must Watch An Awesome Artist Like Her Or You Will Lose The Chance Of Seeing Beautiful Arts!

Watch