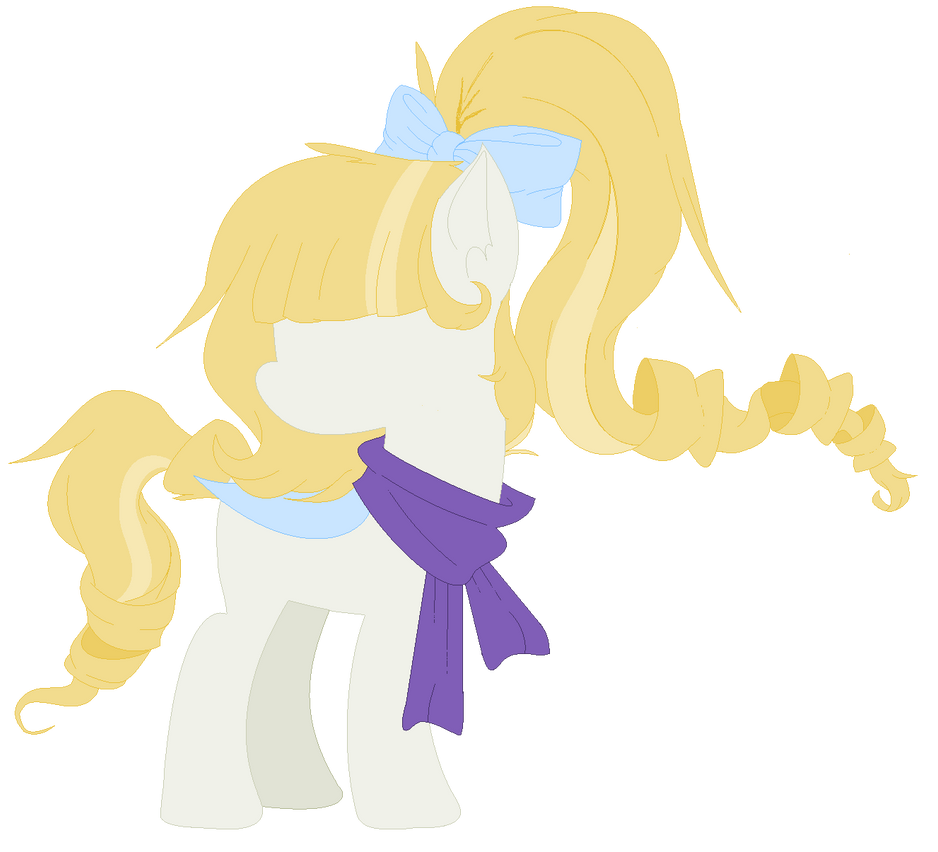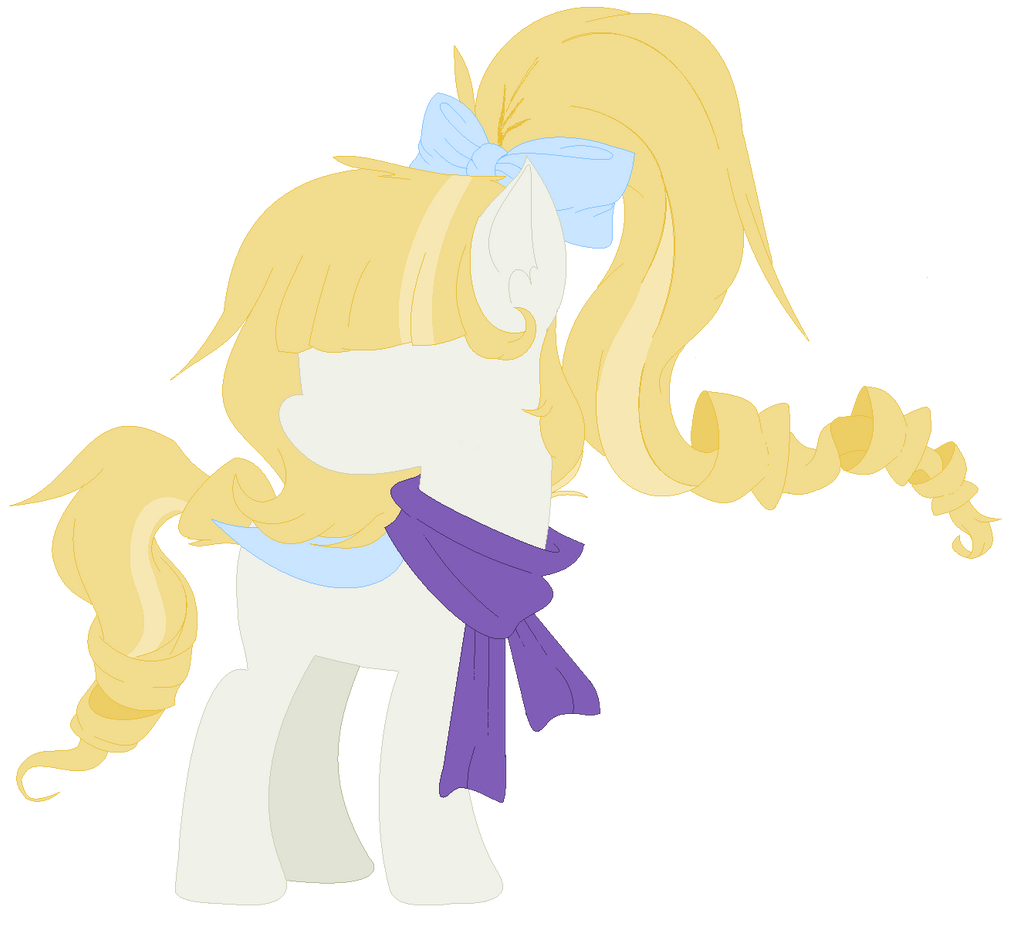 Watch
I Had Really, Really, Really, Really, Really Done Alot Of Work On It!
I Really Loved Her, TBH!
But I'm Not Sure Whether To Sell Her Or Keep Her...

Honestly I Really In Need Of A Main OC, Since I Actually Don't Have One, But Still

What Do You Think?

Shall I Sell Her?

Or Shall I Keep Her? (If You Really Think So, Would You Kindly Suggest A Name Please?)
She's My Current Main OC <33 I Think She's Soo Cute, So I Kept Her
Oh, And Of Course, I Won't Forget The Two Who Helped Me The Most In It,
Thank You
kumoriikitsune
Thank You
vaIkanite
I Really Thank You For Keeping Beside Me While I Was Doing It, And Never Leaving Me!
Please Tell Me Your Opinion About It!!!
Also Note: The Base Was Pretty Much Not The Base Someone Should Use When Representing A New Pony Or Adopt, So Don't Mind Her Not Having Eyes XD

Another Note: I Was Too Lazy To Shade Well XD
Base By:
Albina2702
Art And Design Are Mostly By: Me
Accessories Are Done By:
kumoriikitsune
And
vaIkanite

Reply

I think you should keep her because you put so much hard work into her, it's only fair.As for her name, maybe something sweet and fancy? Something with Bell/belle would be cute ☺️. But it's entierely up to you 😃.
Reply

It's Just That She's A Little Too Hard To Draw, Sometimes I Don't Even Understand How Did I Drew Her In The First Place XD But Really Thank You! And Yeah I Guess I'm Trying To Search A Name That Goes In With These Descriptions The Best! I Think Bell/Belle Is Really Beautiful For Her!
Reply

Good luck ☺️ What ever desision you come to will surely be a good one 😃.
Have a nice day/ night!

🍪🍪
Reply

Omg wait! Name her Goldie Belle !!
Reply

I think you should keep her! She looks beautiful!
Reply

Personally I think you should keep her!! She's quite pretty, and worth selling.. But like what you said, you need a main oc atm.
Reply

Reply

Yeah! I think so, it actually depends on are you able to draw her again? Cause she looks hard to draw ovo
Reply

Omg, You Really Got A Point.. I Really Do Hope To Be Able To Draw It In The Future Again xD
Reply

aye
youre welcome
but seriously, if you really love her then make her ur main oc ovo
Reply