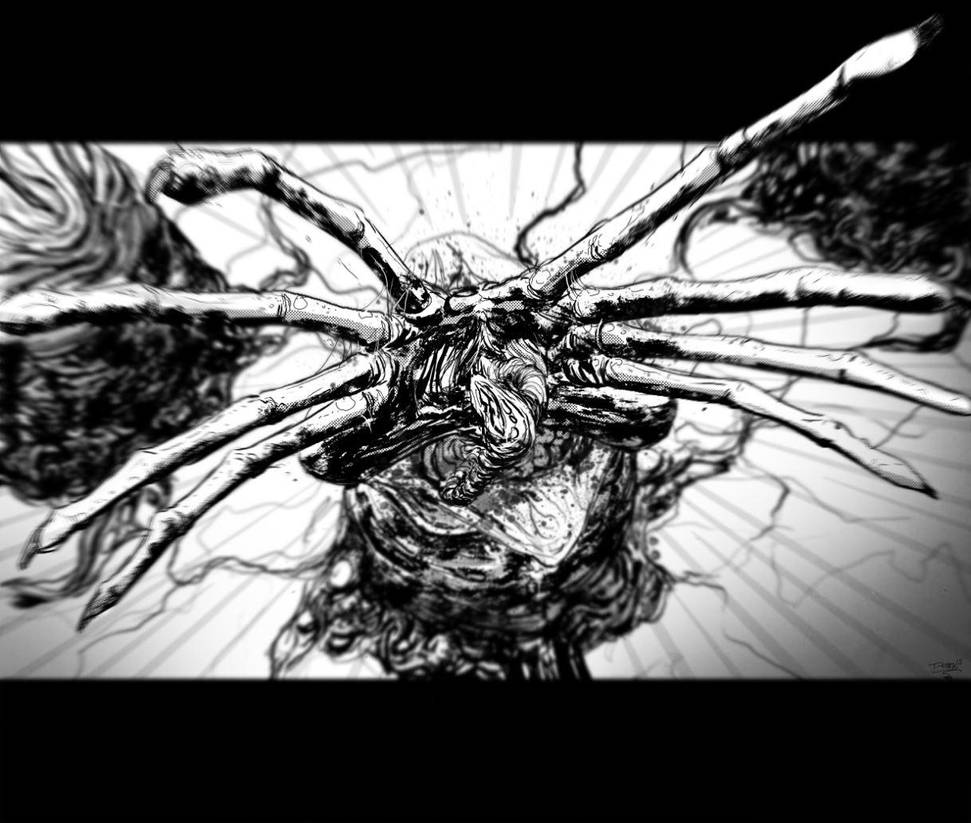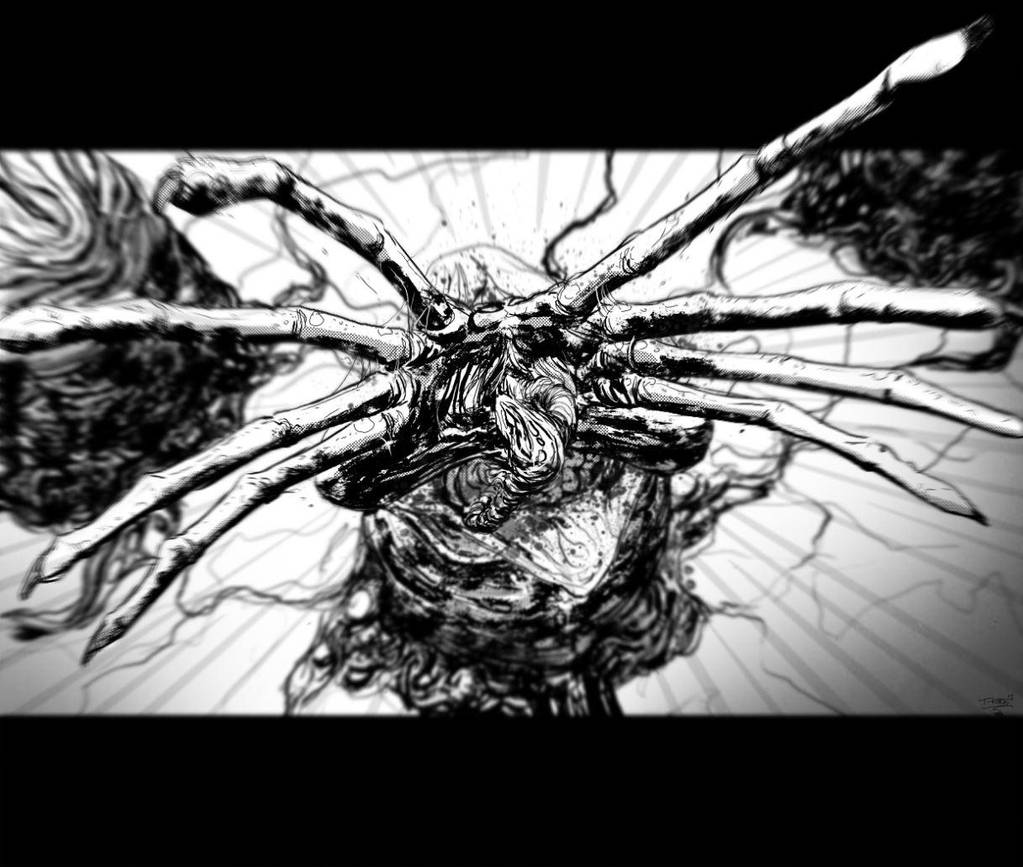 Watch

Reply

I created an account just to thank you for your art. This is beautifully drawn and composed. Yours is some of the best fan art I've seen.

Kudos!
Reply

love how it looks like it really is about to come out of the picture.
Reply

Stunning drawing there and super detailed, love the jumping effect and made it look like it is coming for me, stunning work!

Reply

Oral rape and forced imprefgnation; oh that wacky Giger!

But seriously, this has got to be the best depiction of a facehugger I've seen.
Reply

Madness!

Reply

cool man~!

Reply

That grate line work and the sense of motion is amazing.
Reply

".... and i am basicly dead" - the moment you would see this for real

Sometimes i dont know what would be worse ... this or being eaten alive by a ripperswarm ... D:
Reply

Reply

I don't know whether to applaud or curl up into a fetal position and cry.
Reply