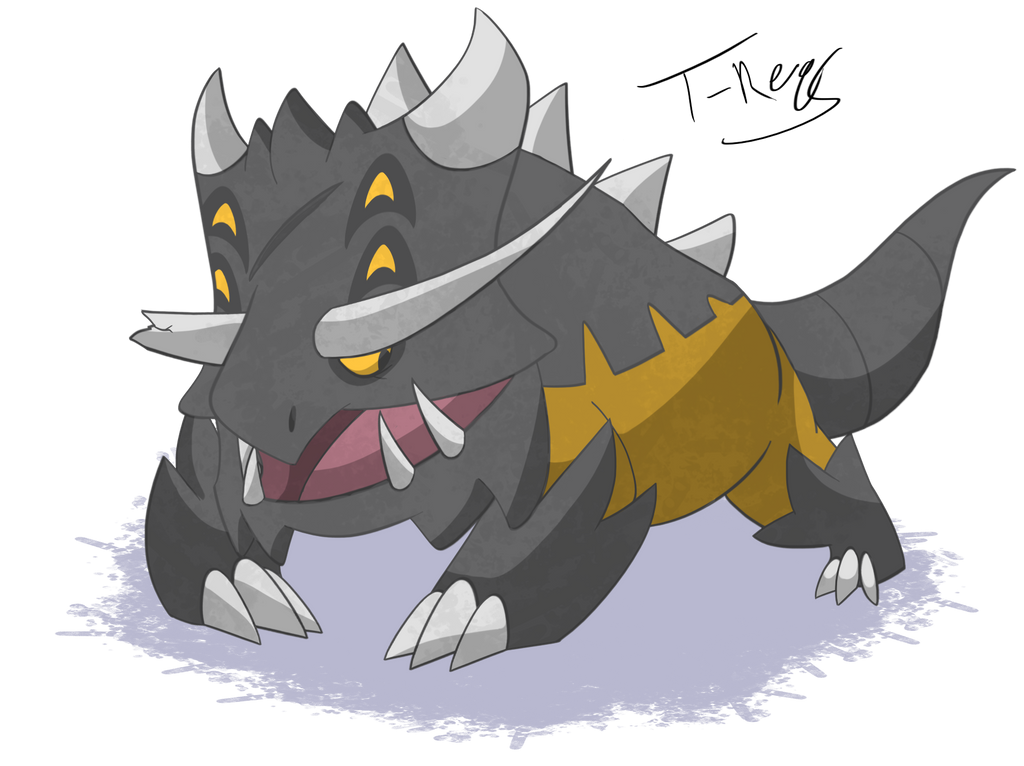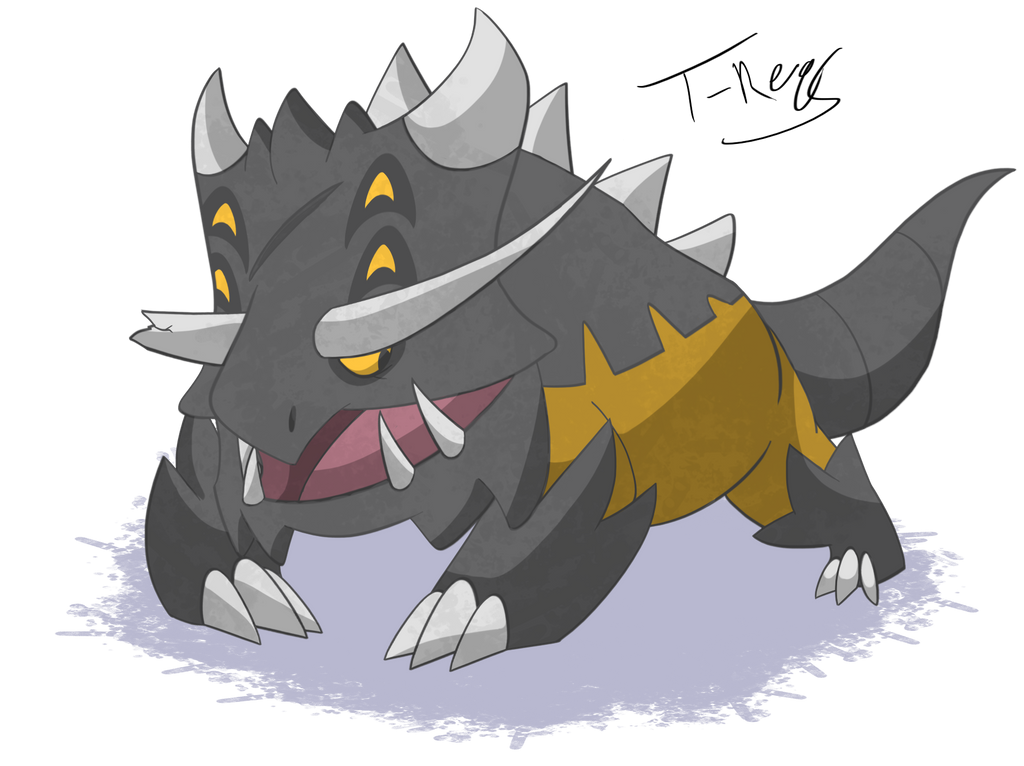 A personal favorite among Pokemon of mine. I remember back when it first came out, I thought it was just about the ugliest thing ever. At this point, I'm about tied with it and Rampardos as pretty much my favorite Pokemon. I just can't decide.

I really like the look of this Bastiodon.
Reply

I'd choose Rampardos over Bastiodon but it looks pretty funny with that plate for a head
Reply

Reply

Reply

Awesome!

Reply
I really love how you do dinosaurs pokemons. Your drawing style makes them even more awesome, thats for sure. You even managed to make me like dinosaur pokemons I dididnt really like before, such as Rampardos. I'm a big fan of yours, and I'm always exited to see new work from you. Bastiodon is one of my favorite fossil pokemon, beacause he's rather ugly, and for some reason, I find cute some ugly pokemon(the same way I loooooove ugly dogs). But this one is just really cool.

Keep the awesome work. Your awesome bro : D
Reply

Damn. You made Bastiodon look even more awesome.
Reply