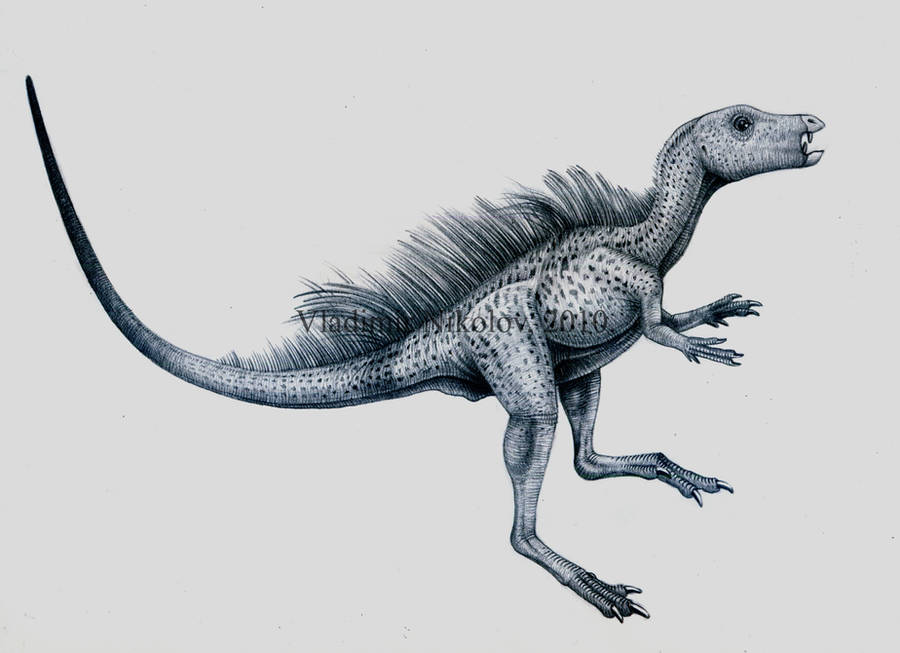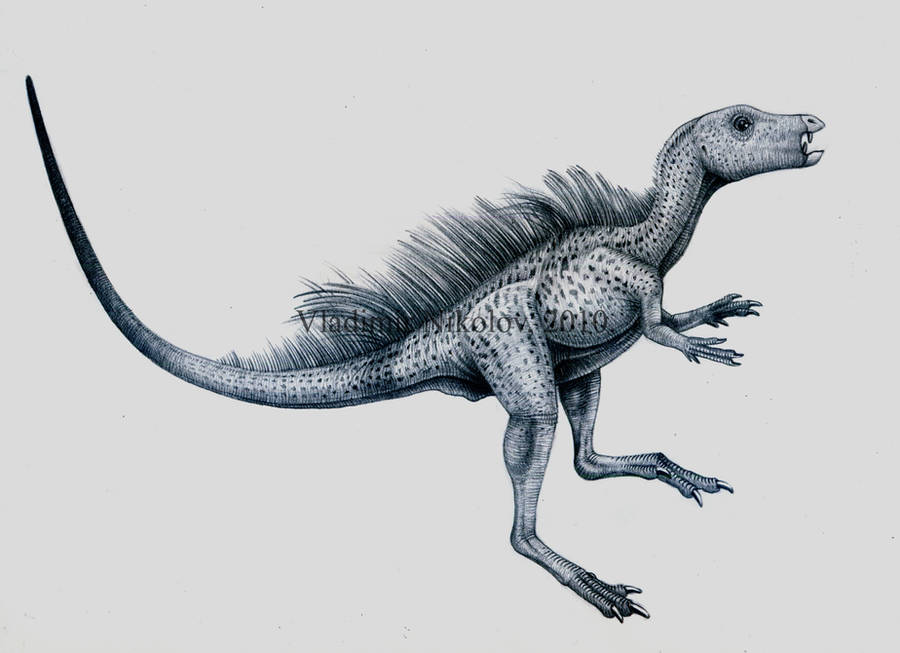 Watch

Woah! I've never heard of this thing! Related to Heterodontosaurus?
Oh, and here's how Tianyulong would look in JP.
Reply

Mhm, it's heterodontosaurid as far as I know. I'm surprised you haven't heard about it though. It was a big hit in the paleocircles when it was announced.
Reply

Interesting that you drew this guy with the filaments only covering the mid-line of the animal, I am also skeptical about the filaments covering the entire animal. Nice drawing, by the way

Reply

I'm working on one and I'm quillin the whole body. IT's gonna look rad. You'll see!
Reply

Reply

Beautiful work my friend! yu just keep getting better!
Reply

Thank you Heraldo!

I'm giving my best in every work but encouraging posts like yours show me that I'm on right way.
Reply

Reply

Thanks!

What do you mean by unbalanced? Something wrong with its pose?
Reply

It's partly that. I think it might be in the color. It seems monotonous. I dunno.

Reply

Ah, I see what you mean. Well, I just wanted simple color scheme. After finishing the drawing I decided that it really looks monotonous and then I added the darker "dots". After all I think it's a matter of personal preferences.
Reply

Ooh, that is beautiful

. Very nice artwork

.
Reply