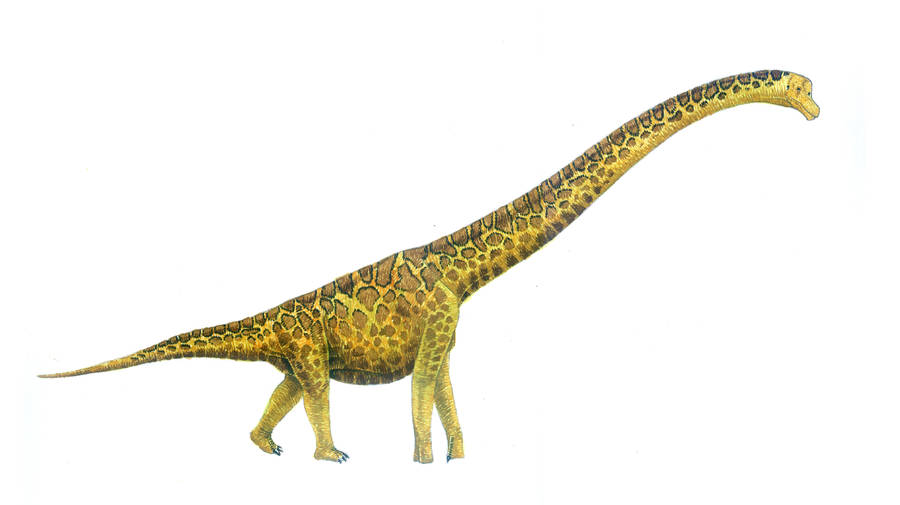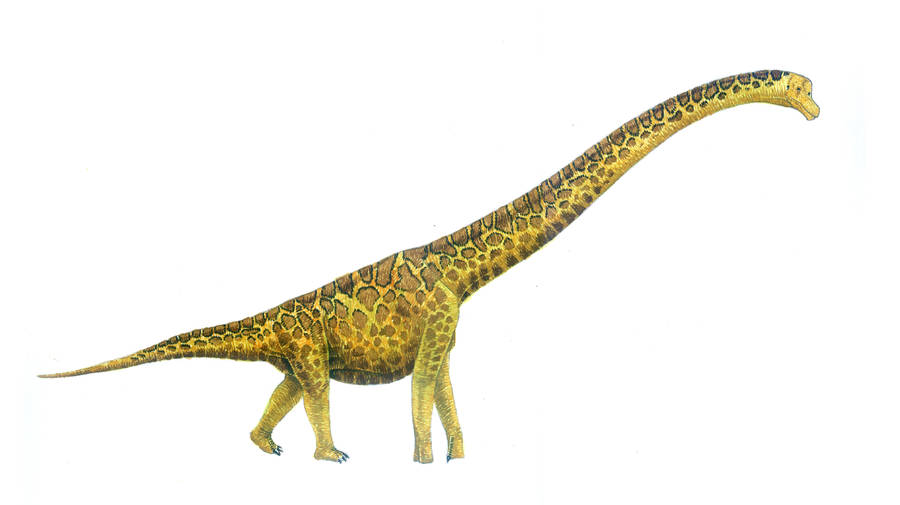 Watch
Sauroposeidon proteles. Watercolors, 2009.

This image is very speculative. It's based on Steveoc86's Sauroposeidon Scale Diagram.

Would it be
okay if I
your picture
in one of my
Youtube
-
would use
videos
,
you
would then
link
in the description
and
your
Deviantart
-
would call
account?
Reply

First, before I give any permission, please tell me what kind of video this is going to be?
Reply

giraffa camelopardalis!

not only the general shape, even the color scheme! so refreshing after all those grey sauropods!

Reply

Spectacular in every way. The colors are very pleasing, and it's good to see at least two feet are off the ground.
Reply

Wonderful work! Lovely colors!
Reply

such a less known animal, yet awesome at the same time, you really did a great job on this Beaut. colors are cool.
Reply

Great colours! Thanks for the credit! I wish more of this creature was known, have you read the recent Sv Pow post?
Reply

Well, when I'm using more specific references I always try to give a credit, so there is not really need to say "thanks". It's your right to expect being credited.

No, I haven't read it. Could you give me a link to it please? Thanks in advance.
Reply

I can actually imagine an animal like this.
Reply

And here's how Sauroposeidon would look in JP!
Reply

Great! Nice giraffe-like color scheme!
Reply