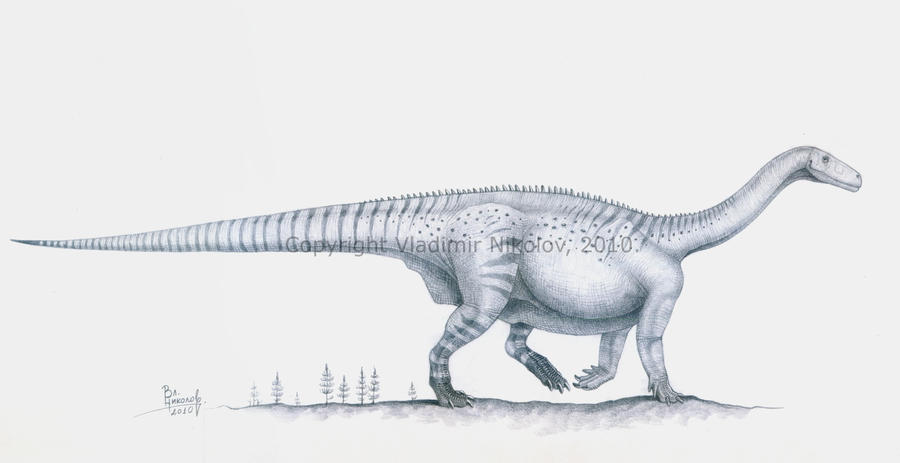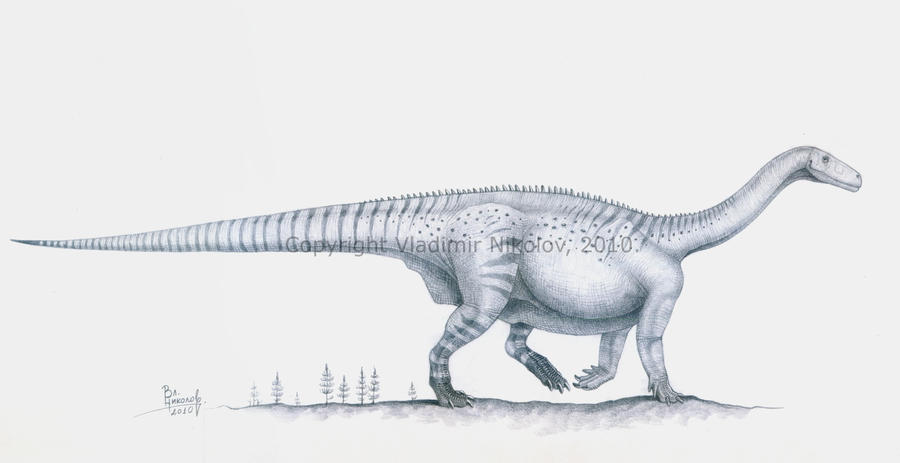 Watch

ecellent!! love the texture!
Reply

excellent work Vlad!

Reply

Finally some new works!

This one looks just beautiful, one of the best Melanorosaurus illustrations I have seen... ever. I love the tail.
Reply

Reply

Wow, I would love to attend to your exhibition! I really enjoy seeing your works in DA, but there's nothing like seeing the original pieces of an artist.

And I agree with you about Steveoc86's Melanorosaurus.
Reply

Reply

Great shading, well done.
Reply