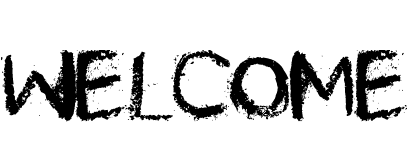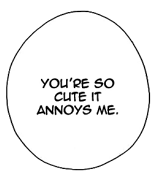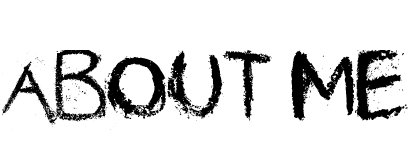 I'm just a nobody who spends time locked away in meh room with my amazing mice and my tools for creating art. I'm a collector. I collect loads of things from vintage toys like MLP and Thunderbirds to anything war related (mostly WW1/2). I'm not a sporty person any more but I LOOOOVVEEE a good game of pool. Music is a big thing for me and I'm sure it is for a lot of people. I mostly listen to rock and metal however I do listen to other stuff. I mostly listen to music by Rammstein, Oomph!, A7X, Muse, Disturbed, Emilie Autumn, Alexander Rybak, Juanes and Papa Roach. Music is love music is life. Their is a lot I want to say but I'm sure your bored by now, if you want to know more just talk to me.
Fan ME:
First thing, I'm a Hetalia fan. Russia is my favorite character and RussiaxPrussia is my OTP. Who needs a wig when you look England everyday? I don't. Honestly the resemblance is uncanny. Tea is love tea is life. If you haven't seen from my art I'm a MLP fan. I adore the older generations just as much as I adore FIM. I am part of a few MLP original species communities HOWEVER my down right fave is
Aqua-Atmosphere
! Aqua butts are bae~ Lastly I love Dad's Army!! I was far from being alive when it was originally aired but it's comedy gold~ To all those who know about Dad's Army, I'd love to know who your fave character, actor or even episode is!

.