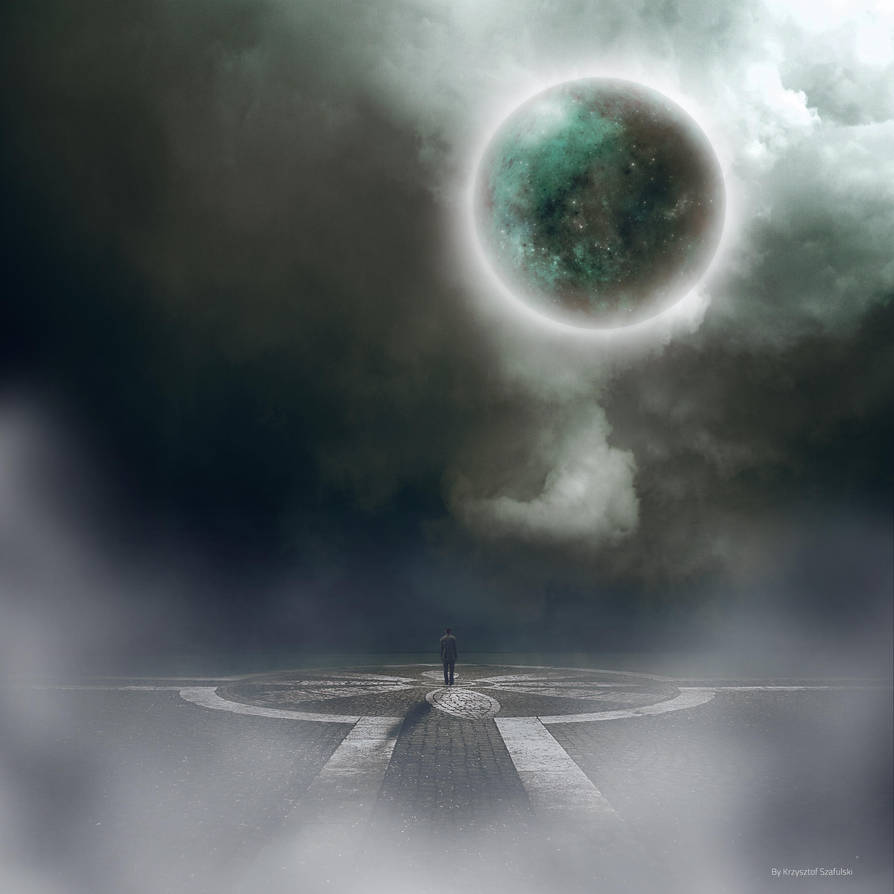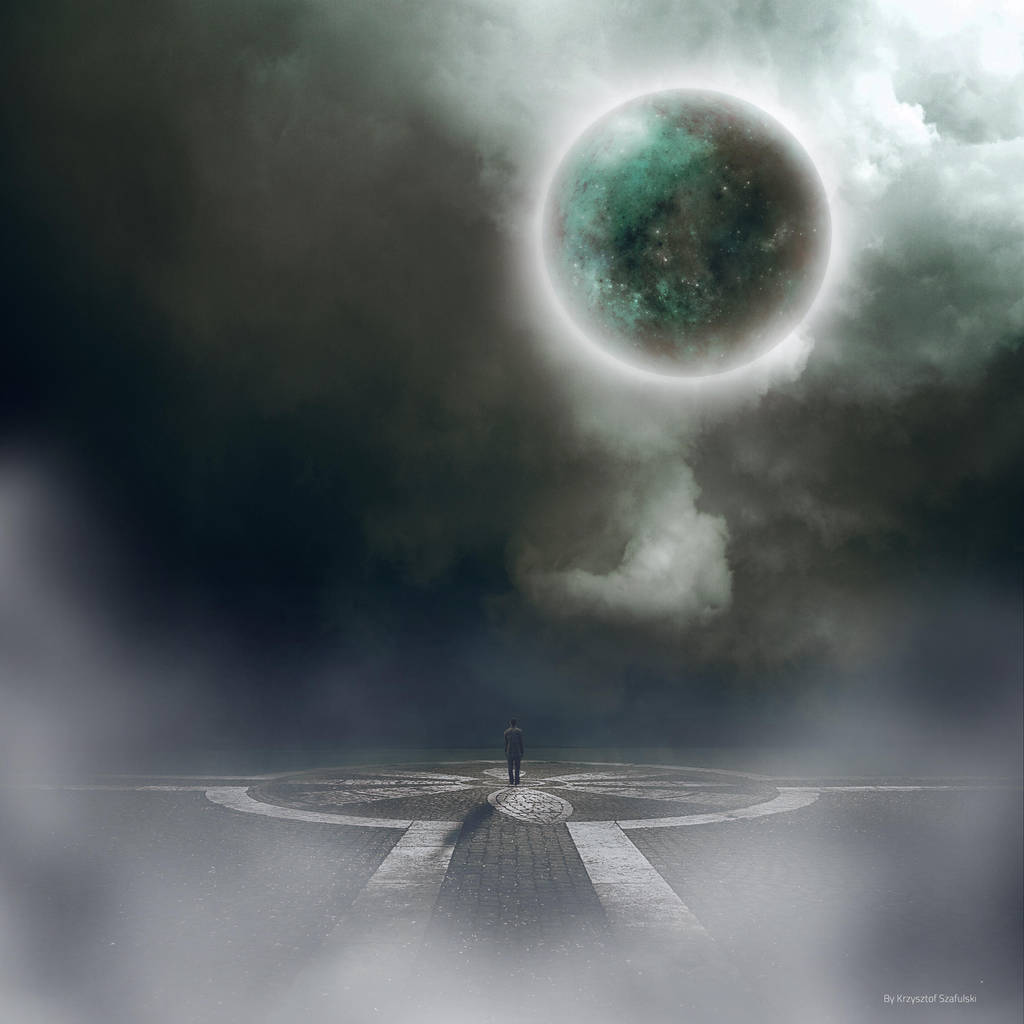 Watch

Cool work, I love the lights and you've got your concept really well express.
Reply

Thank you so much.
Sometimes people asking me what I mean in my works. Three age ago I told "I don't know". Now I know. It's doesn't matter! it's doesn't matter what, I mean in my works. The most important is it what you seeing.
The names of my works revealing my concept but not showing everything.
Reply

Reply