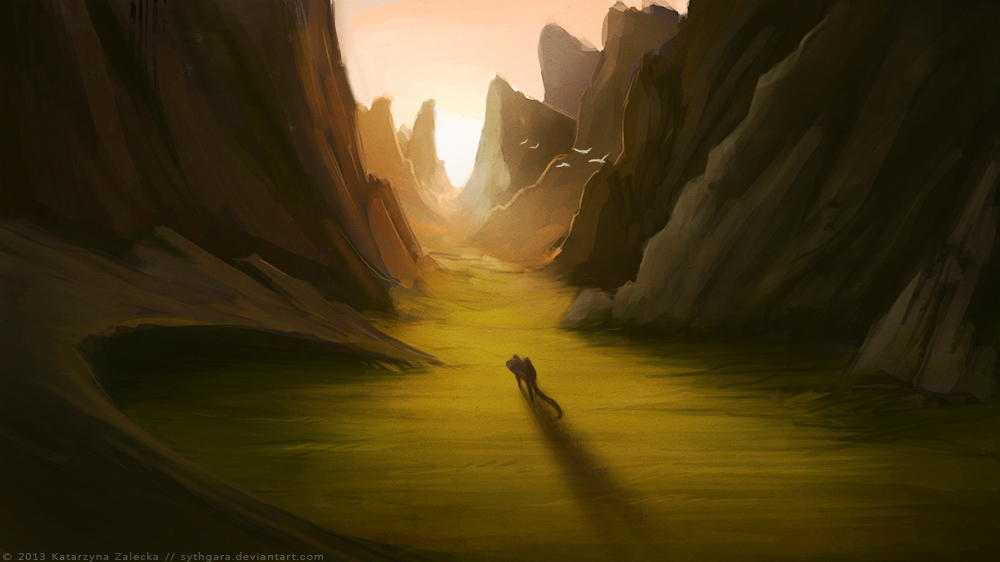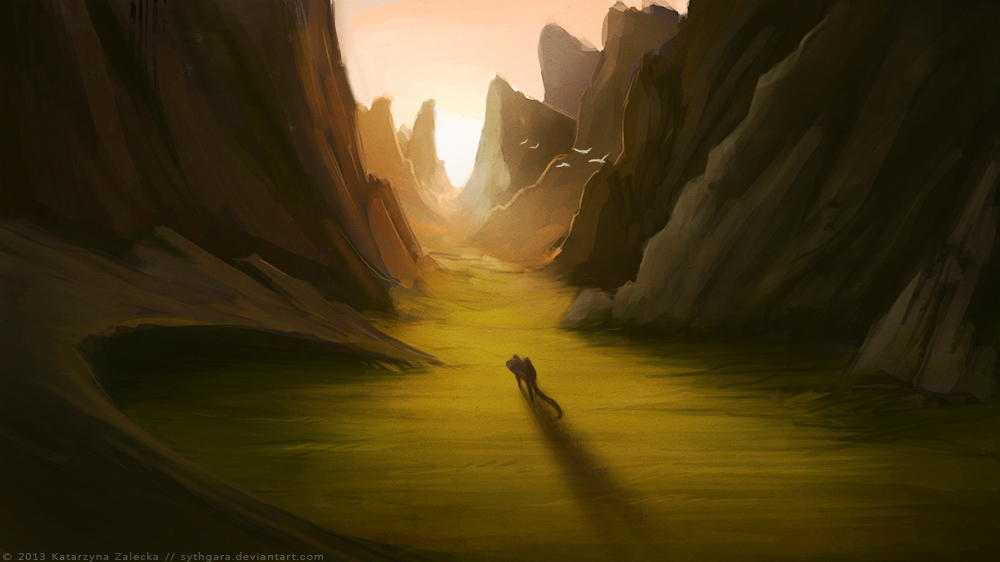 Watch
Another landscape practice : ) I want to keep bringing my headworld to the surface. So far it's still being developed, as I have only the basic ideas down. I don't tend to imagine it often, aside of the characters and more down to earth surroundings.

Artwork © Katarzyna Zalecka
Please Do NOT repost, trace, alter or redistribute or use in any other form, thank you.