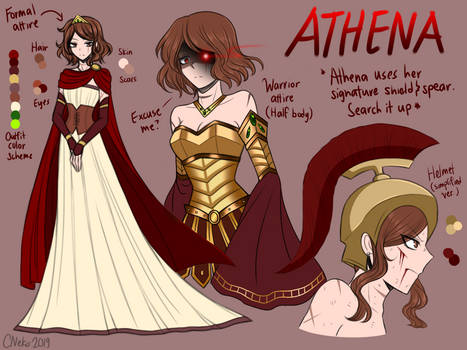 Goddess of War [MAKARIA Character sheets]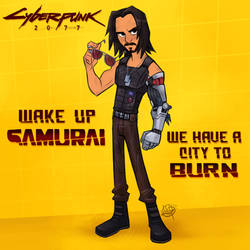 Johnny Silverhand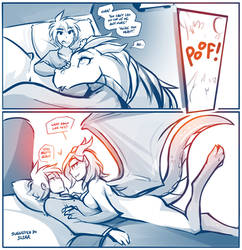 Heavy Dragon

Love Bombs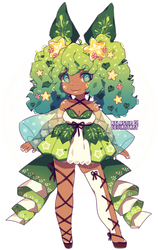 Palmannie 2019 | Day 1|2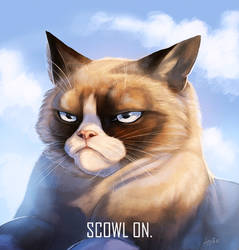 Scowl On.
Feeling Smashing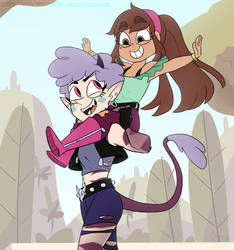 Like old times - AU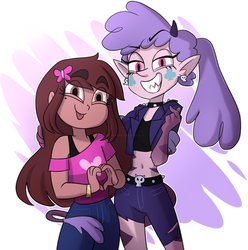 Best Friends Ever! - Meteora and Mariposa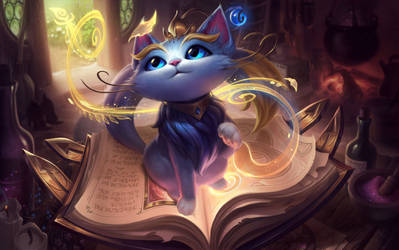 Yuumi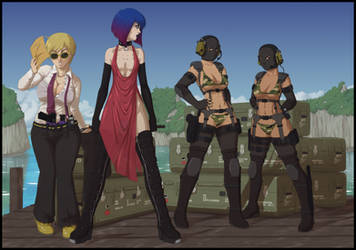 Mature content
Merchandise.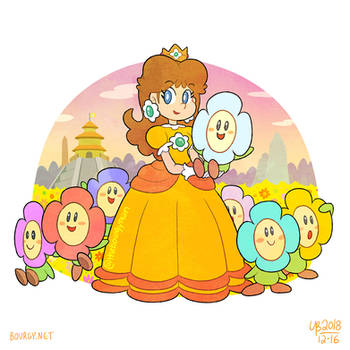 Daisy's Dayzees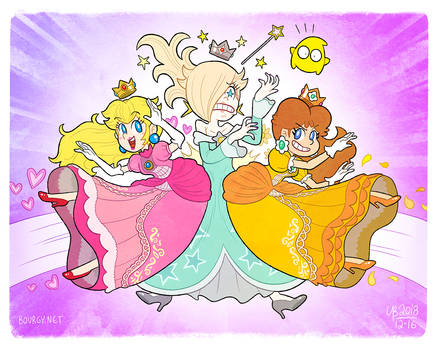 Royal Bomber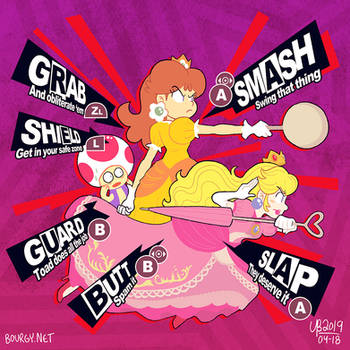 Smashsona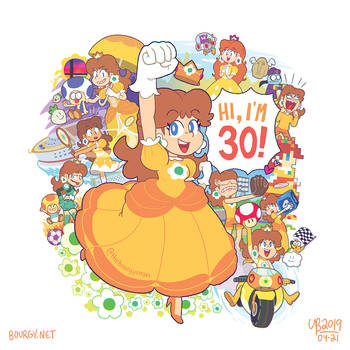 Happy 30th anniversary, Daisy!

The Air is Death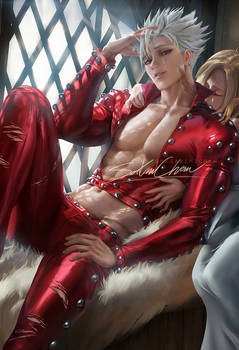 Ban Seven deadly sin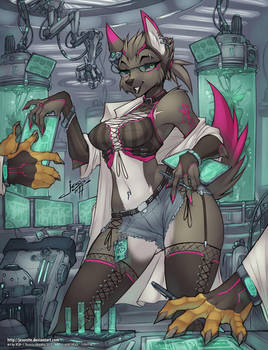 Dr Aris Lab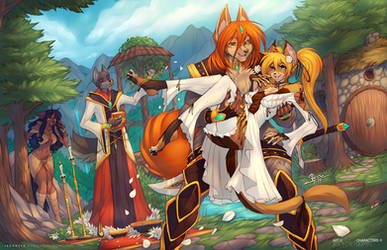 Wedding Day
Fullbody reference sheets -PREVIEWS-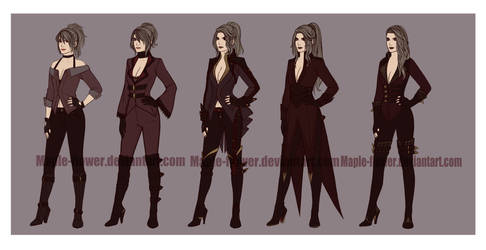 [Devil May Cry OC] Beatrice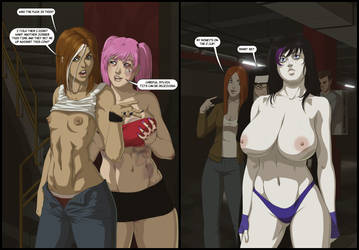 Mature content
Newcomer.
Mature content
sunstone japanese edition promotional poster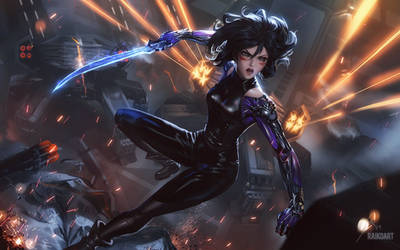 Battle Angel