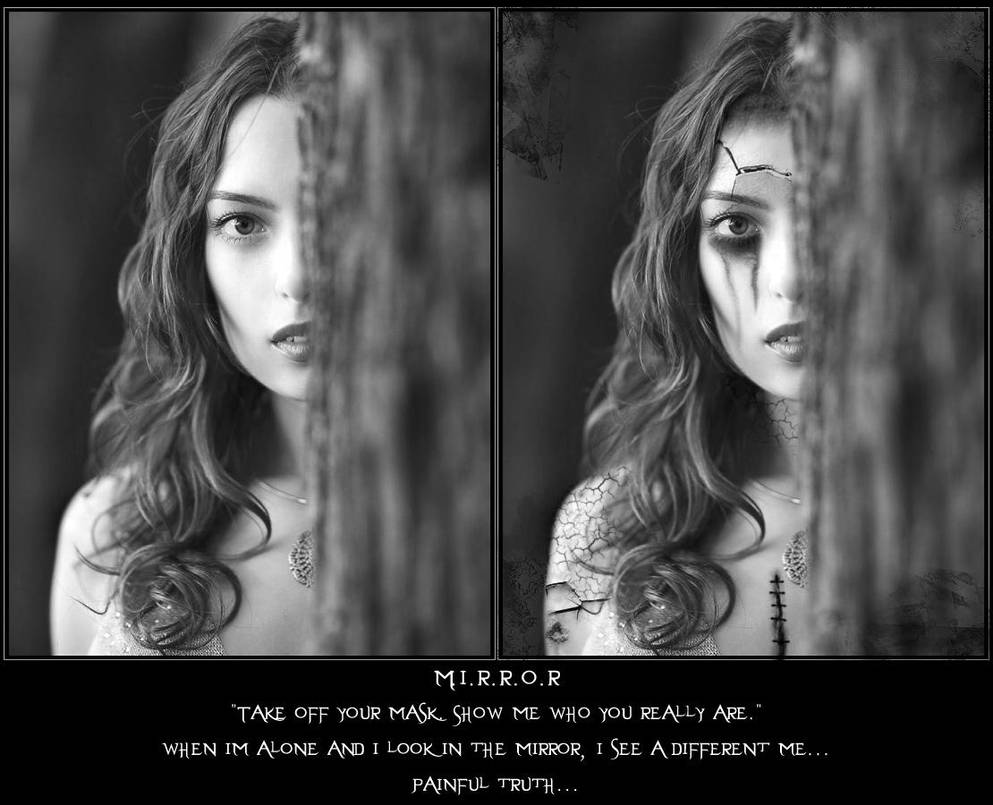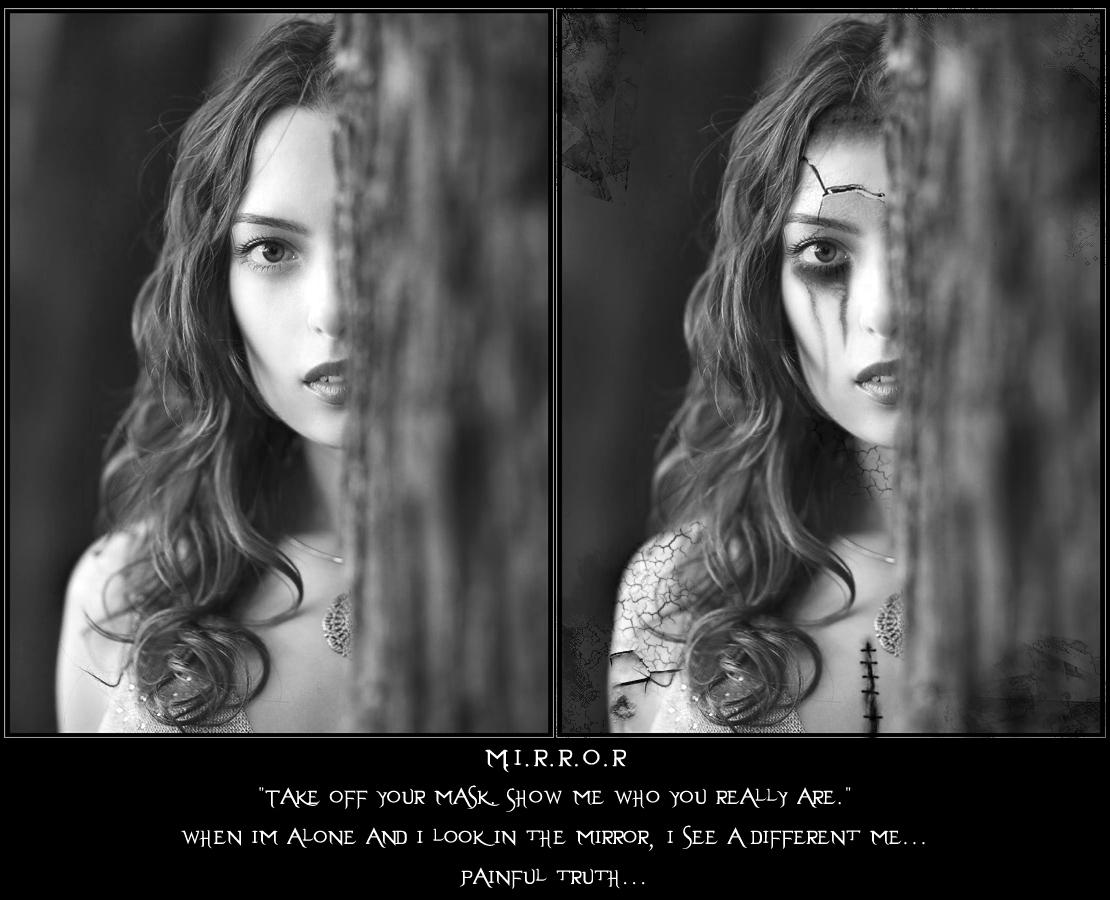 Watch
Stock image from:
[link]
Brushes provided by my dear friend: Rita
*
*
Sometimes I feel like people has 2 faces, and that they never show they real face, without the mask.
This is what you are.
Pathetic.
You are hurting yourself, but no-one forces you to do it, you do it all alone.
.life.is.just.like.a.theater.and.you.are.just.an.actor.
You will end up alone.