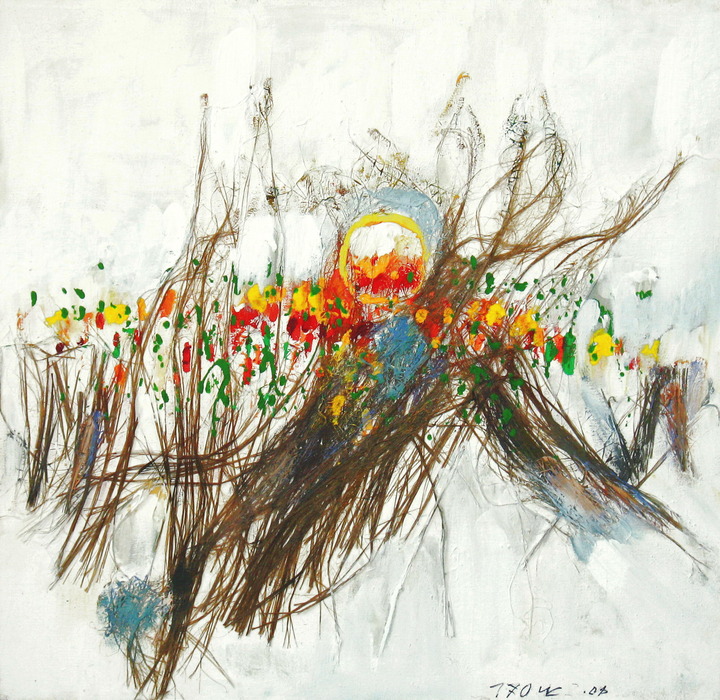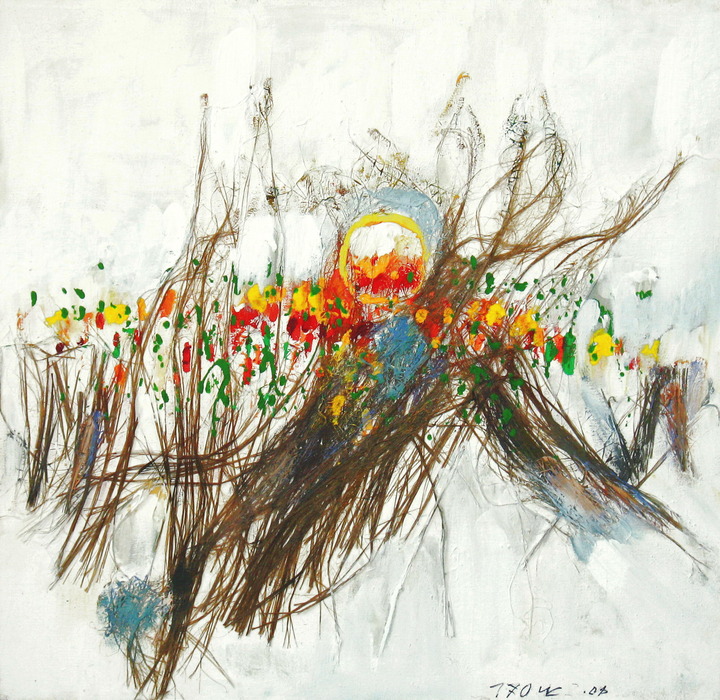 Watch
Sunrise in the veld.
Восход в степи.

Oil, acrylic on canvas.
Холст, масло, акрил.

Thank you all for great comments and all the attention!!!
Daily Deviation
Given 2013-06-30
The suggester said: It's something very new and abstract but so peaceful and full of poetry of russian winter at the same time.
Winter gold.
by ~
Syntaxart
(
Suggested by Taiss14 and Featured by Astralseed
)