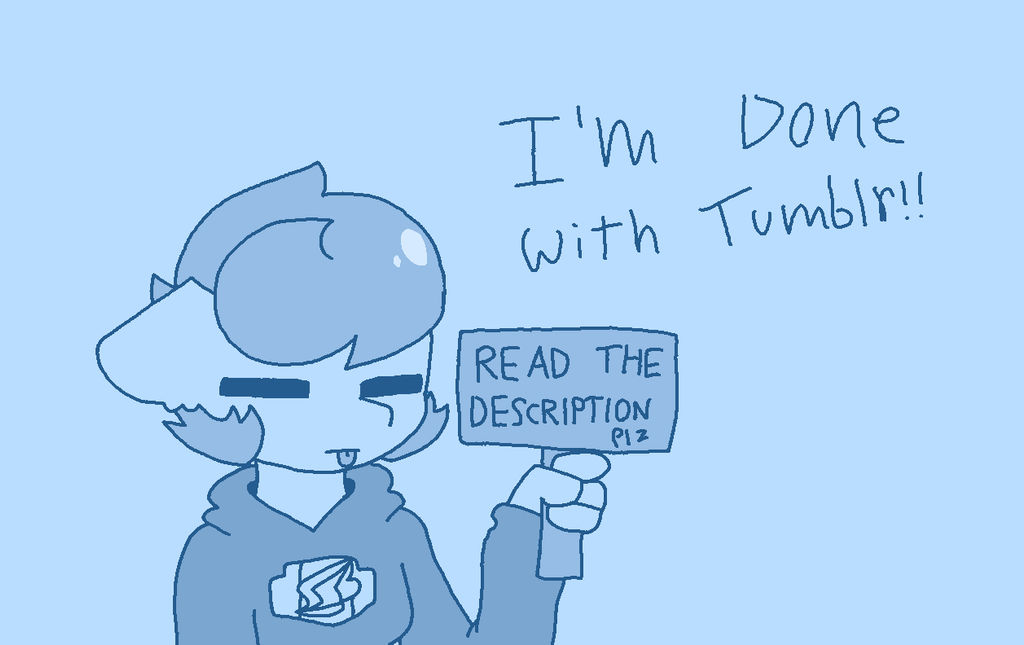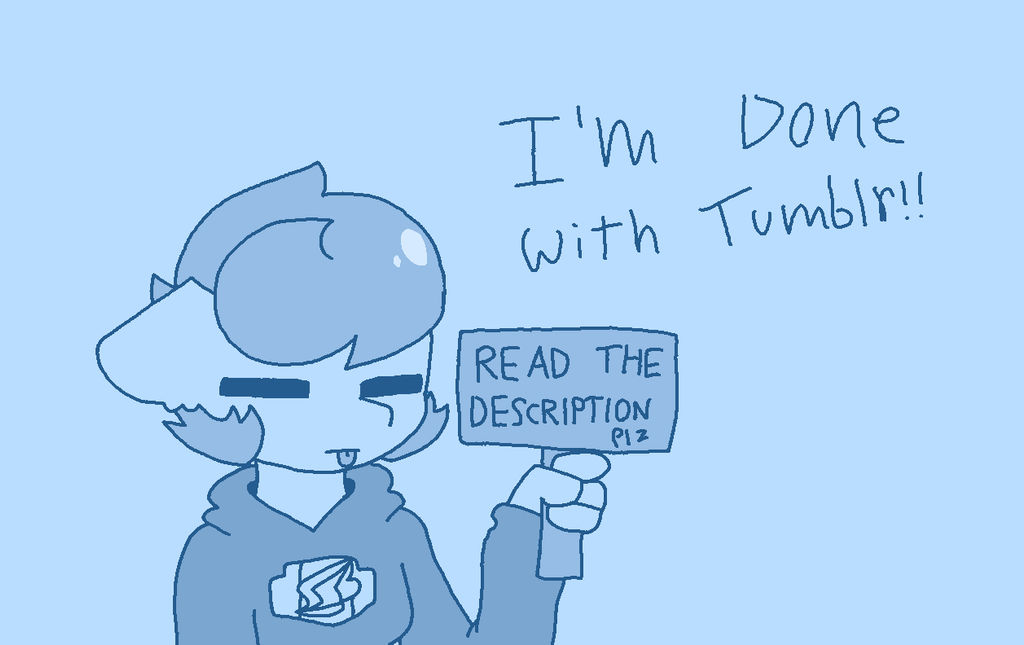 Watch
I did the whole Tumblr questions thing a long time ago, but people are JUST now looking at it. I stopped doing it a while ago, and I don't want anything to do with Tumblr anymore.
Though, I do want to answer questions again, and maybe just compile them into an "Ask & Dare" Video or something. I'm just not gonna do it as often as I used to.
A lot of tumblr blogs I used to read had a story going along with all the questions, and I think I could Bring back the story of PONYTALE to go along with your questions/comments/whatever. (This just got me REALLY EXCITED XD)


Ask your questions in the comment section, thanks!!

EDIT: I forgot to mention, that I'm starting the story at the beginning, so for now, she's still on the surface and she hasn't met Sans yet. So no questions about Sans.