Welcome to this week's volume of so i herd u liek emotes. This is the 85th volume in a weekly series aimed towards promoting emote and emoticonists from the dA community. It features emotes posted within the past week from both well known and new emoticonists, as well as featuring some other great emote projects and contests.

Featured Emoticons:

1.

I love the little scene
Krissi001
has create in Drowning. It includes a range of impressive details and makes an all round brilliant piece.
2.

Open wide and say A is another completely random but really awesome emote by
Droneguard
. The animation, pixelling and expansion movement have all been done to perfection to create a great piece of work
3. :thumb166979935:
Archer by
LedMaiden
is another brilliant emoticon uploaded this week. The animation has been done extremely well to give a fluid motion and i love the attention to detail on the arrow animation.
4.

Bad idea by
wisekidk
is just a excellent piece of animation work with awesome use of expression, fluent motion and great fire effects.
5.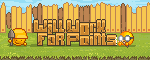 I adore the overall finish to Will work for point by
KlauS92
. The choice of colours, simple animation and great pixelling really work well together and make a really great looking piece

Other great emoticons posted recently

:thumb167223238: :thumb167195683:









:thumb166819856:


:thumb166723864:







:thumb167036095:

:thumb167304346:





Wallpapers

While organising the vector feature last week i came across some awesome wallpaper, so decided to feature those and some additional ones this week.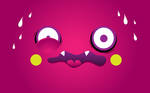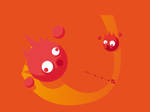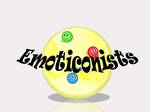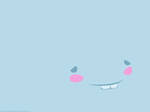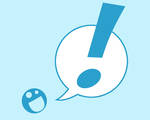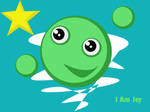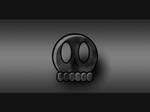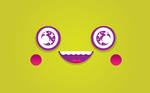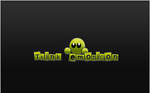 :thumb53597782: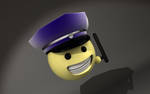 :thumb69622164: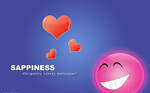 :thumb100164265: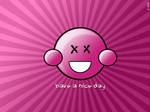 You can find other wallpapers i've featured in
this article

Football (Soccer)

With the start of the football world cub this week i thought i'd feature some football related emotes.
:thumb33273531:


:thumb33255947:




:thumb166468683: :thumb37079469:


:thumb167326635:
Also be sure to check out the
World cup album project
hosted by
rafaella-schumann
:thumb166370627:

Did you know ...

Emotication
holds a list of all past copies of this news article, including
a list
outlining the special features each week for easy referencing.

Noticeboard

- Don't forget to check out the list of
current emote contests
and give them a go
- It's now a week until the next Emote Games take place. Don't forget to be in
#WeEmote
at 7pm UK time next Sunday (20th) for great fun and awesome prizes.
- Don't forget
mintyy
is always looking for emote DD suggestions. If you have any you'd like to suggest then send a note her way.
- After a short break the emotional emoticons series has returned with
edition 14
-
Athenas88
has launched a new project to help celebrate dA's 10th birthday later this year. You can check out the info
here


Previous volumes

Volumes 1-80
Volume 81
- 17th May 2010
Volume 82
- 25th May 2010
Volume 83
- 30th May 2010
Volume 84
- 5th June 2010