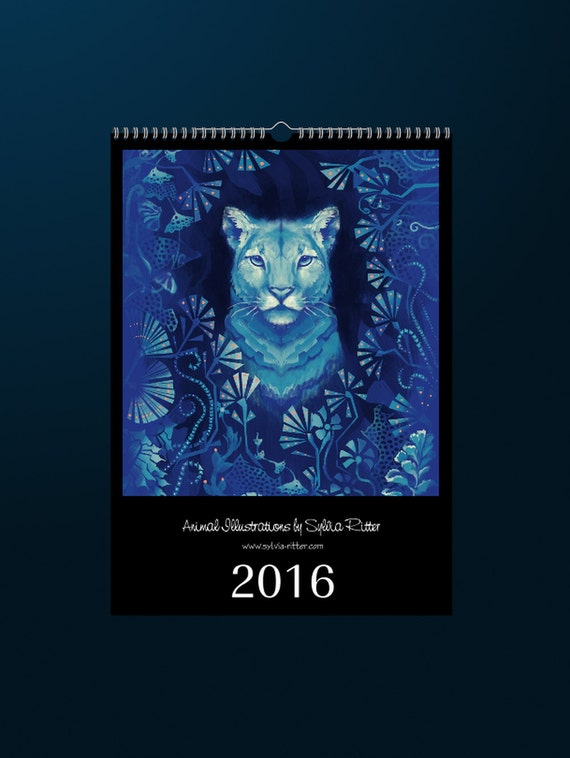 I hope you had a great creative summer and are well.
Thanks a lot for your kind words and feedback, <3.
I've got some news to share.

During September I've worked on my new
website
and the calendar for 2016.
You can find and/or pre-order the Animals Illustrations Calendar 2016 via my
website
and my
Etsy shop
.


The performing animals this year are: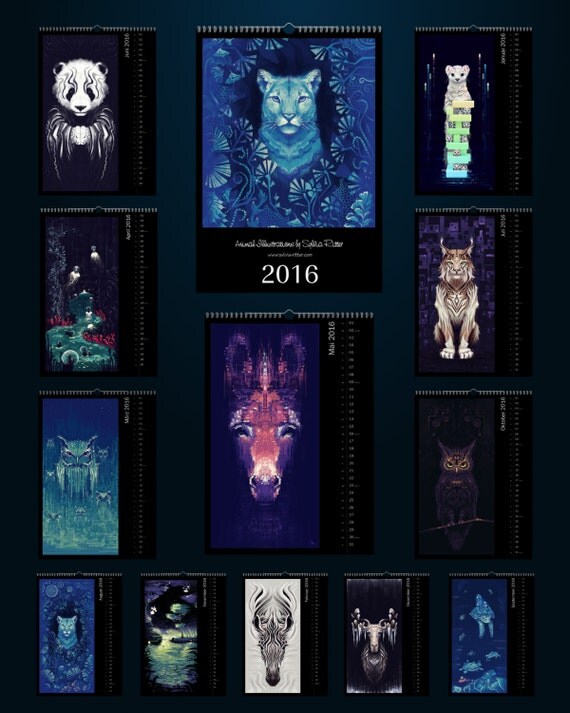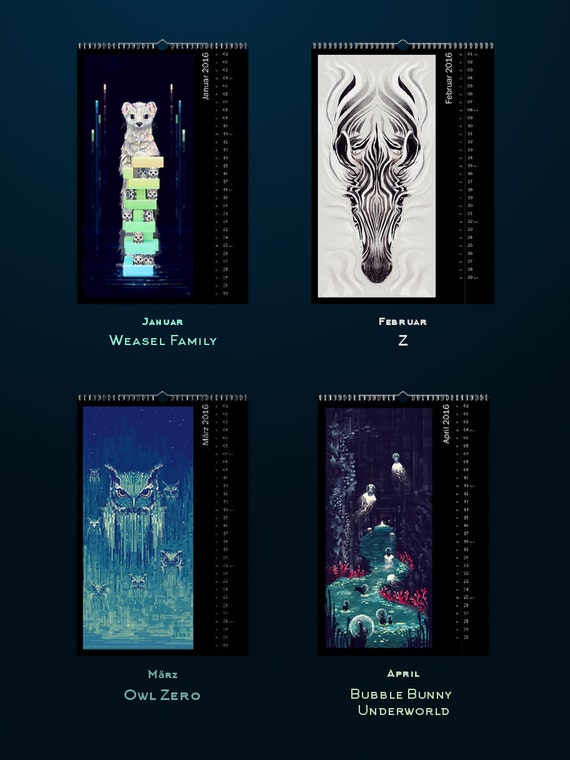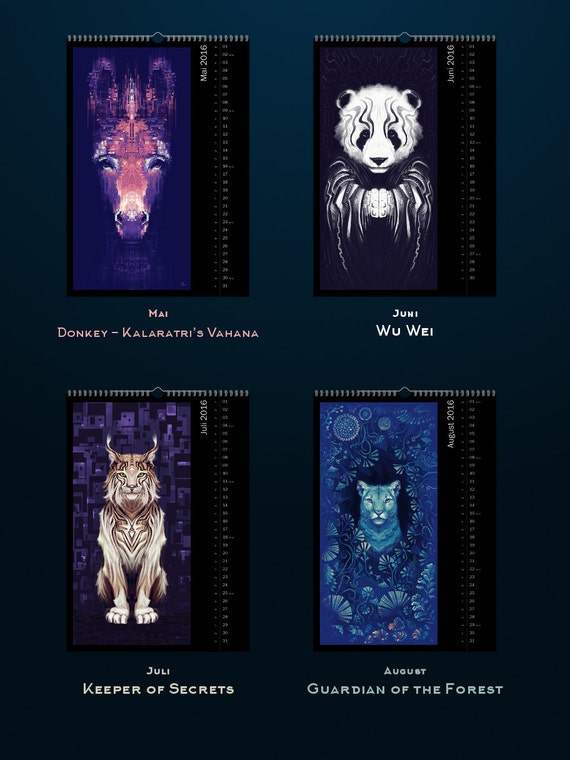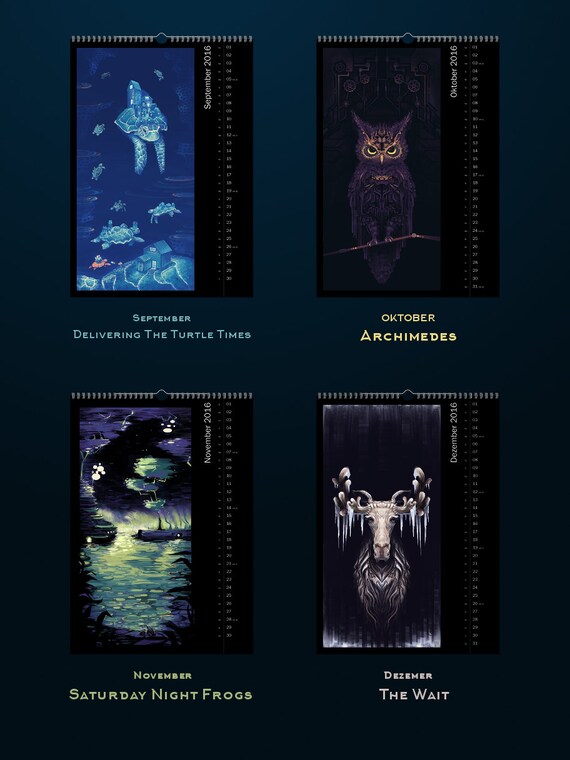 Take care & enjoy a lovely autumn.