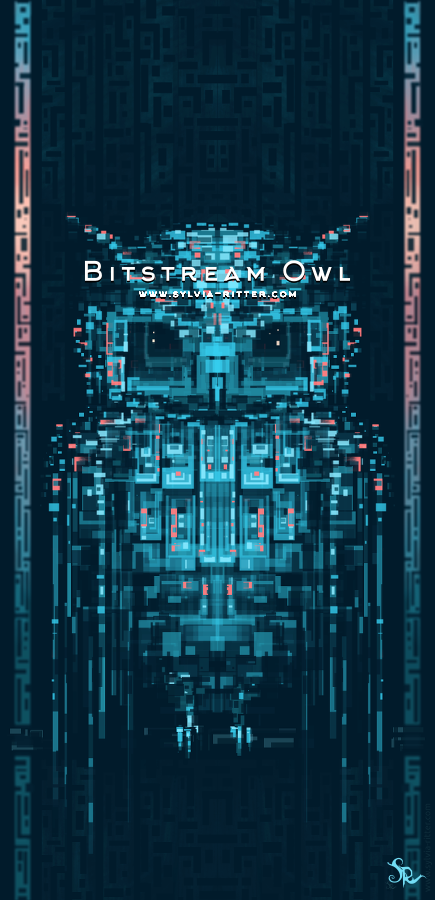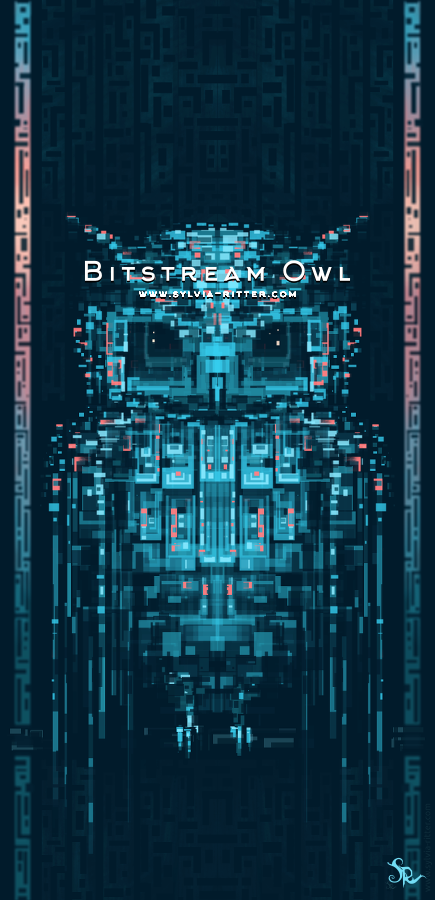 Watch

You just really need to release something like Facets, the Wallpapers app by Justin Maller.
play.google.com/store/apps/det…
A looot of your deviations are just gorgeous and I would love to have them as wallpapers on my phone. Sadly, they are too small for that!
Reply

Ah, yes. Very nice app.
Maybe one of my talented programmer friends can help out.
Thanks a lot for the great idea :].
Reply

Reply

Reply

Reply

Uniquely stylish.

Reply

Reply