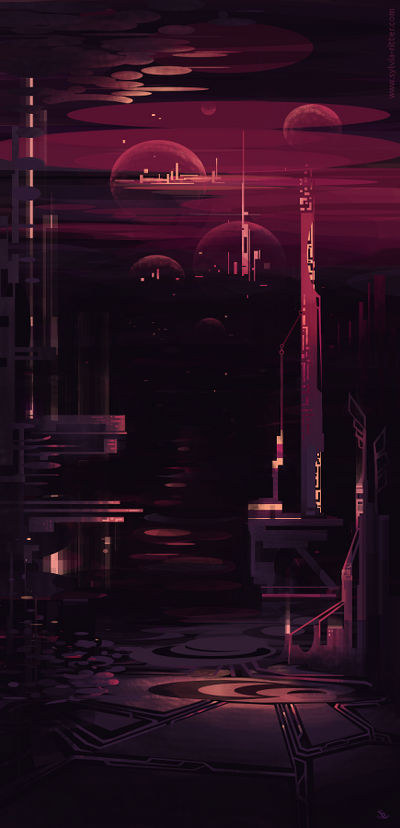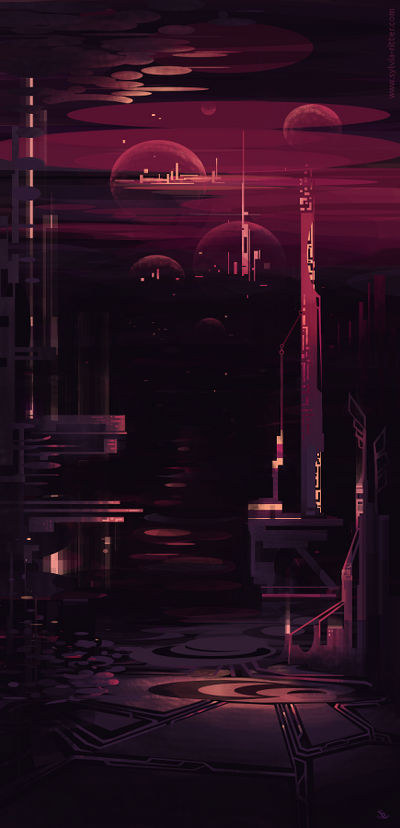 Watch
Created with Krita.
Copyright © 2015 Sylvia Ritter.

Love it :3 grat colours ... I love how a half of the picture is practically black and how you used those shining details to make things stand out :3
Reply

Reply

Wow, it's beautiful, I love the layers to the scene.
Reply

Amazing!

Reply

Reply