Thank you for visiting.
Photography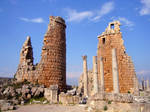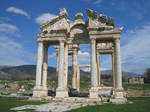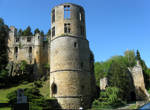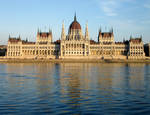 In my galleries, you will find photography, most of which focuses on historical sites, buildings and objects. My particular passion is ancient Rome, but anything under the protection of the Muse Clio gets my interest.
Go to the general gallery to be sure you do not miss anything, or to the specific folders if you want to see images of
Luxemburg
, the
City
or the
country
, remnants of the glory of
Ancient Rome
or
Ancient Greece
, or check out the marvels of the
Middle Ages
. You can also see
Castles and Fortifications
, and details of my most favourite building, the
Oxford Divinity School
. You can also see images about
Nature and Landscapes
.
Use as stock: I am happy if you find yourself inspired by one of my photographs. Feel free to use them for non-commercial purposes on DA only, so long as you credit me and link back to the original image, and post a link or a thumbnail (the latter for non-mature pictures only) in the comments on my picture. Don't use them for hate or political messages, and don't simply change the lighting or apply an artistic filtre etc., but produce something original! For other purposes (commercial use, use outside DA), send me a note. Pictures with living people as their main focus are not to be used as stock. Thanks!
Fantasy - Eberron - Literature
Lynn d'Vadalis I - Call of Silver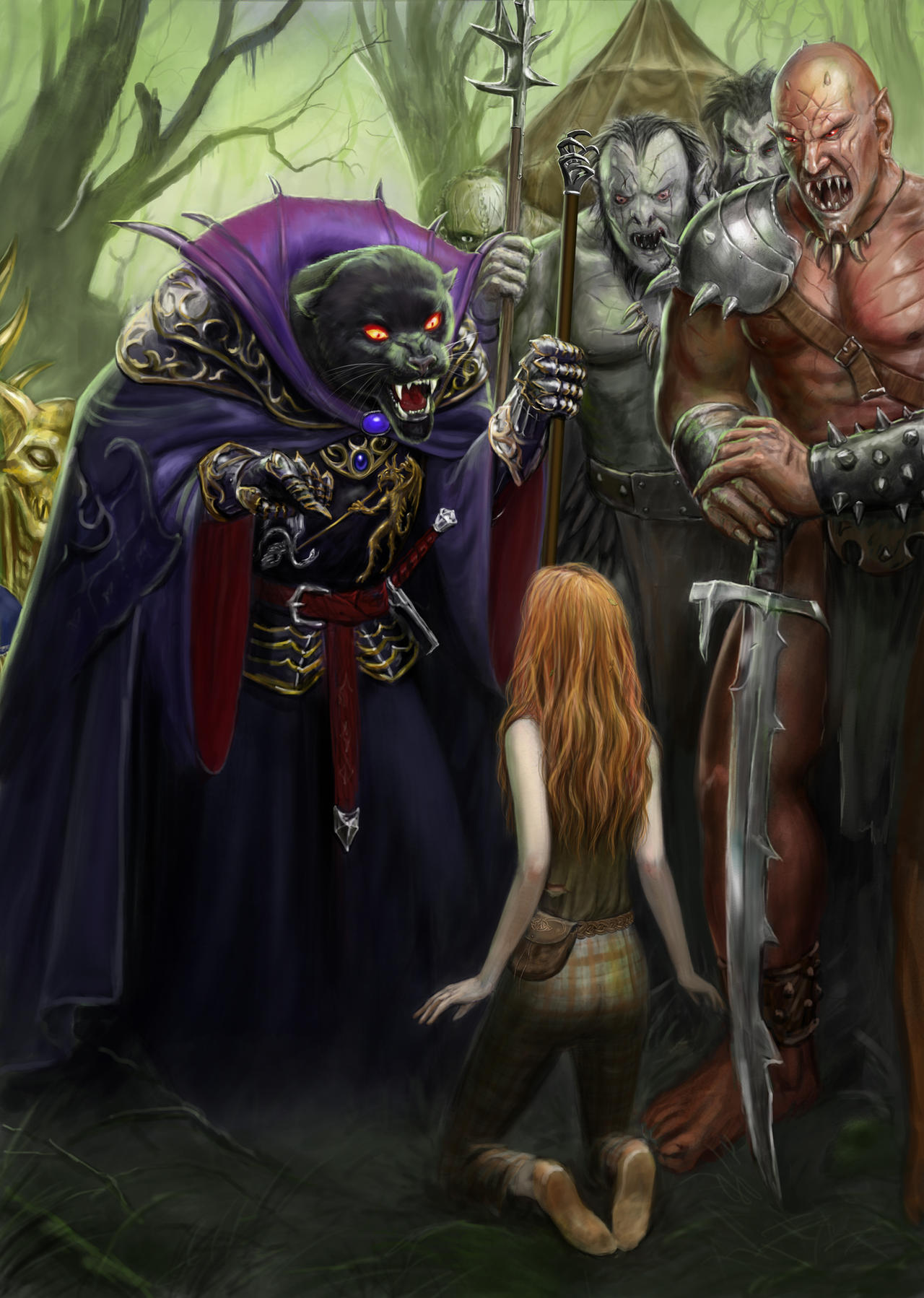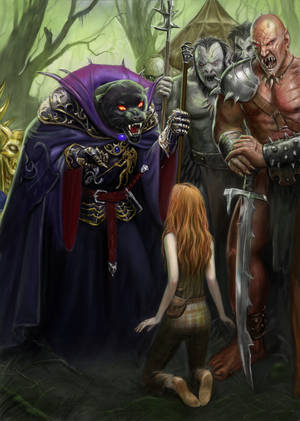 image by Dashinvaine
SHE WAS PERFECTLY AWARE THAT SHE WAS NOT SUPPOSED TO BE HERE, but that had never prevented her from coming, her and Aideen. And most of the time, nobody found out about it. If they did, Artan d'Vadalis, her father and tierna of Merylsward, would pretend to grow angry, and uncle Kirrin would lecture them about the dangers of the wild. The effect of these sermons was to fan the girls' appetite for adventure. Any punishment was merely making the game of not being found out more interesting.
Lynn was not too certain where 'here' was, either, except that it was deep within the forest of the Eldeen, and fairly close to the foothills of the fierce Icehorns. Wherever the thick canopy of the forest cleared, she could catch glimpses of its snow-covered peaks, bathed in the red light of the volcanoes, standing firm under the menacing clouds. Like the armies that, so people told her, f
Day in the Life: Sandrivishtai"WELL, LOOK WHAT'S BEEN GETTING LOST IN THE COGS NOW", Rulask grinned lewdly to his companion. The half-orc's eyes rested on the door of the seedy establishment, where a young girl had just entered.
  He judged her to be about sixteen, and her face showed a naïvety and timidity that he wondered how she had made it this far into the underworld of Sharn. Especially since she was one of the most beautiful people he had ever seen, so perfect that he could not imagine anyone not to desire her, dark skinned, with hair that seemed to shine silver and eyes that reflected like nacre.
  "Now that's the beauty, eh?" he mused, and his eyes sparkled with both lust and avarice.
  "The lass will fetch a good price with the Chain, says I, worth th'risk of anyone come and look for her. Must have offended the gods something bad to end up here, she has" he finished with a cruel chuckle. "But I makes sure that I gives th
Day in the Life: Yaqone-Nantuk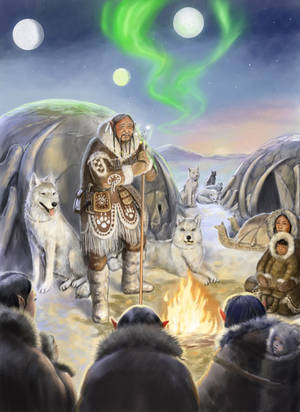 image by dashinvaine
ANOUQ'S HOWLS ad already alerted the makeshift Kakrayak village of their coming. It was midday, and the sun stood at its highest point – timidly peaking over the horizon of the Tashana Tundra, over which it woud vanish again in a bit over an hour. Yaq-Nan was glad of that, for it allowed him to see the great moons, the guides and protectors of his people. He knew they were there even during the day, but their power was apparent in its greatest form only when they shone in the sky. This night the Storm and the Healer's Moons would stand full in the sky, along with King Nymm.
A night of three full moons, Yaq-Nan mused. A good omen. Nymm promised hospitality in the village, and Therendor healing for his new ward; as for Zarantyr, the First Moon, full in its ascendant face, it foretold a cold storm. It would be good to reach the village, and its warm hearths.
They had be
I do some fantasy writing in the Eberron setting. If you are interested in this, rather than my photography, go straight
to my library
. You will also find the occasional map of the setting here.
Eberron is (c) WotC, but my characters are my own. Please do not use them without written permission. Thanks.
Happy browsing, and thanks for all watches, faves, constructive comments, and llamas!

Favourite Visual Artist
Most Preraphaelites
Favourite Movies
Dr. Strangelove, Mulan (Disney), Black Cauldron
Favourite TV Shows
Rome; Game of Thrones; Up Pompei; Yes, Minister (1980s version)
Favourite Bands / Musical Artists
19th century romantics (Verdi) and Operettas (Offenbach, Gilbert and Sullivan); Tom Lehrer
Favourite Writers
Lindsay Davis, David Wishart, Simon Scarrow, Terry Pratchett, G.R.R. Martin, Juvenal, Lucian
Favourite Games
D&D 3.5: Eberron setting
Other Interests
History in general, Roman history in particular; Travel