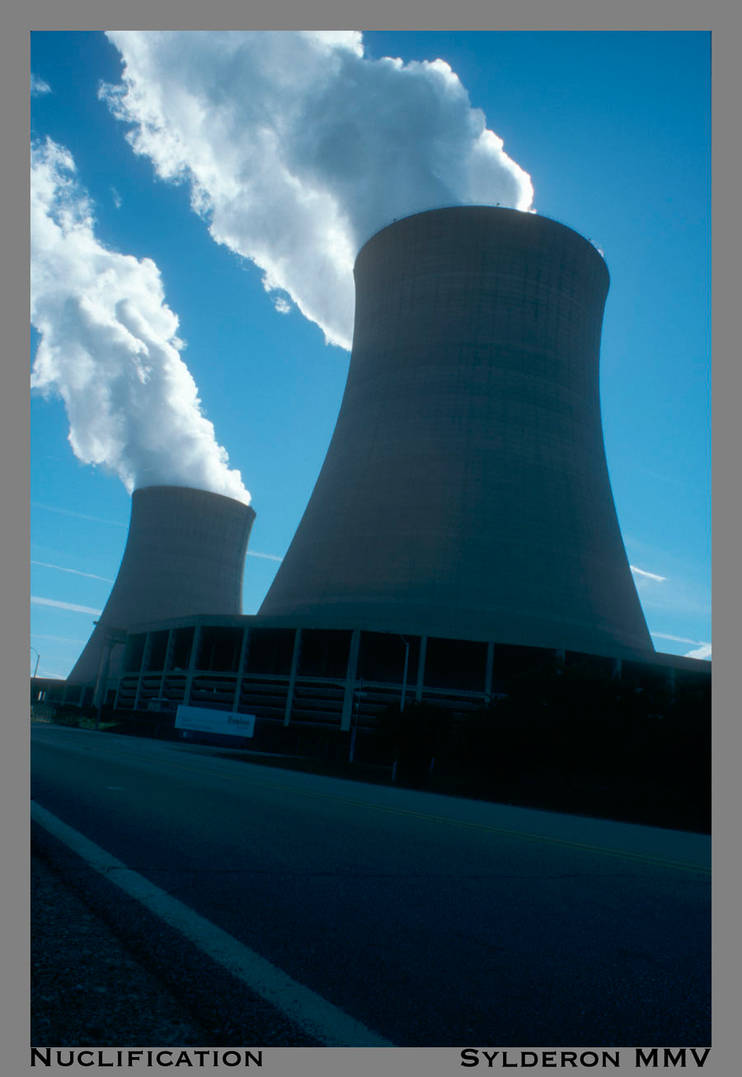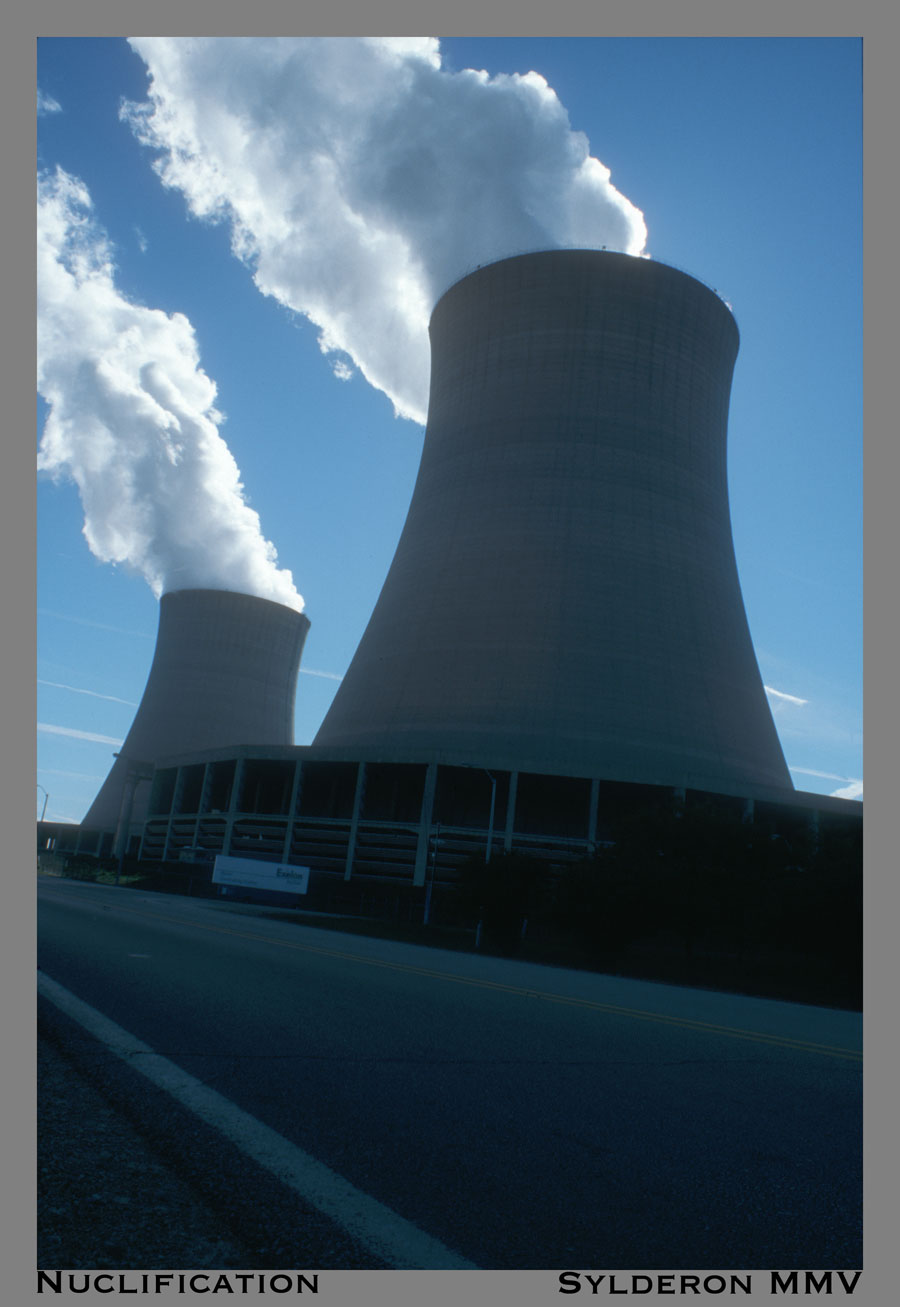 Watch
ComEd nuclear power station, Byron, IL. Behold the lovely steam! Also an excellent demonstration of the power and utility of the wider-angle lens.
Camera: Canon AE-1 (35mm SLR)
Lens: Aragon f2.8/28mm
Film: Kodak Ektachrome Elite (ASA 200)
Exposure: Not recorded
Date: 14 October 2005
Slide #FC-19
Cropped, framed, and captioned using Adobe PhotoShop &


Ahh! A person photographing a nuclear power plant! Terrorist! Terrorist!
Reply

You know, when I told my mother about this, she acted surprised that I wasn't arrested right there. I took this shot from a public road, and thus have done nothing wrong. However, I have had problems elsewhere.
[link]
Also, the Chicago Tribune did an article on this problem, which I think would be of particular interest to you.
[link]
Reply

I've always found the shape of the cooling towers to be aesthetically pleasing, even if it's ominous at the same time. A very nice shot though, well framed, and the steam adds an interesting dynamic.

Reply