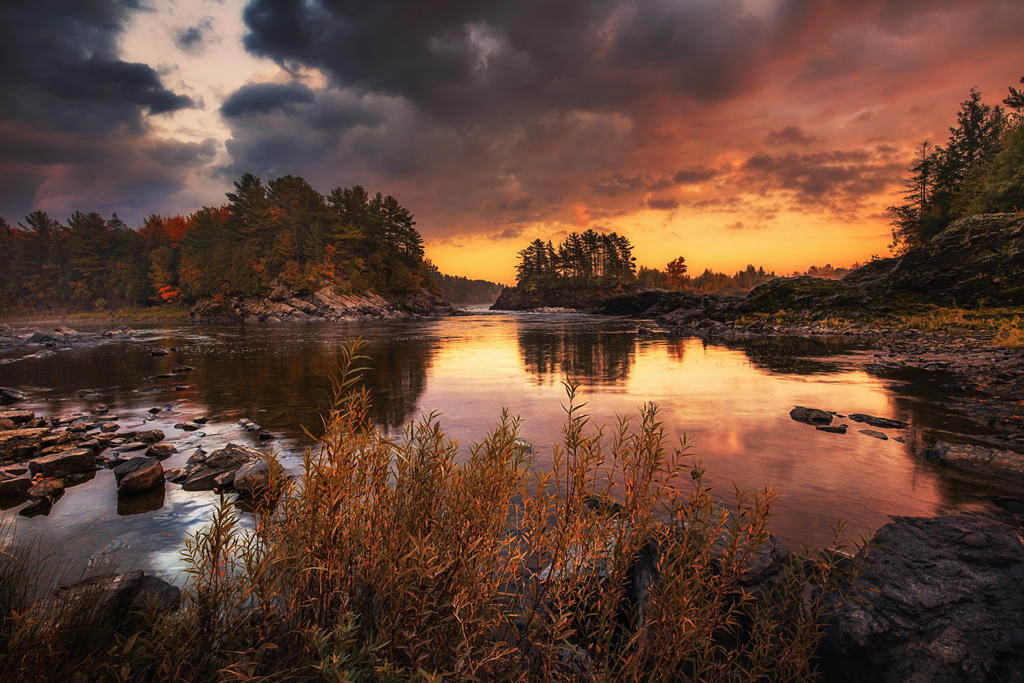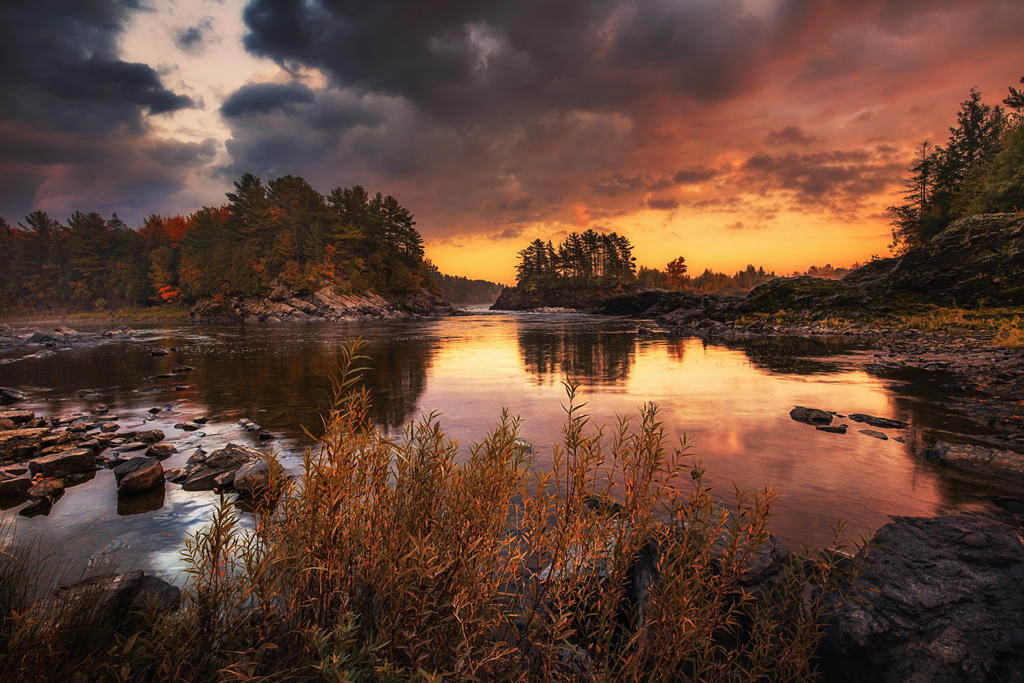 nicely done

Reply

Your photograph transfers the viewer right there standing beside of you.
It jumps out, and begs to be entered completely. The presence, depth,
and detail of this scene makes me almost feel the change of the wind
from the arriving weather above. This is a CAPTURE with essence!
Reply

Lovely capture

Reply

Reply

Beautiful shot! You did a great job!
Reply