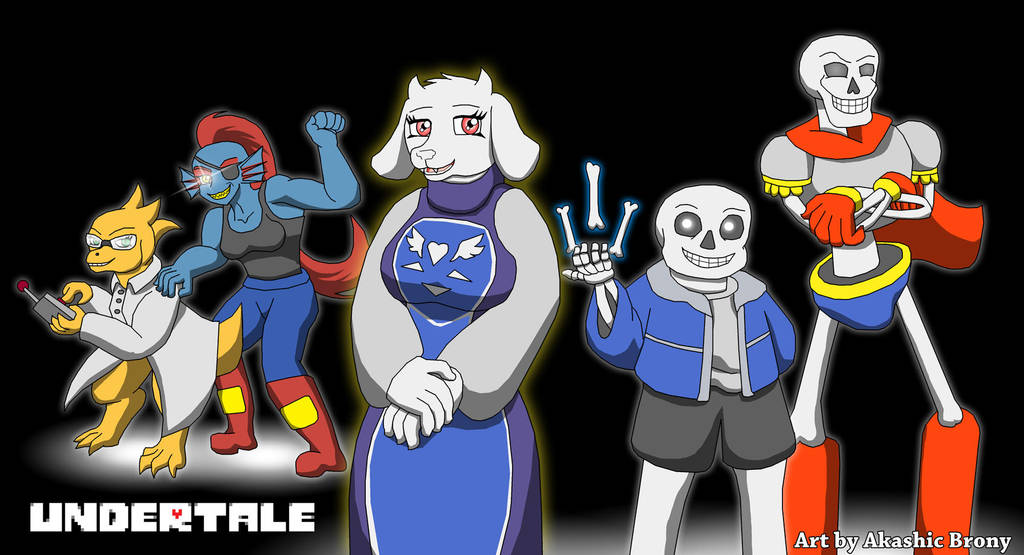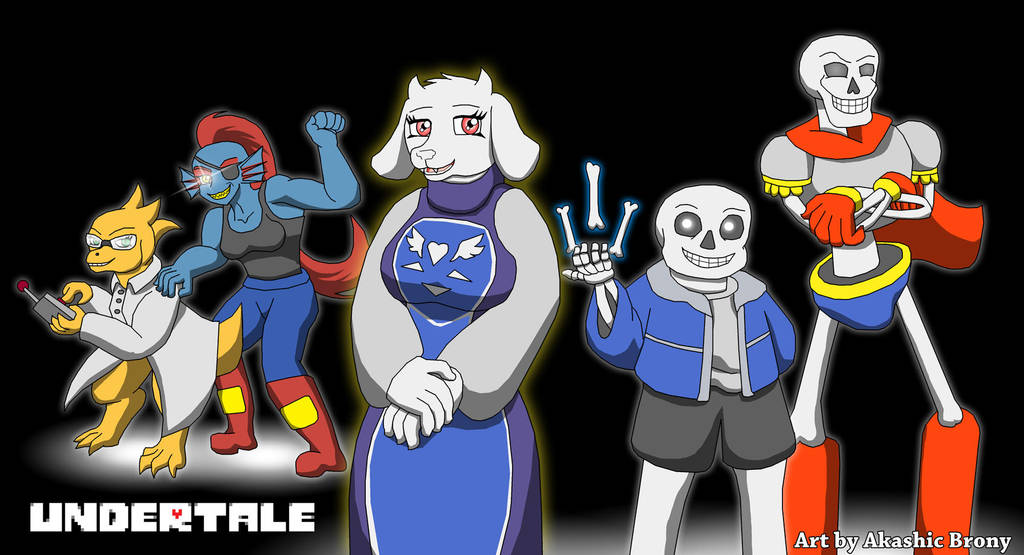 Watch
My rendition on the main characters of Undertale.
As a fellow game developer I must applaud Undertale and Toby Fox for his work.
If you want to purchase the game. Visit his page on steam.
store.steampowered.com/app/391…

Hey! Thats not nice! They tried really hard and you shouldn't judge them for that! All artists start off somewhere and I bet you had to start off somewhere! So you shouldn't judge people on the quality of their work!!!
Reply

Hey who are you to judge there art good and you you don't have any art on your profile so stop!
Reply

Reply