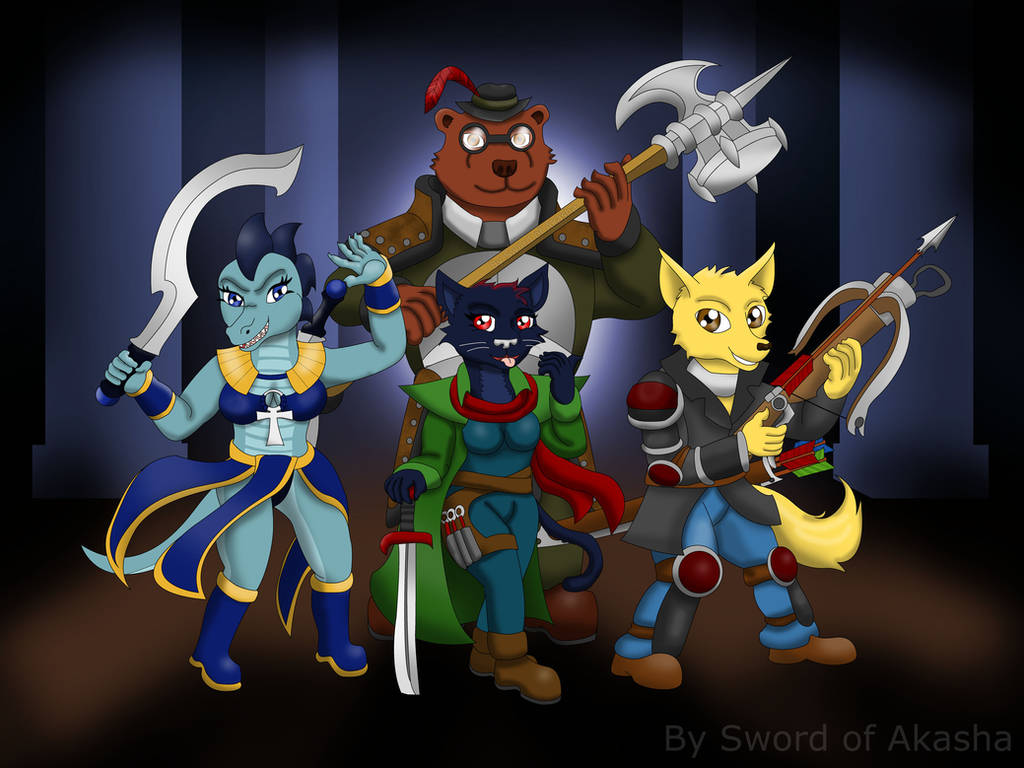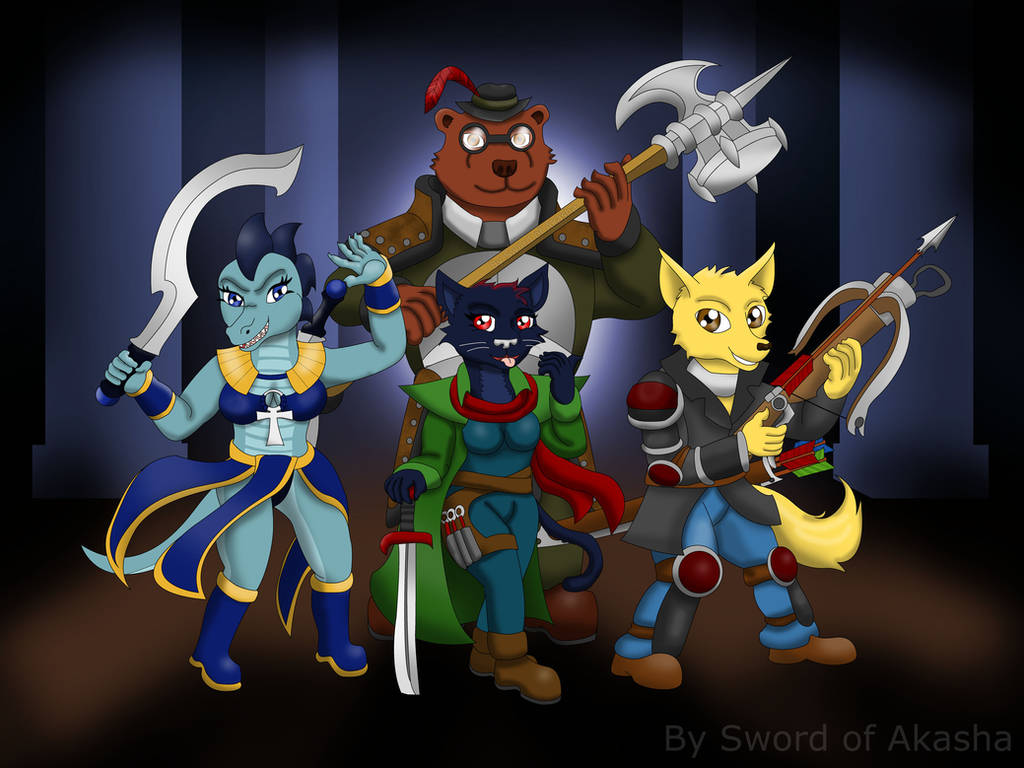 Watch
I thought it'd be fun to re-imagine the NITW cast as RPG characters in Demon Tower.
-Bea is a Sword Dancer rocking two cool kopesh Egyptian blades.
-Mae is a Thief with flying knives and a falchion sword.
-Gregg is a suave Rogue with his crossbow.
-Angus is the team's tank or Paladin with a wicked Warhammer/Halberd.
I got a Patreon now. Yay. Please help support the creation of more neat art by supporting me and my friends.
www.patreon.com/SOSDreams