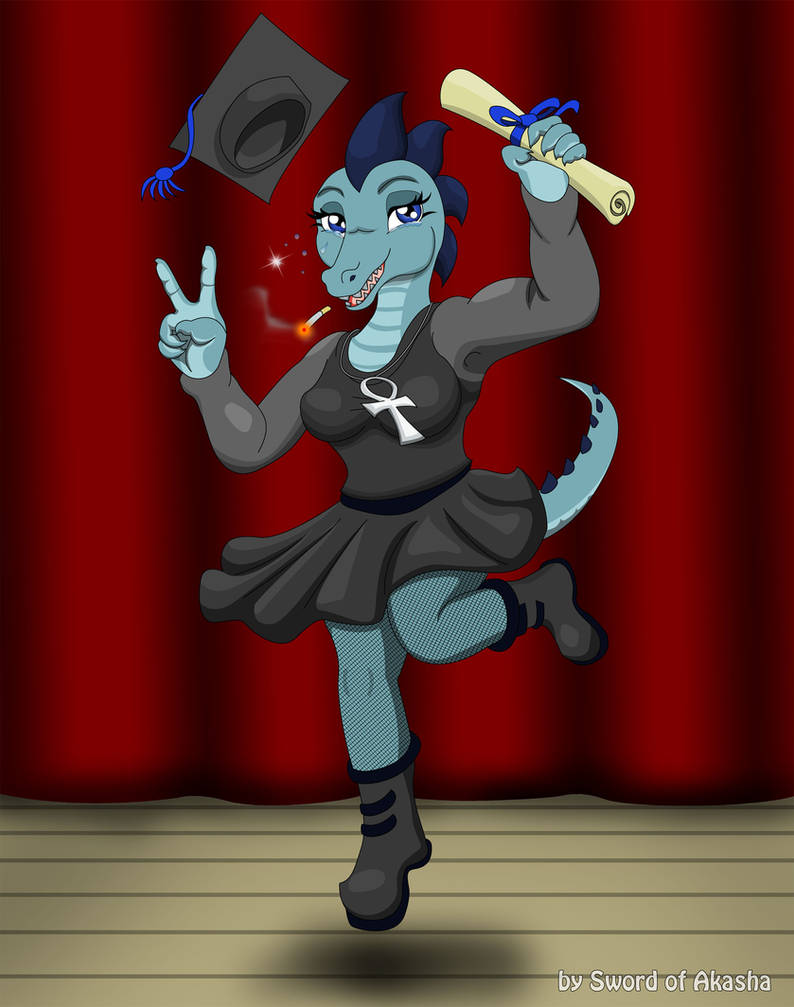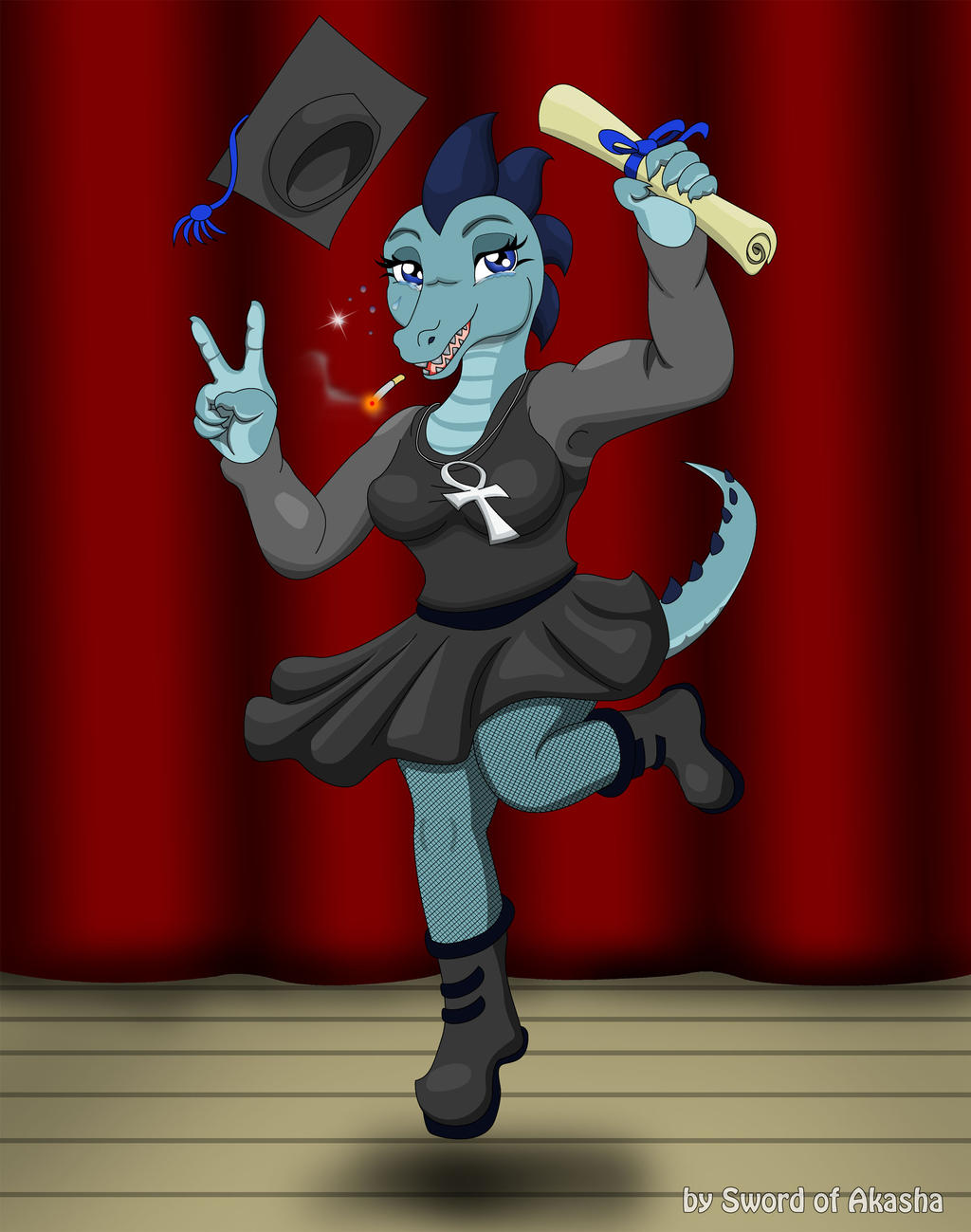 My favorite character from Night in the Woods. Her story spoke to me. I wanted so much to see her smile.


I love her too!

Reply

There's been many a tragedy borne of lack of opportunity. It takes courage to persist to exist in environment and not succumb to the self destructive temptations of addiction, apathy, or all consuming despair. Bea is braver than most characters around.
Reply

As are her friends, right?

Reply

Yeah the whole cast of characters has a rich gravitas that really resonates. In each interaction you feel their joys and sorrows. From Gregg and Angus' plans, Mae's parents sacrifices, to Mae's own struggle, Night in the Woods paints a picture of everyday courage against outrageous yet mundane misfortune. In that it shines a mirror to our own battles.
I should hope my own writing for my video game can match that high bar.

Reply

Each of them have lived harsh lives growing up, right?

Reply

I think that's to varying degrees true. Night in the Woods puts up profiles of what people, growing up in an economically depressed decaying town, experience. It's similar to a natural disaster but on a more long term scale of damage... invariably that causes ripples through the psyche of society at large. I live in the Rust Belt myself, I swear there are part of the city you swear a hurricane or a war went through.... but eeeenope.... just economics.

Bea trapped in a dead end job, taking care of an ailing parent, dreaming of better opportunities, and her general melancholy connected with me most. I weep for her... and myself.

How was it for you? Which character compelled you the most?
Reply

Mae with how much of an outcast she was due to her supernatural abilities and how much of a loner she tends to be. She also strikes me as something of an autistic with her impressive imagination...
Reply

Yeah Mae was a strong second for me. Friendless in college, soul searching, and haunted by demons... eeeyup that was/is me too. Still I hate Mae a bit in how clueless and insensitive she can be at times, but she's been sheltered and has been absorbed in her own issues. Hopefully she learns from it.
Still I would totally kick Mae outta a moving car for Bea, ahhahahhahahhah

Reply
(2 Replies)