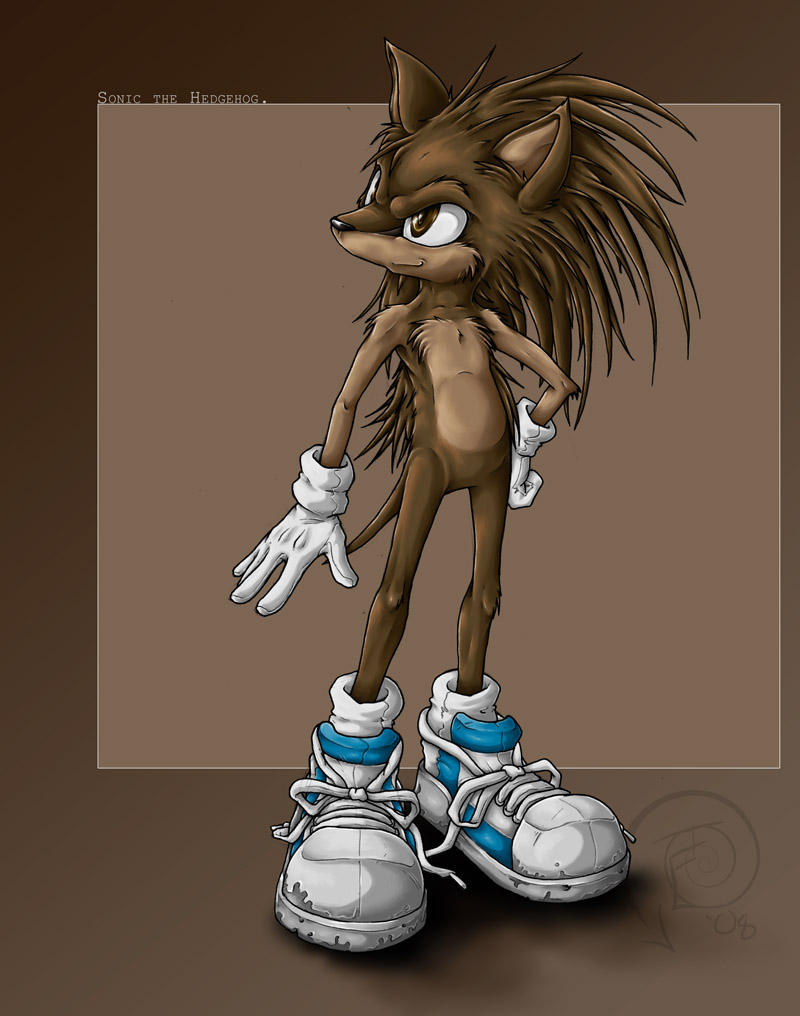 Watch
Coloured this
[link]
lineart from a while back as a bit of Corel Painter practice.
I love this program

...I think I might do a series of these simple little pics of anthro-ized Sonic chars.
Anyway, this one's Fleetway Sonic, age 14, before getting his speed etc... read the description on the lineart for more detail.

And er... The colouring might look a bit dark. This was coloured on a laptop whose monitor doesn't like me. <.<