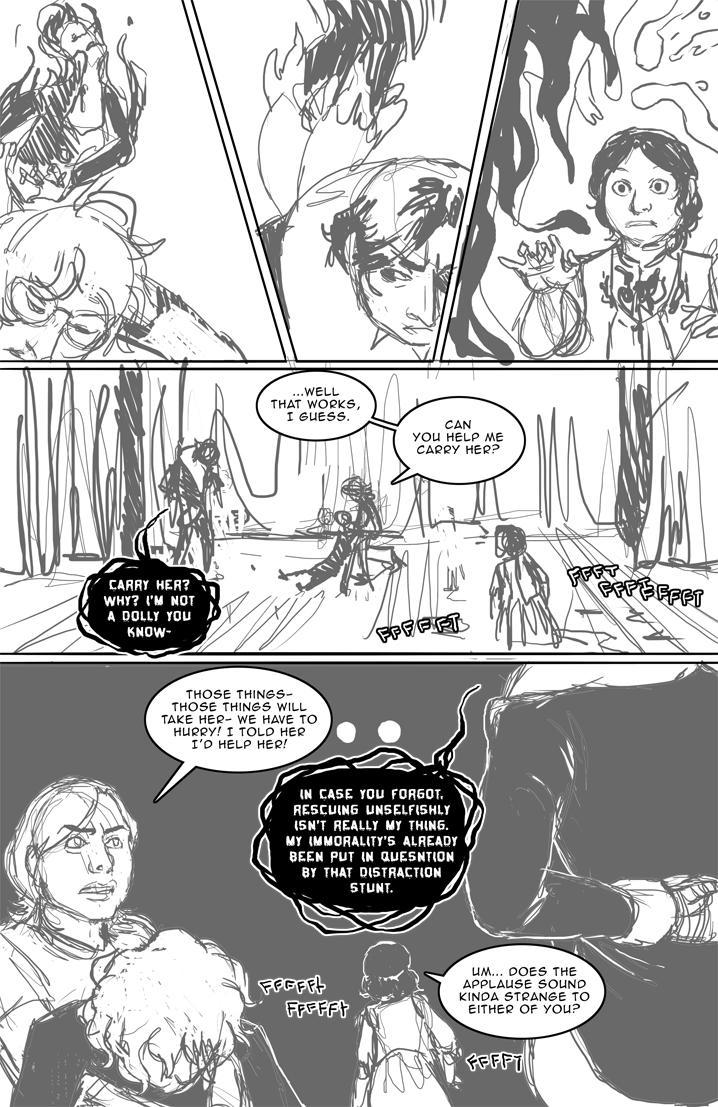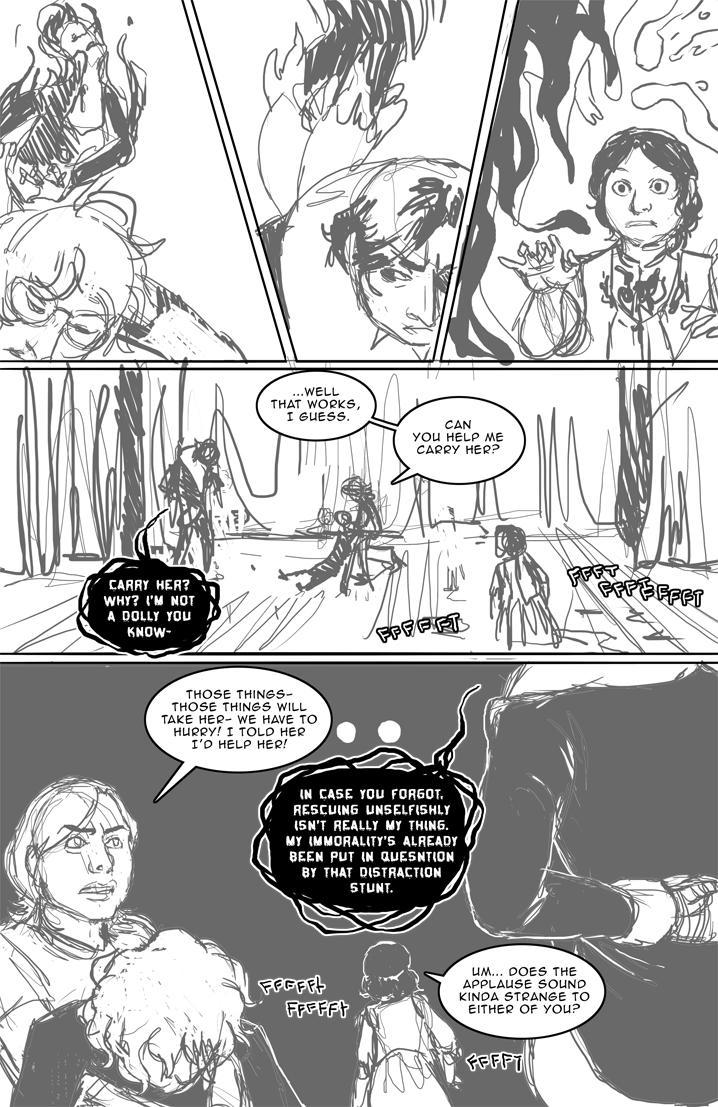 Watch

Hi judges! This is coming in so late I don't know if it will even be judged. I hope so, but, I can understand if it isn't.
Anyone have a guess at what's coming? Those SFX, just to help you out, are not quiet farts.
Iris, Obsidian, Erroneous, and Gwenevere are property of

Previous Page
Next Page
Audition
Round 1
Round 2
Round 3

Hm. You won by knocking out the other artist?
Reply

KO'D!!!!! Yup!

She was recovering, but still not so far from unconsciousness already- it wouldn't take much more than a little nudge to get her there, lucky for my wimpy team!
Reply

Reply

Reply

I know! It's one of the kittens from the Aristocats.
Reply

Ha, the sound effects comment made me giggle. How immature of me.
Reply

Reply

Well, I think you're both more mature than me-- after all, I'm the one who made the joke. XD; She who smelt it... is 22 years old, but apparently sometimes actually 12.
Reply