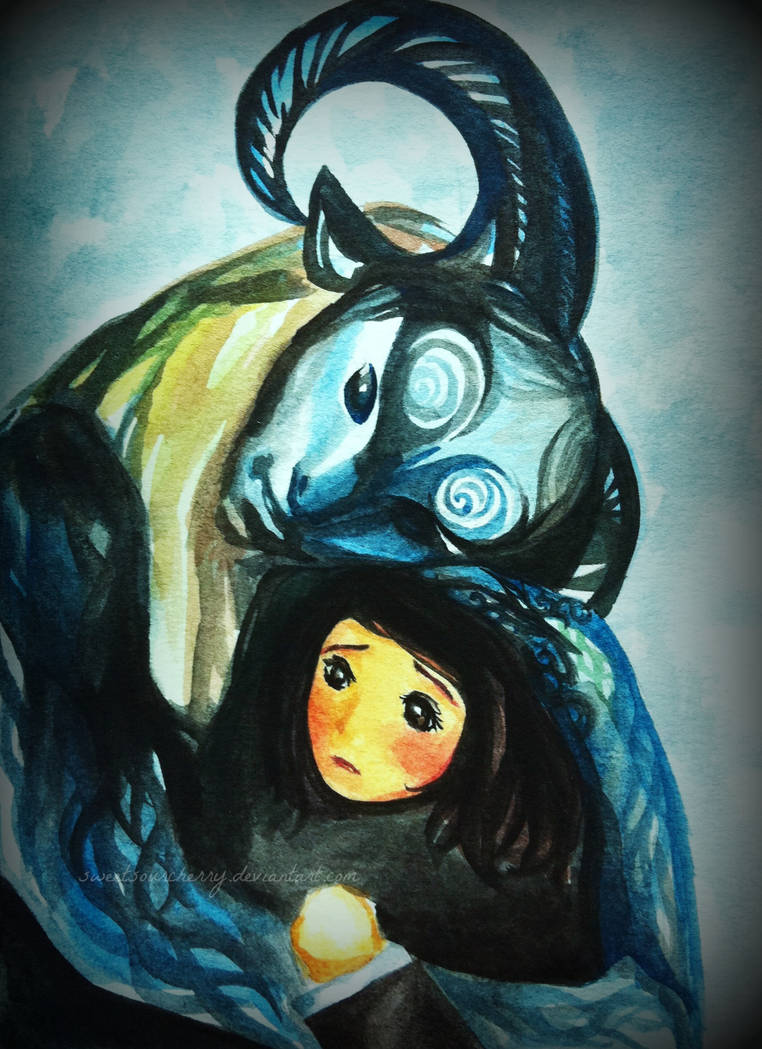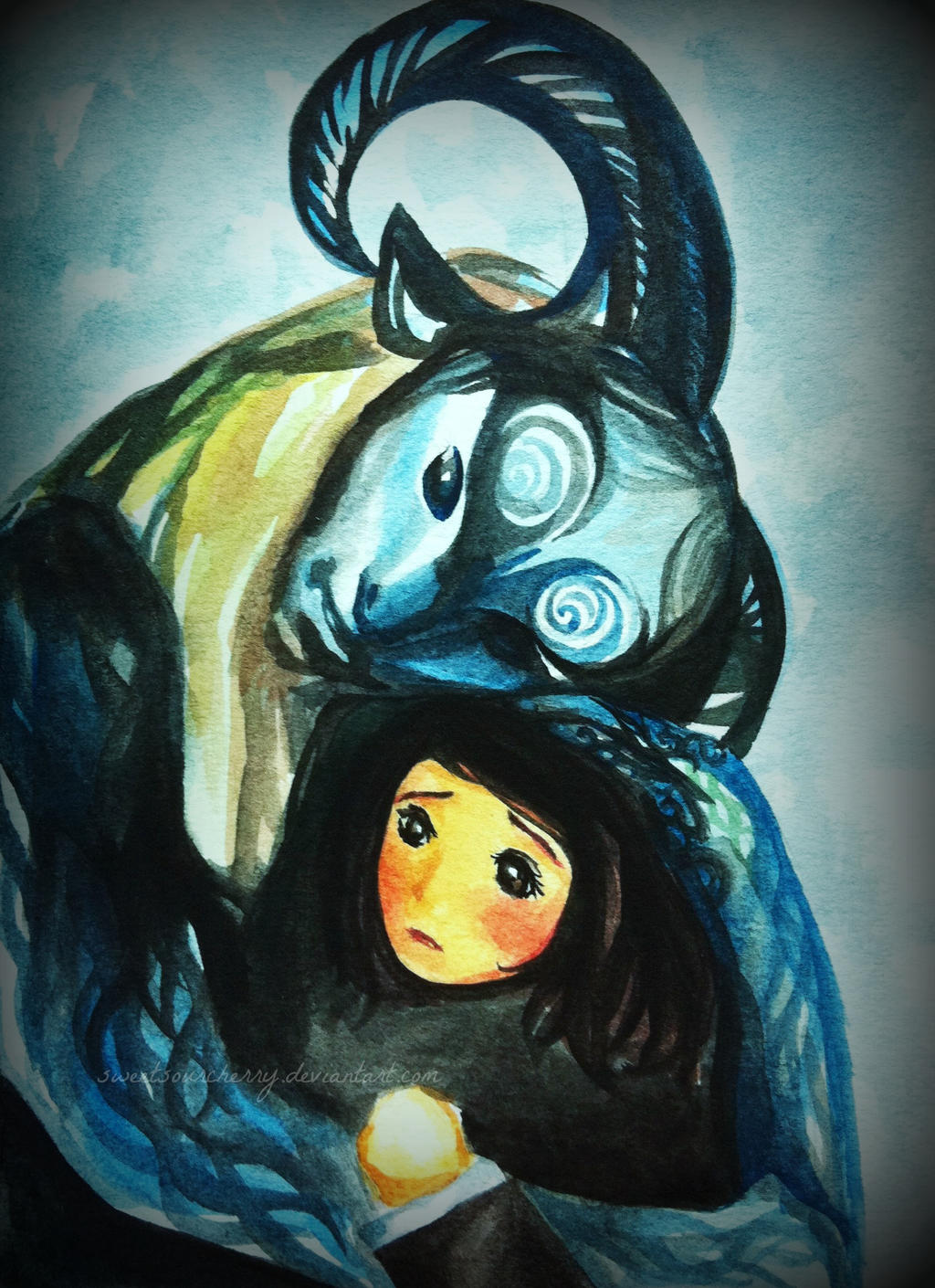 Watch
I watched El Laberinto del Fauno (Pan's Labyrinth) this past week (I know, I'm seriously behind the times — it came out in 2006 haha) but it was heart-warming and beautiful. For those of you who haven't watched it, you should. I loved the faun (or Pan) the most; I saw him as a dedicated, protective caretaker who sincerely wanted his princess to return to her kingdom.

Unfortunately, I messed up Ofelia's face... so you can just ignore that part please hehe...
I do, however, really like how the faun came out even it doesn't look exactly like the movie, it has it's own appeal, I think.

Comments and thoughts are much appreciated!

Medium: watercolors
Time: ~2 hours

Omg, so beautiful, I love these movie

Reply

It's beautiful and a neat style - good work! (:
Reply

Reply

I love the way you drew Pan. Nice choice of colors!
Reply

i love your drawing style. charming illustration!
Reply

I think he looks like hes made of trees, sorta like the movie. was ti just me or did it look like pan was getting i believe it was older, or maybe it was reverse but to me it looked like his age was changing. I think I really liked the hand/eye demon thing too. guillermo del toro is amazing.
Reply

I love the style of Pan, so beautiful

Reply