Journal Entry:
Sat Jul 16, 2016, 10:35 AM
figured it'd be easier to make a journal selling my closed specie characters!
ASTROFLARES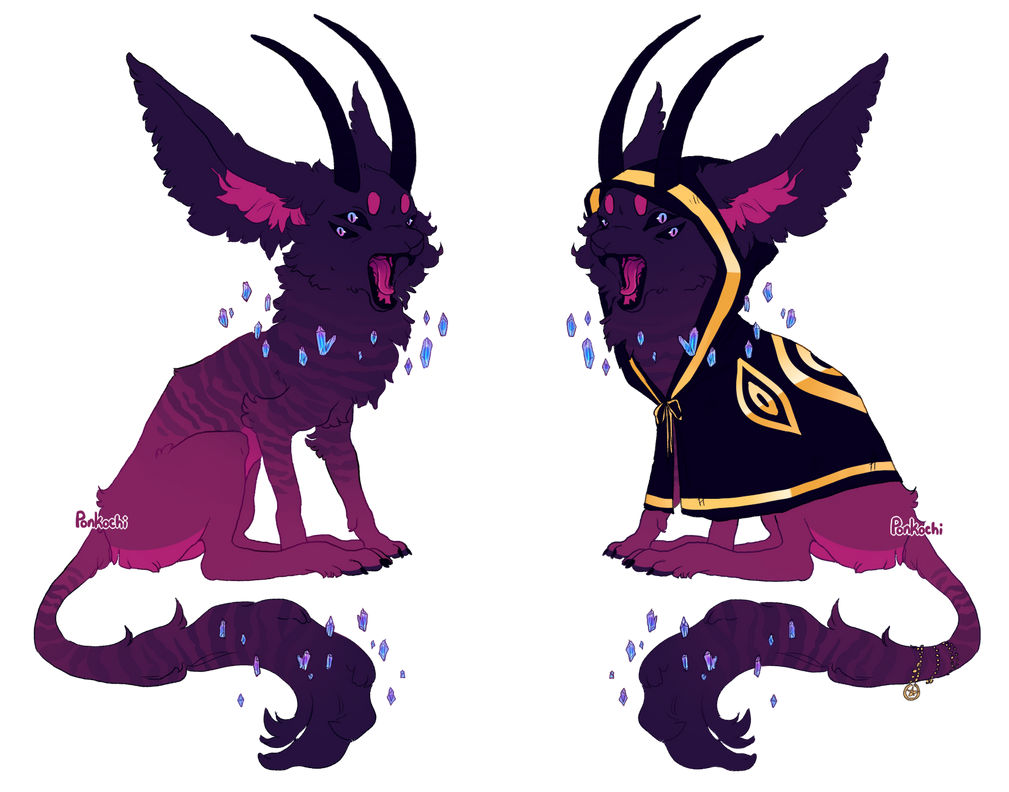 I bought this baby for $80, and would like to at least get that back! c:
They come with art, which can be seen here:
sta.sh/2fscamauf3v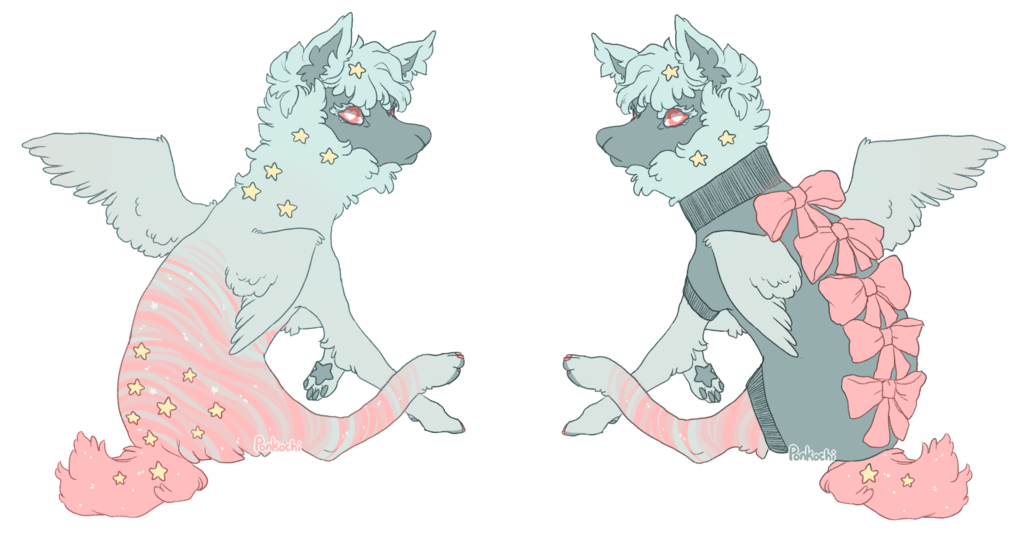 I bought this pretty babe for $60!
They also come with art, which can be seen here:
sta.sh/21y4ibnw2ry1
DYRNIDS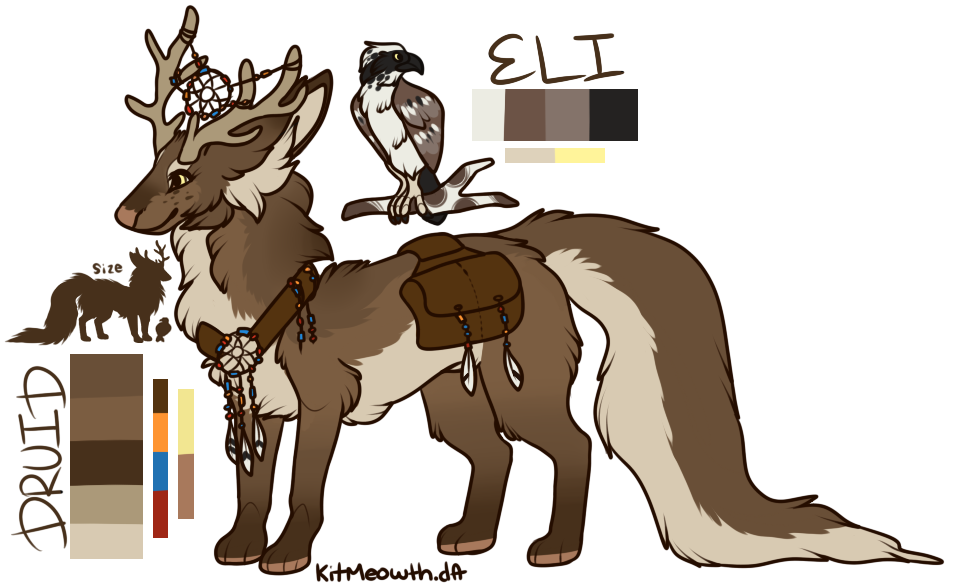 I got this babe in a trade, so I'm only trading her c:
NOT LOOKING FOR CLOSED SPECIES
Will consider art or HQ characters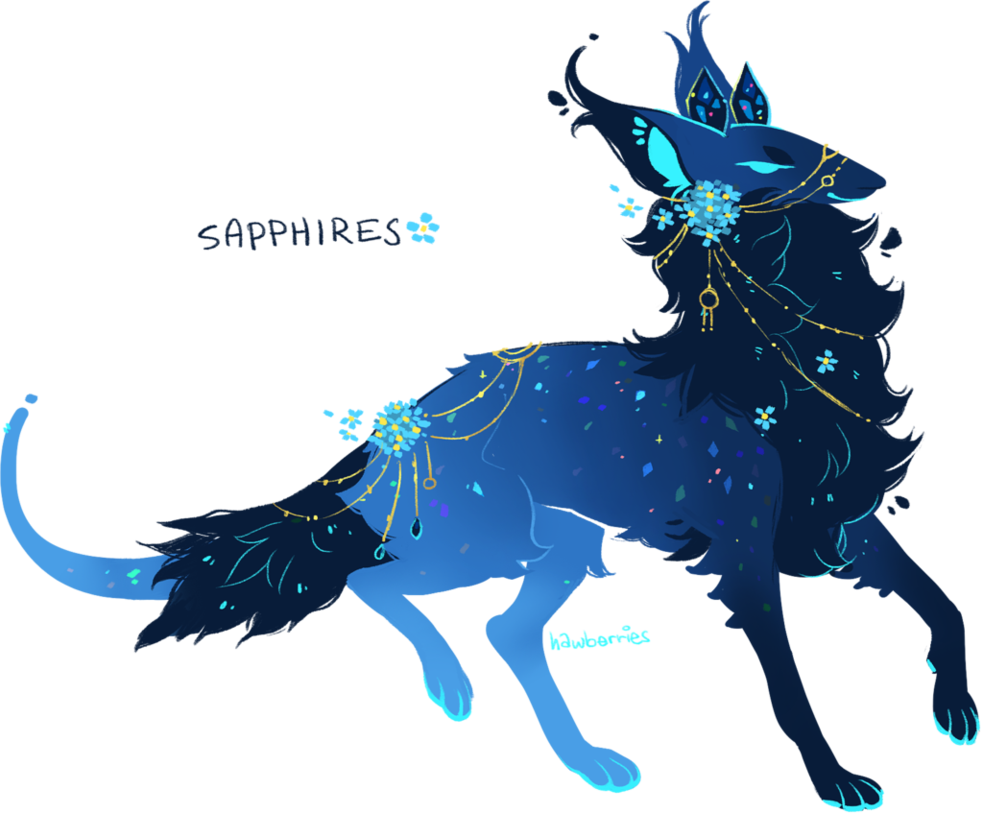 I bought this babe for $150, so I'd like to get that back ;o;
They come with art:
sta.sh/213q7a3ofyct
I'll do payment plans on her, if you need it!
WHAT I'M LOOKING FOR:
USD (priority)
designs by these artists: alunaa, baying, 0551, ufoparty, kiboku, analwhisper/naelii, c-chimera, dogswithknives, octoberstars, kierce/sleepyheist, mooberri, relaxcupcake, spoonlake, artsywolven, mythtower, evrott, saleau, coyotesoot, horrorprince, nopeita, onlyhalfpigeon
art (i'll be kind of picky)
WHAT I'M NOT LOOKING FOR:
50 point adopts
closed species

Watch

Would you look at character trades for the first astroflare? ;A;<333
Reply

Not really! o:
I am alright with character trades or art! Not really looking for any closed specie characters, though.
Reply

I wish I had money for Saphh ugh
Willing to do any amount of art for Sapphires if you'd consider it?
And/or anyone under Ingrid (not including Nanna) (would do multiples)
imgur.com/a/AvJsi
Reply

weeps bc you have so many pretties
but all the ones i'm interested in are off limits OTL
i'll definitely consider the art though!! o: i'll let you know when i decide! i'm gonna be leaving this open for at least a day before choosing
Reply