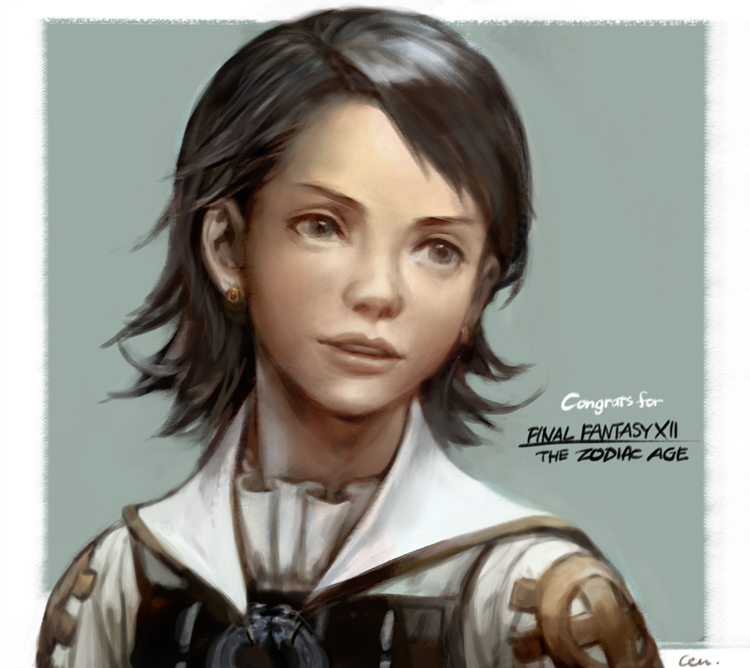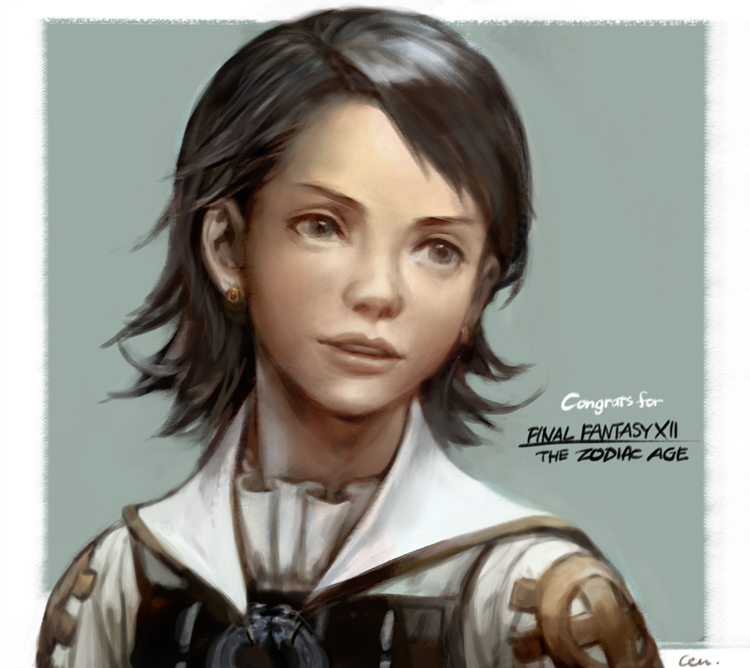 Watch
Yes!!

I've just made a fan art of FF12 after 10 year's absence.

Nice! I love the painterly look. Larsa is my favorite character after Vaan. I've never seen fanart of him

Reply

Reply

Just in time for the announcement of FFXII: Zodiac Age!
Reply

Love it , nice work

But sadly no time to even re play Final Fantasy at all

(
Reply

Reply

Nicely done! I've always liked Larsa.
Reply

\o/ I am so excited~

D'awww this is gorgeous~ Larsa is one of my favs characters in XII~
Reply