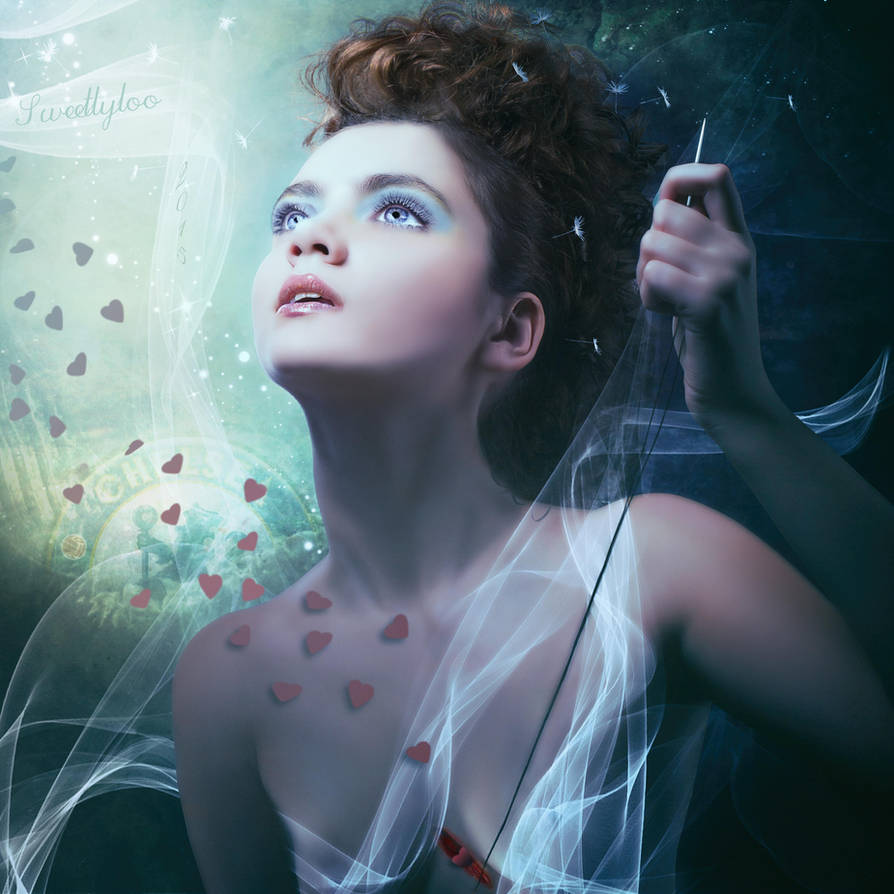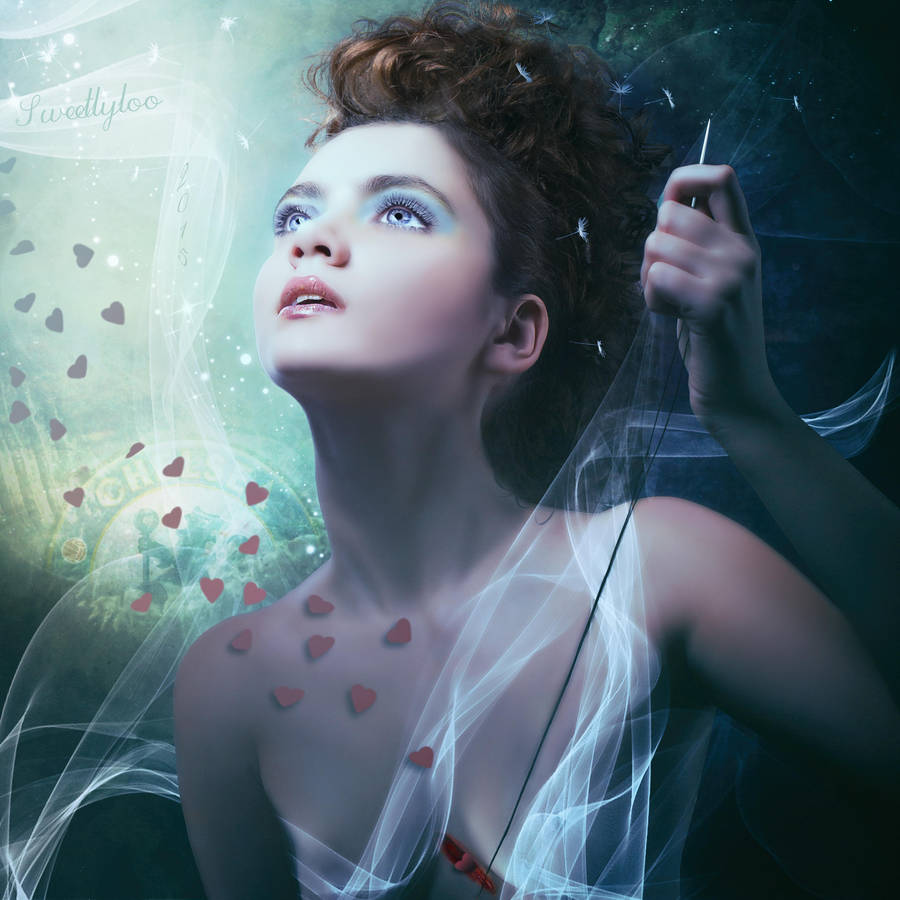 Watch
This work is not as nice as I would like but I am on vacations and I have only à old computer and à
a old Photoshop version.
This is a work in memory of my dear friend Nick

You are always on my heart Nicky chéri and I miss you so !
"Tu n'es plus là où tu étais, mais tu es partout là où je suis"
Victor Hugo
Protected work by copyright
www.copyrighted.com/copyrights…
Thank you for all the great stocks I used !
Model purchased on Dreamstime.com
www.dreamstime.com/stock-image…
Eyes model purchased on Shutterstock.com
www.shutterstock.com/pic.mhtml…
Texture by sirius-sdz

sirius-sdz.deviantart.com/art/…
Falling hearts by Twins72

twins72.deviantart.com/art/Sto…
Chelsea football club logo in official club site
www.chelseafc.com/
rest are my own stocks or painting with Photoshop