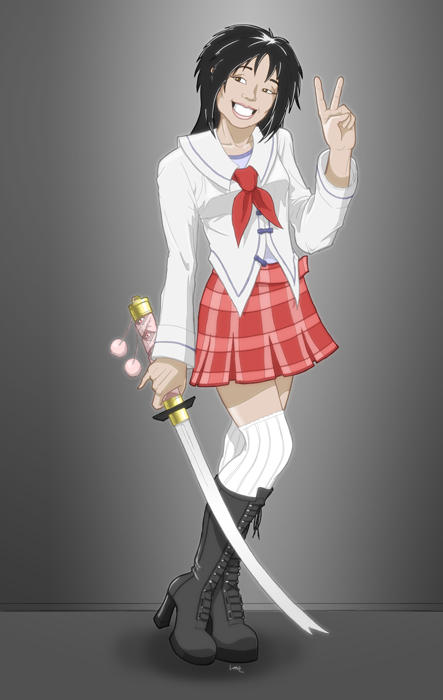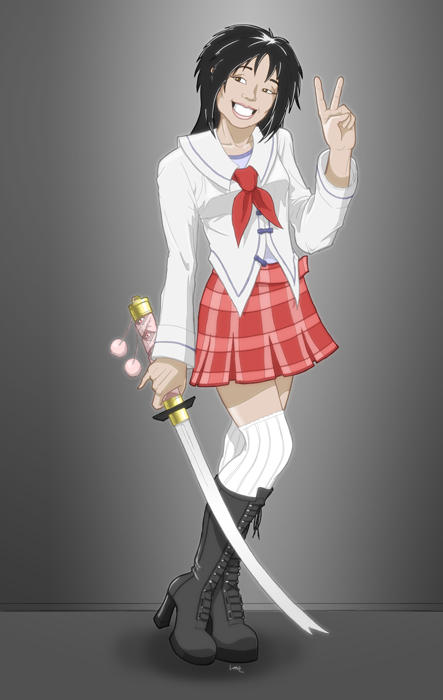 Watch
Special thanks to
[link]
Best stock photography in the world. period.
This drawing is to be featured on a local Arts and Entertainment show featuring my web comic, The Forsaken
[link]
The figure is a characterization of the show's host Tracy Koga. She requested to look like a sailor moon ninja... Hope this doesn't disappoint her.