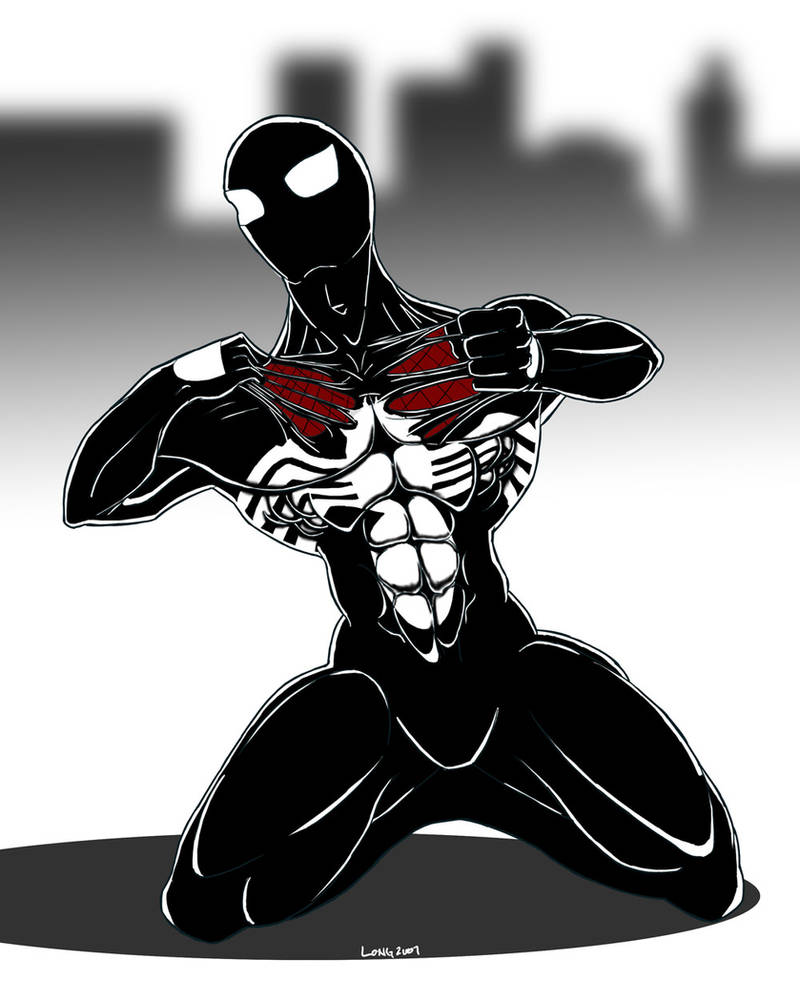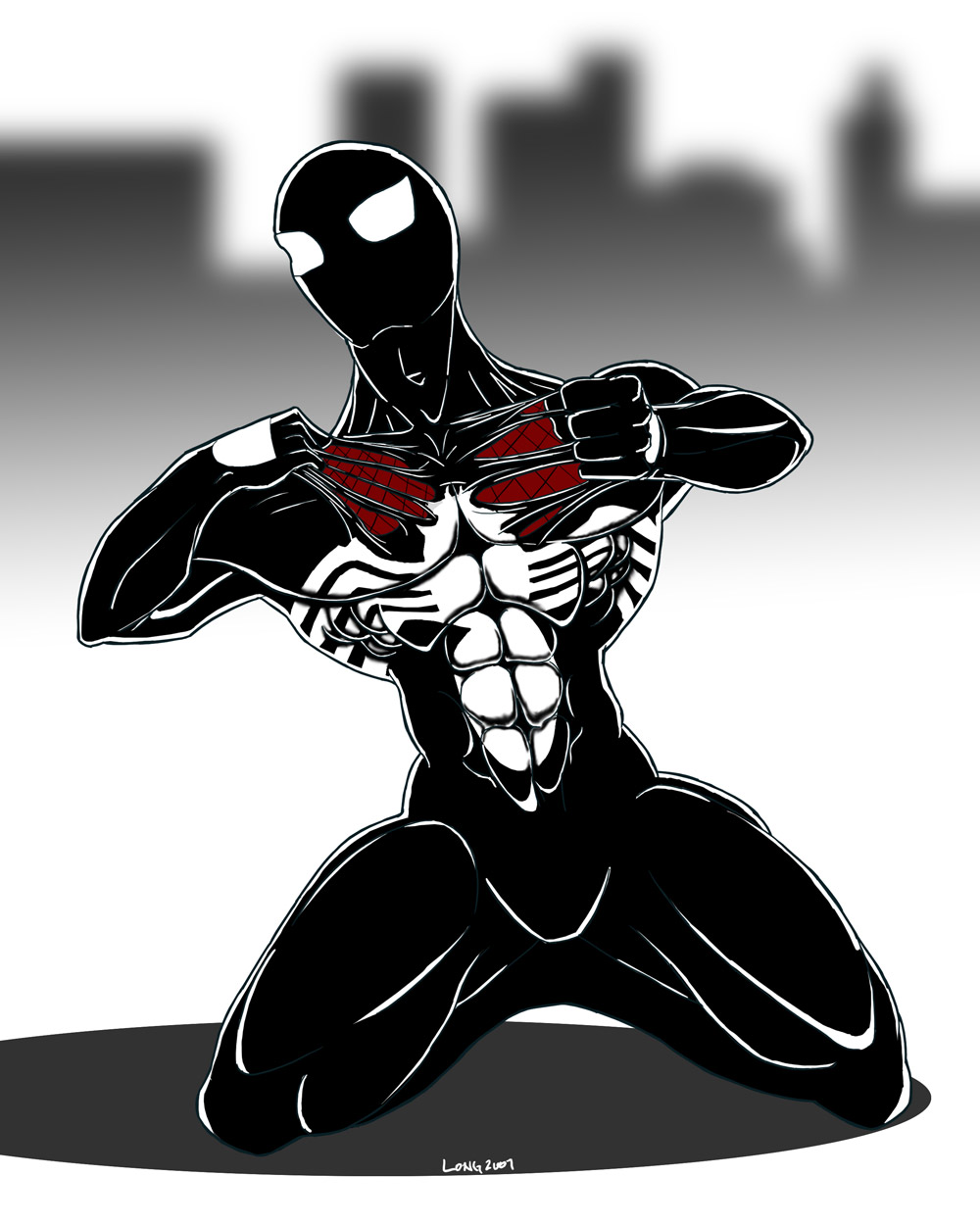 Watch
inspired by the recent Spiderman3 trailer, here we have spidey tearing at the symbiotic suit he found during the Secret Wars (I think?).
Pretty quick work and it's a bit sloppy. Not sure what it is, but I find myself having trouble with focusing on details and instead I just want to finish what I start. Guess I'm an anti-perfectionist. Oh well.


Ya ain't escapin' this time.
Reply

Reply

Where did you read that it was in a Secret War of some sort that Spidey met up with the symbiote???
I'm a huge fan of the original Spider-Man series (I really don't like the newer series, especially that 'Ultimate Spider-Man'

, and in that the symbiote came to earth from space, like it does in the SPIDERMAN 3 movie.
Anyway, it's a good portrayal of Spidey vs the suit.
Reply

Huh... I don't remember ever hearing about that 'Secret War' series... sounds like it branched off quite a bit from the original series storyline.

Thanks for the link; that's really interesting to find out.
Reply

cool !!! i love spiderman

Reply