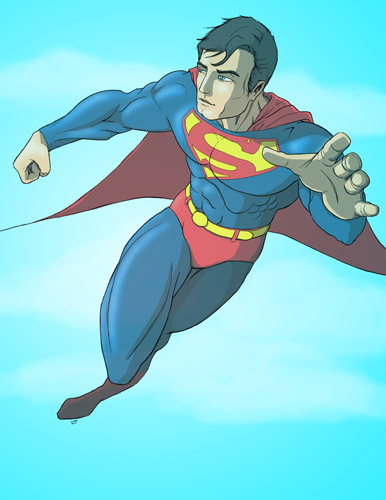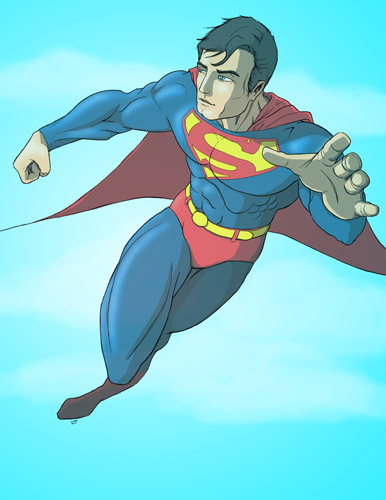 Watch
Superman Commission - 3 hours.

hello, that's different. It looks good. The pose is great, it's a challenging on to pull off and you did it well.
Reply

oi... forgot to say thank you.

Reply

what's strange: my spiderman drawings are probably the most commented on of all the work I do, even though I feel they're some of my weakest work. i'm afraid fanart is about the only way to generate interest in a lot of folks out there.
Reply

it's handy to use as an attention getter. I think ratio wise, if less than %10 of your work is fan work, but it makes up %90 of your page views, then that's fine, it gets you exposure. I should do some more fan art soon.
Reply

That's fantastic. I love the muscle structure.
Reply