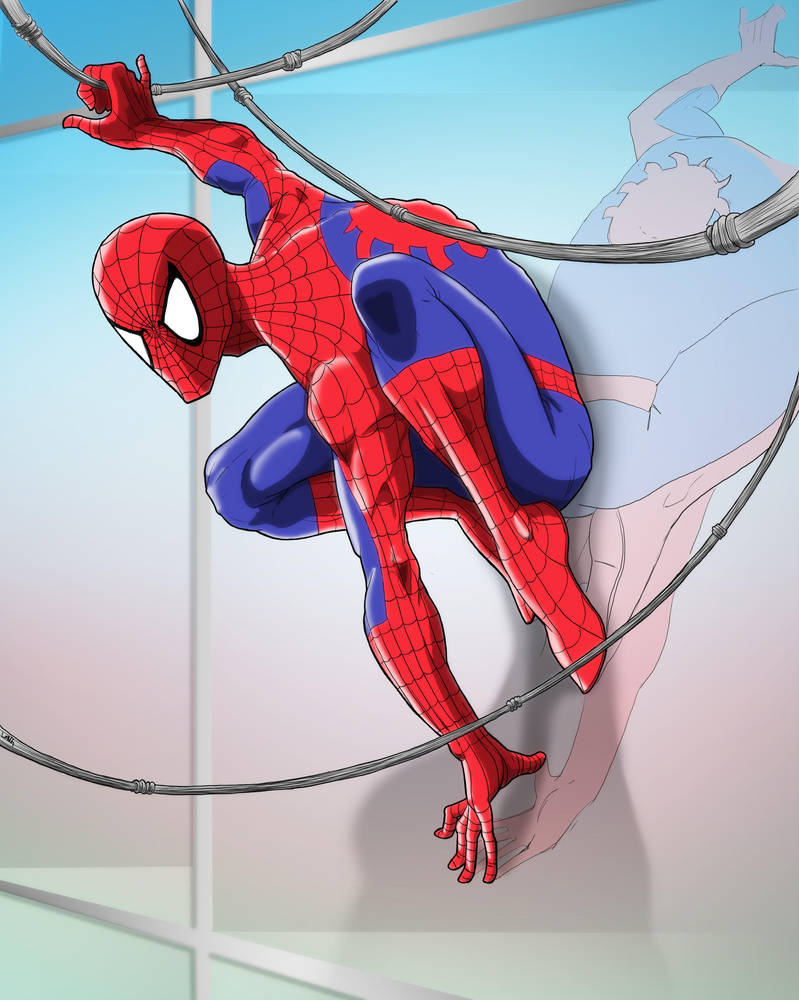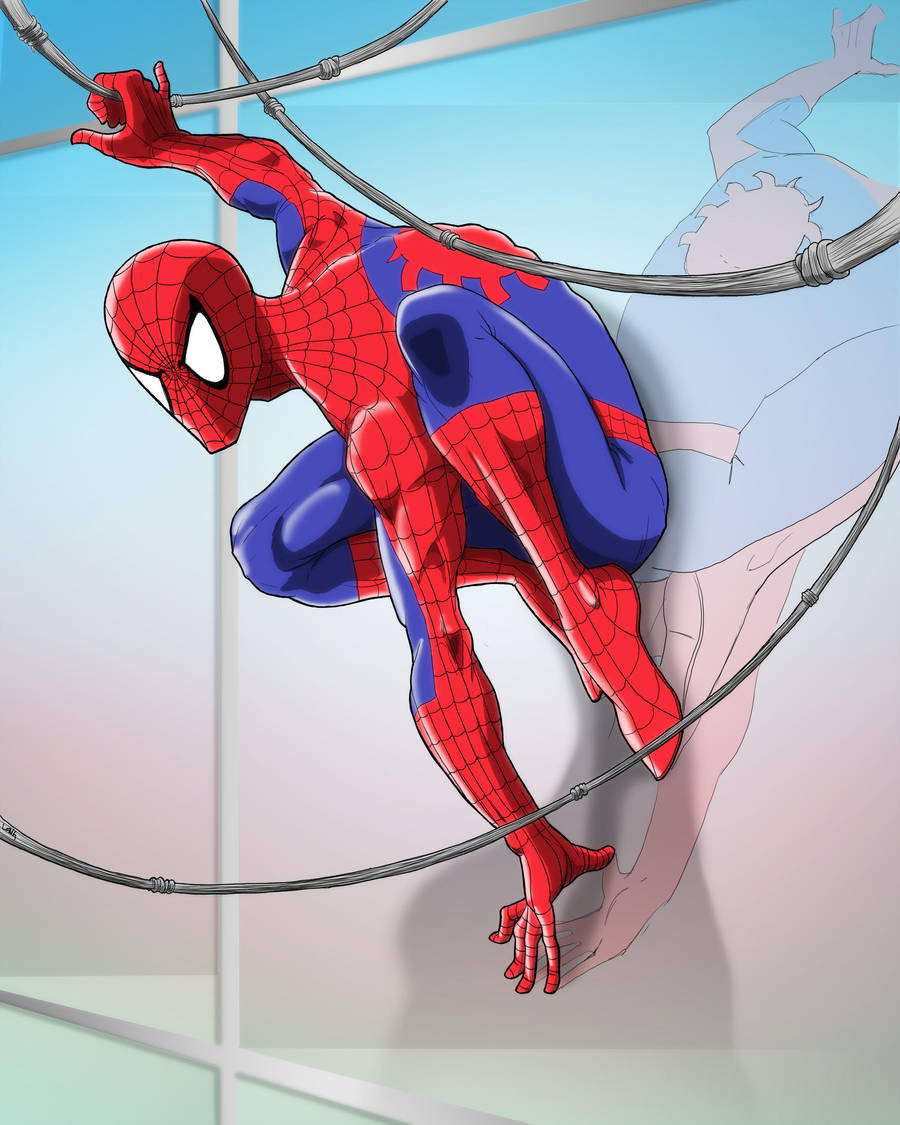 Put this together in about 6 hours. It can be slow going working at 8x10 / 600ppi. But it's for my cousin's 2 year old boy, so I wanted to make it printable. Should be able to get it up to 16x20 and still have it look decent, I think.

Uploaded version is smaller.

I love McFarlane's spidey art, so i probably take some cues from his work.