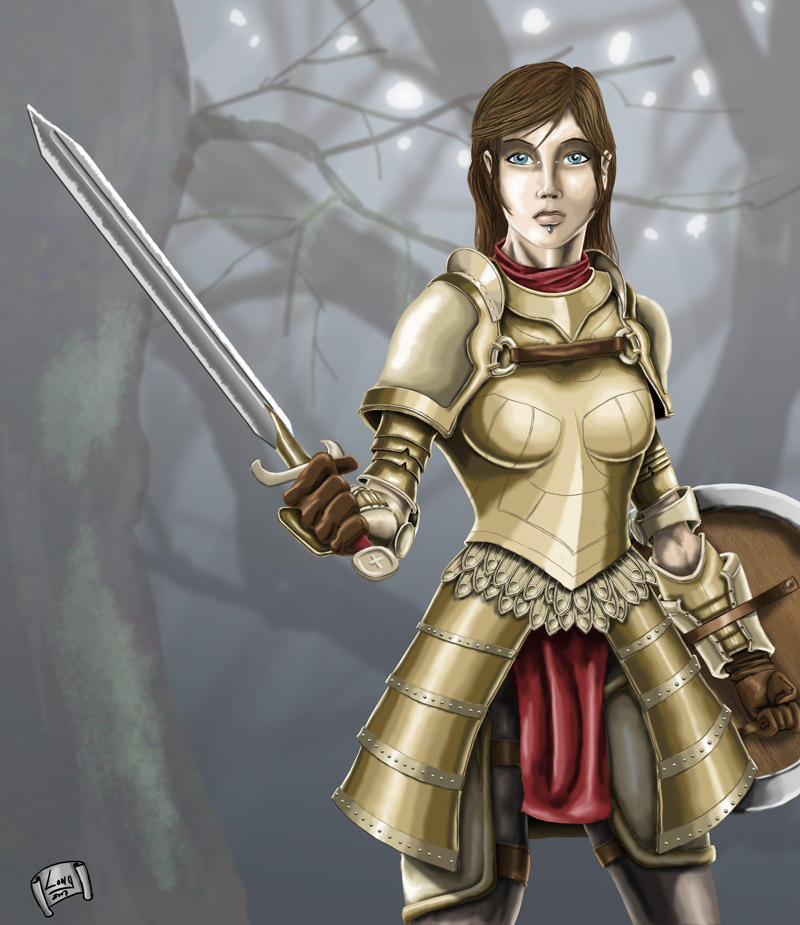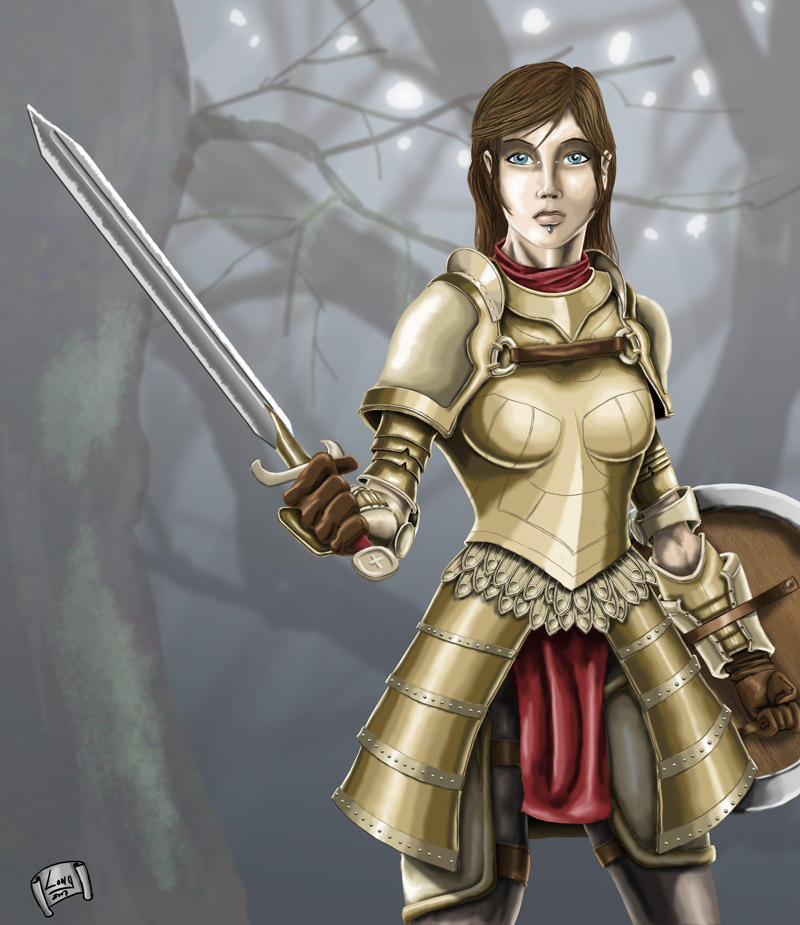 Watch
this is something of a metallics study for myself. While it could be much better, I'm somewhat proud of the way the armor turned out. I put a LOT of time into this compared to how much time i usually take on a piece... probably at least fifteen hours. Long enough that I was sick of painting gold... and I kinda nerfed the sword because I just wanted to complete the beast.

Hope you like her.

Need more Ideas, I certainly can give you characters to draw along this line.

Been so stinkin busy, havent had a chance to even think about my muse.
Reply