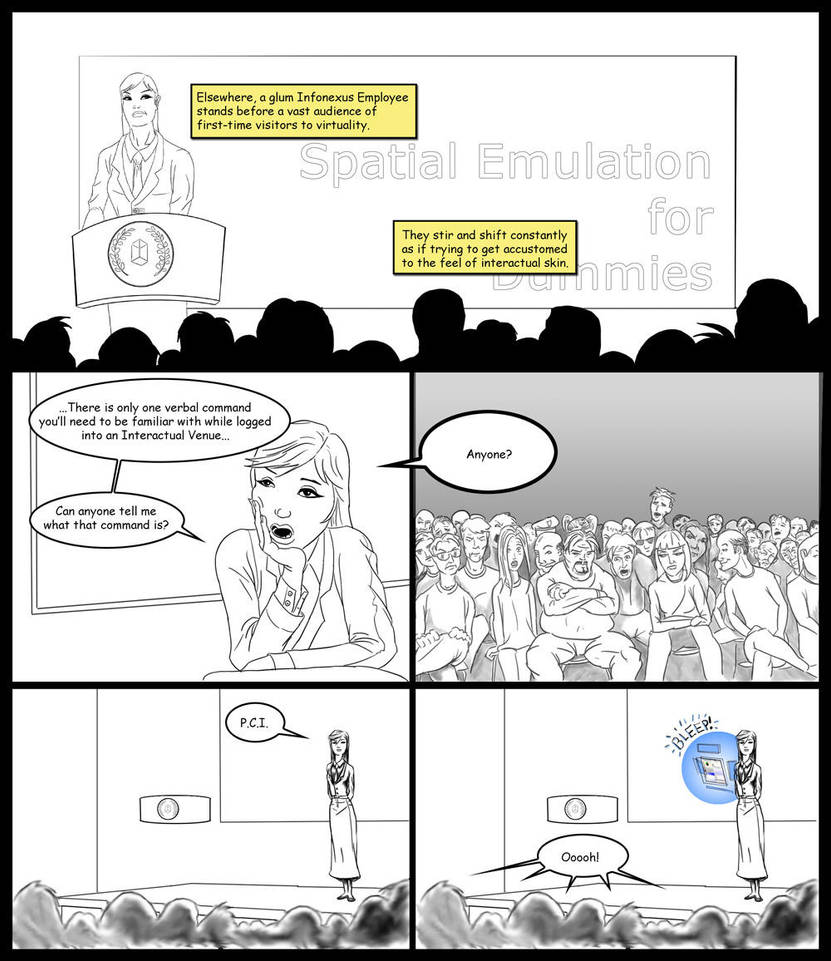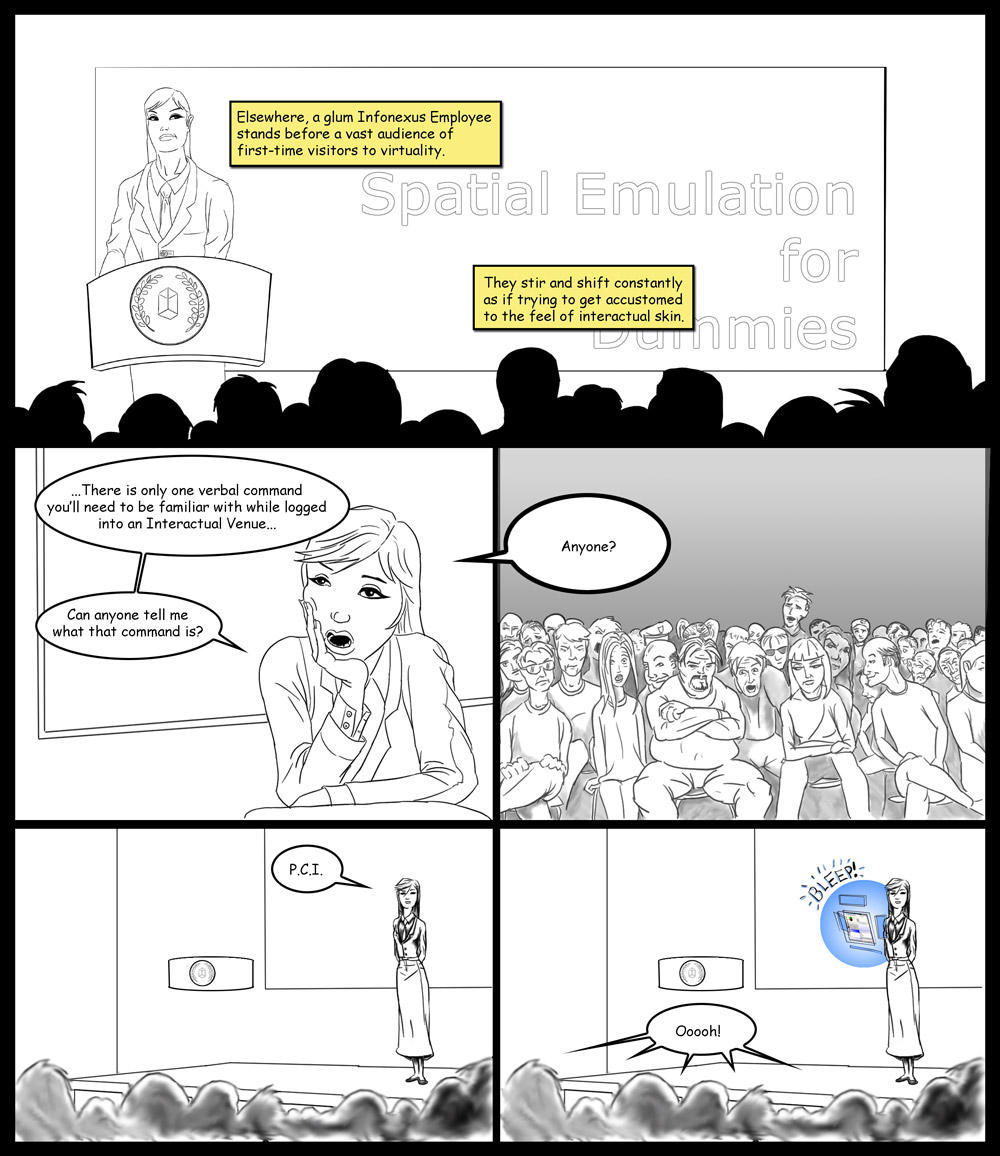 Watch

I love the crowd...but it's a far cry from ships and pirates....
Reply

Bear with it man, I know where its going, well, I know what its about...well, Jimmy knows what I mean, what am I trying to say??

It makes perfect sense to me, but I guess im sorta an insider. lol. Kinda.

Love the crowd man, lol, the faces man make me laugh, the stupors, lol.
Reply

ah yes, the great unwashed!

btw, this takes place almost fifty years prior to my book.

I'm going to show George Lucas how to do a prequel.
Reply

bear with me.. a bit of a leap, I know. It will start making sense after the next few pages, I promise.

Reply