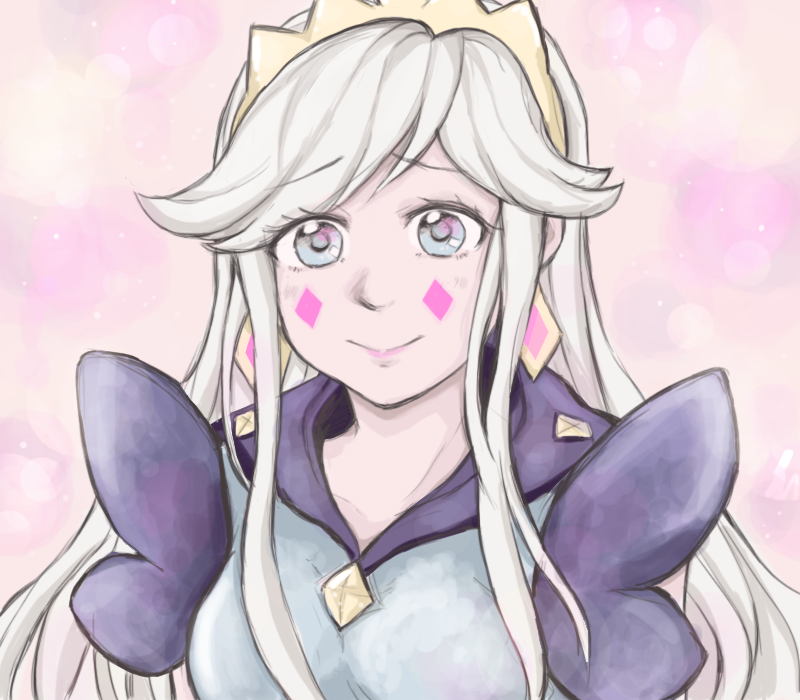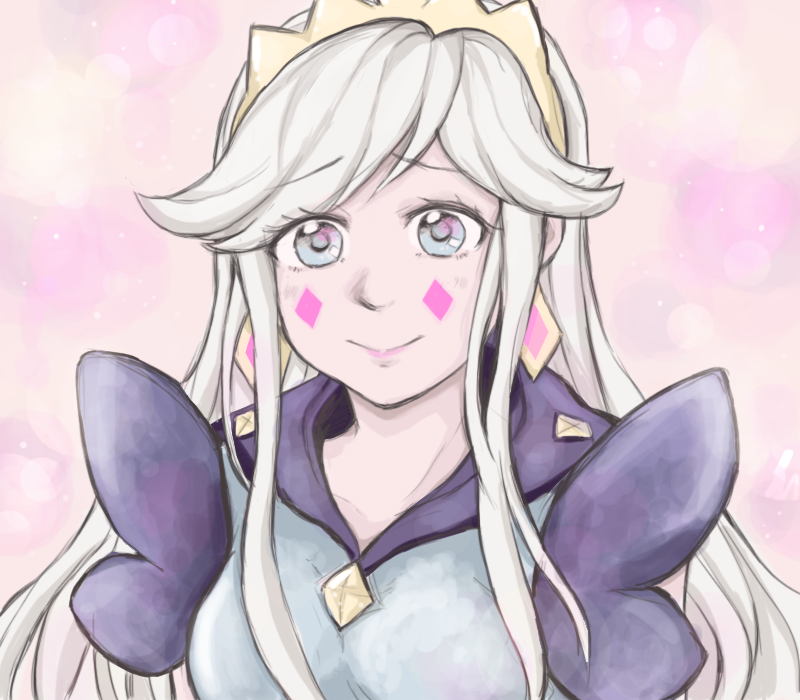 Watch
yaaaaay more svtfoe fanart!!




and it was so hard for me idk why I struggle a lot with this haircut but hey I did it

The preview/trailer for season 3 Battle of mewnie got me sooo speechless I JUST CANT WAIT FOR THE MOVIE/EPISODES WHATEVER ;A;
I love the colors in this one hehe :'D

this needs a place in gallery



Reply

Reply

Reply

Reply

Ahhh beautiful~!! Great job!

The trailer also made me freak out really badly hehe...
Reply

thank u!!!! IFKRRRRRR IT WAS SOOO EPIC AHHHHH ;A; THE SPELL WAS SO DARK AHHHH THIS IS AWESOME QWQ
Reply

You're welcome! OMG THE SPELL IT'S JUST ASDLGOTJENSJDDPSUTNGNKCKAOAPWITUFNDMSLS LIKE OMG I'M SO SPEECHLESS!!!! OwO
Reply

Reply

OMG STAR VS FOE FANART mfoprepofre

Ich bin selber so gespannt auf Staffel 3 und auf den Film und omg ich liebe dein Fanart sooo sehr! Dank der Farben sieht es so gemalt aus und ich liebe ihren Gesichtsausdruck und mrioekforekfor
So schön!
Reply

AWWW DANKEEEE ♥♥♥ JAAAAA DAT TRAILER THOOOOOO SO MUCH EPICNESSS ;A; bald ist es soweit !! ernsthaft die macher von der serie sind übels schnell wenn sie schon 2h material produzieren in einer kurzen zeitspanne XDDDD
Reply

KEIN PROBLEM <3
UND JAAA
Im Juli glaube ich ist es endlich soweit omg HYPE
UND JA QOQ
Ich bin derbe gespannt!
Reply