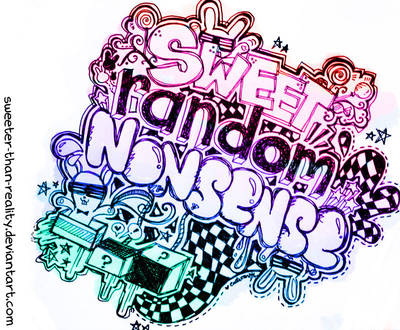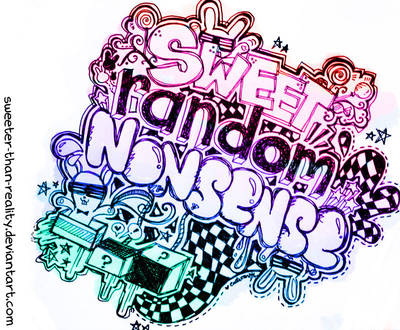 xD my friend saw this and said, "My three favorite words!

"
Reply

Hey!
I was wondering if, you could draw something like this for me, I can just tell you what I wantish on there, and I can give you points, feature you, do a sign, request, whatever. Lemmi know!
Thanks(:
Reply

hey, sorry for the super late reply. X__X
is that still a valid request?

that sounds fun!
i'm planning to do commission work actually, so points and feature will do

Reply

Reply

it reminds me of the idek videos on youtube
Reply

Hi! may i use you´re picture for non- economic beneficial purposes?

it`s for a video of total nonsense whatsoever XDD (P.D. COOL)
Reply

lol~ that would be cool XD
if possible, i'd like to see what you made~ i'm curious
hahaa
credits are optional

Reply

that's sooo cute!!

Reply

Reply

my three most favourite words!~
Reply