Sweet Club dedicated to the feature and promotion of Artists who love sweet. If you like cake, pastry, cookie, pie, fruit jelly, candy, ice-cream, chocolate, marmalade, lollipops, confiture, bananas, strawberry etc this club for you!
We adopt sweet Art in any media




It's time to feature sweet Galleries and their Favourites

Enjoy please and support the Artists by visiting, leaving the comments and

if you like


Favourites: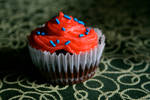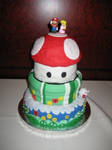 :thumb85189631:
Features from

ValeVioleta
Gallery:
:thumb137769816: :thumb113566534: :thumb95808552:
Favourites: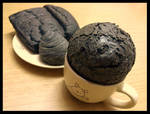 :thumb144477982: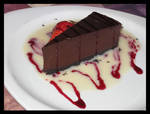 :thumb97021035: :thumb139069837:
:thumb141526251: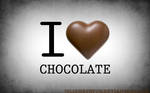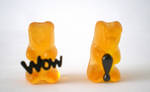 Gallery: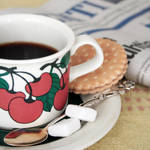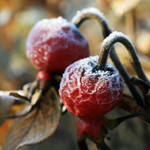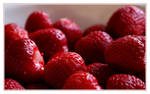 Favourites: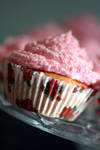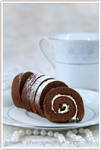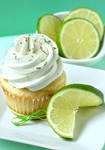 :thumb136226467: :thumb134830699: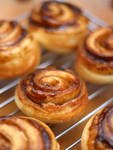 :thumb77960699:
Features from

h0p31355
Gallery:
:thumb144421974: :thumb141467808: :thumb135598147:
Favourites: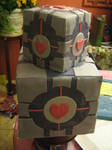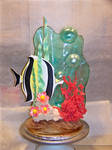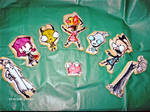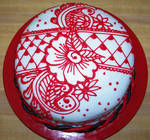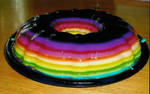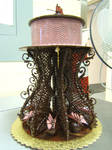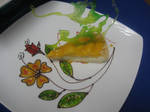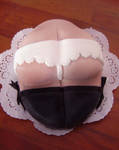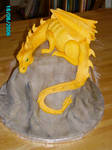 Gallery: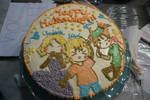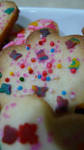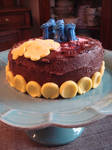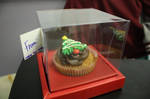 Favourites: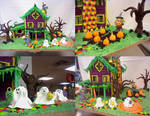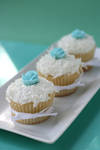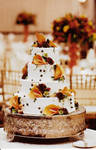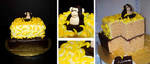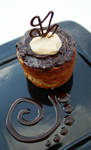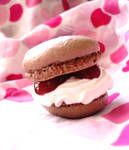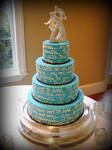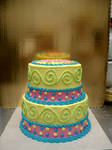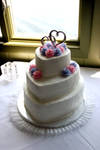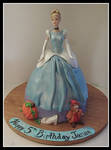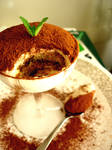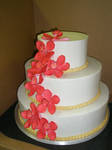 Gallery: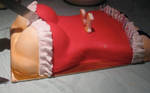 Favourites:
:thumb16408239: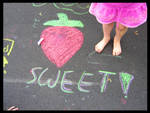 Gallery:
:thumb114566567: :thumb105083687: :thumb143829304: :thumb146141939: :thumb101219860:
Favourites: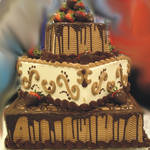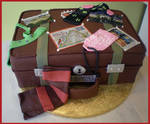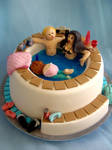 :thumb103055729: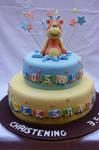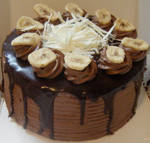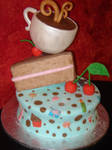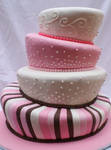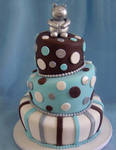 :thumb95128438: :thumb101563979: :thumb86980663: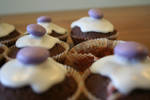 Gallery:
Favourites: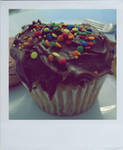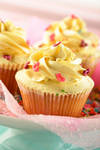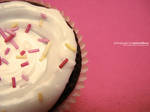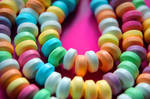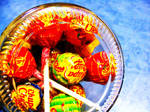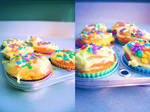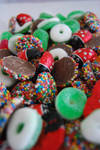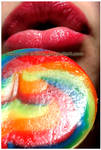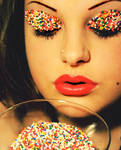 :thumb131809853: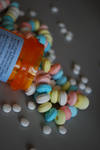 :thumb146808017: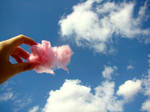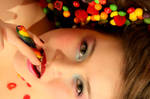 Gallery:
:thumb104626056:
Favourites: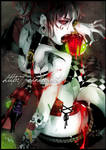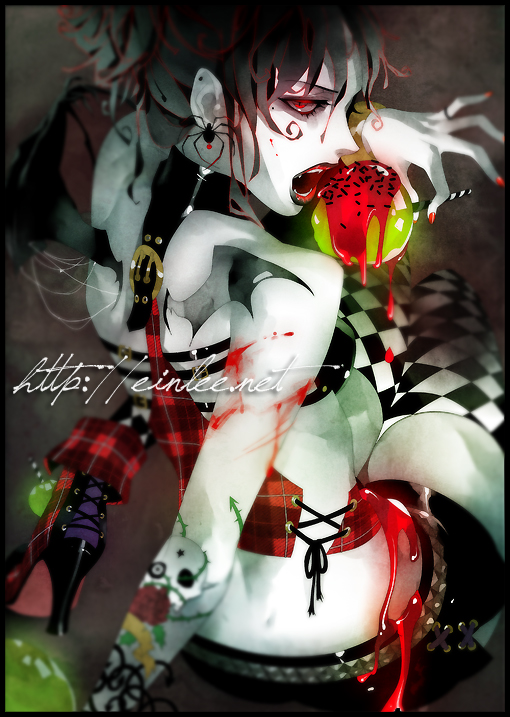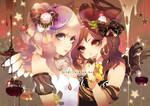 Gallery: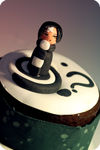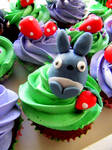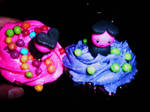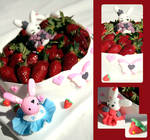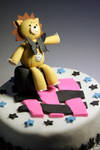 Favourites: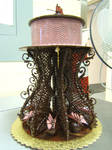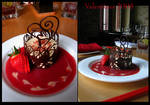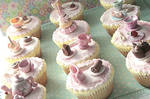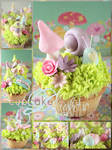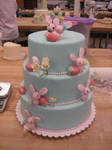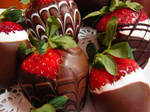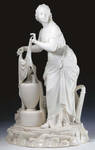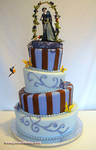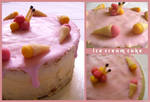 :thumb52865535: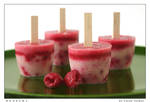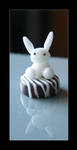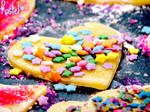 Gallery:
:thumb117064506: :thumb131552463:
Favourites: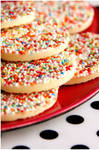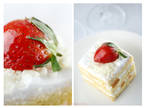 :thumb134504729: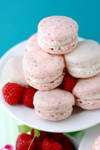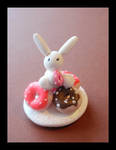 Gallery:
:thumb136742532: :thumb126805667:
Favourites:
:thumb138426556: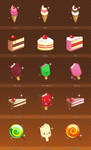 :thumb81198044: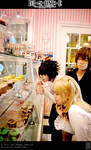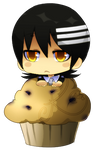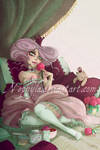 Gallery: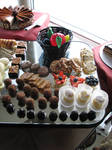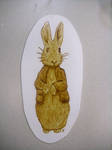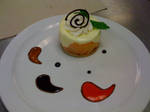 Favourites: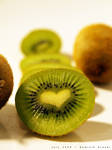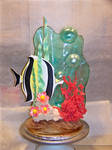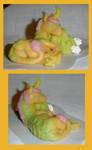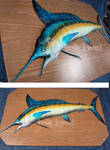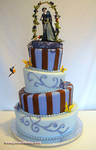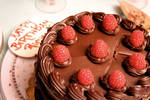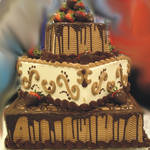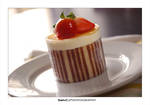 Featured Members:
















Stay tuned!! More coming soon..







For JOIN just watch us and add our icon or a text link to our main page to your journal or signature, or both.

FAQ #81: How can I create links to other deviants, deviations, or websites?

MEMBERS list

sweetclub.deviantart.com/journ…
To be Featured please note us with your sweet deviations from your Gallery (up to 5 deviations) and for each of them you need to send 3 from your Favourites as well.

If you don't have any of sweets in your Gallery you very Welcome to feature just something from your Favourites!
Take care



Club Founder Docali

Previous sweet Article:
• Cakes, pies, cookies, hearts, chocolate and more..