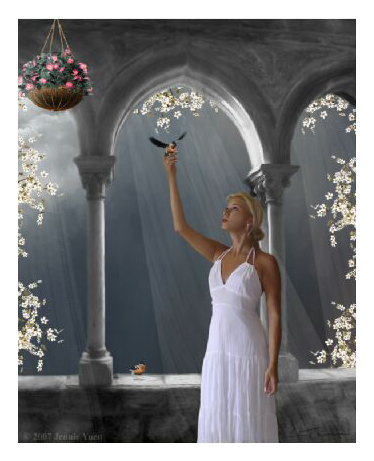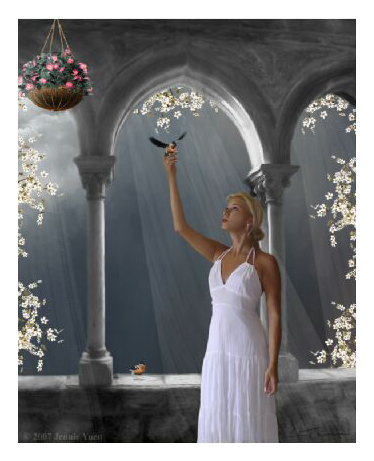 Watch
Digital painting and photo-manipulation using Photoshop CS. In this image, it is a story about a young lady whose parents were very strict. To prevent their girl from leaving the castle, they lock her up in the tower way up high. Because she is not allowed to go out to see and meet other people, nobody knew who she is. Her only wish is to be free as a bird.
This deviation would've been under the
mixed media
category as well since various mediums were also used.
- pre-planned sketch & drawing
- 3D images
- photography
- photo-manipulation
- digital airbrush/painting
Resource and reference credits:
Model and background: *
flaviacabral
~
[link]
[link]
Birds & Plant: *
Shoofly-Stock
~
birds
plants
The rest are my own digitally painted work.
------------
© Jennie Yuen -
[link]
My work is copyrighted and may not be reproduced, copied, or edited in any way without my express written permission.
------------