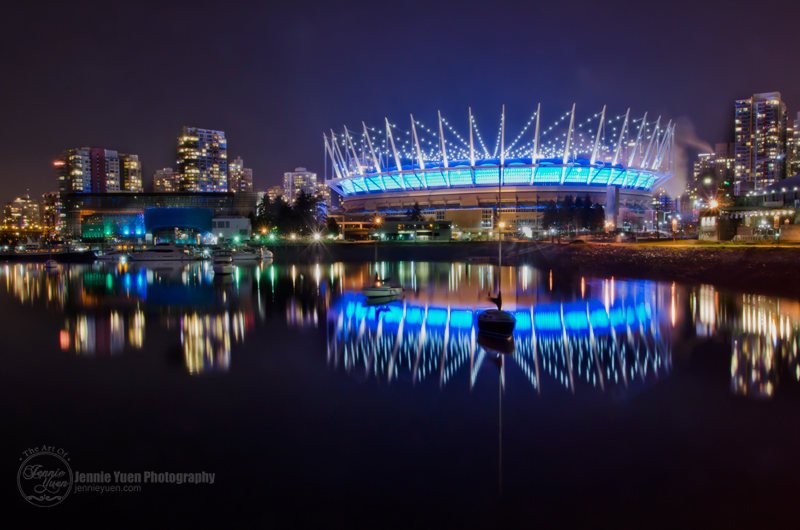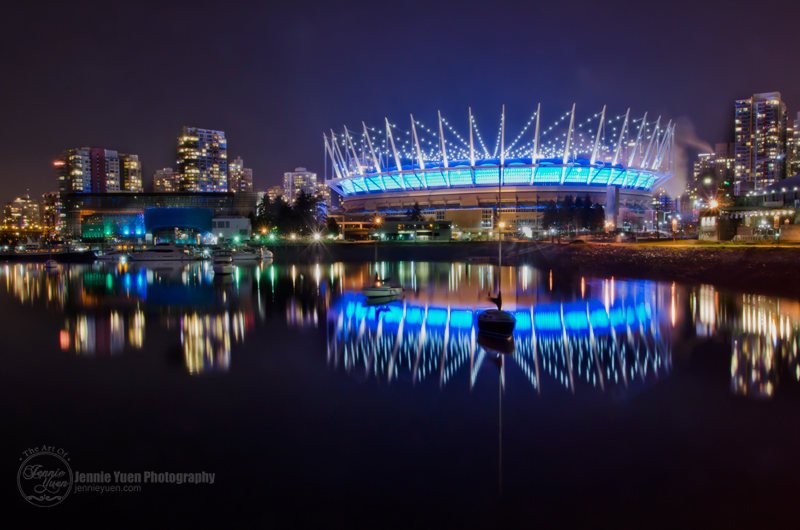 Watch
The color of the building actually changes depending on the day and/or event. That night, it was blue. I still have yet to catch one with multi-colored lights.
My Website:
jennieyuen.com
My Facebook Fan Page -
[link]
------------
© Jennie Yuen -
Flickr Album
My work is copyrighted and may not be reproduced, copied, or edited in any way without my express written permission.