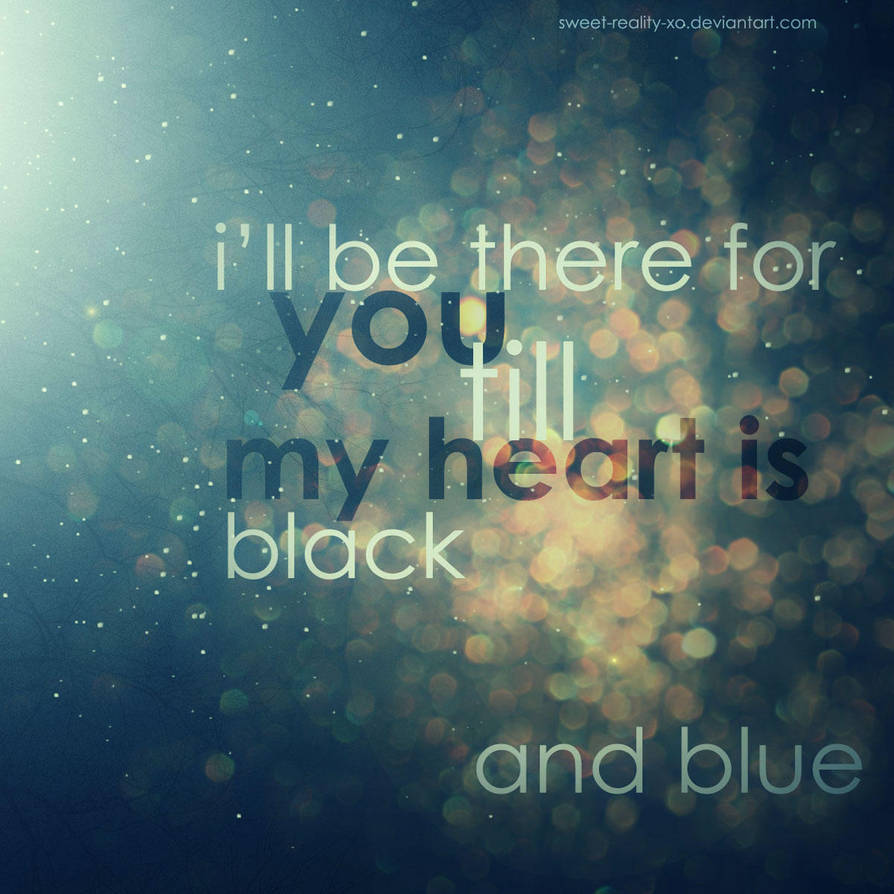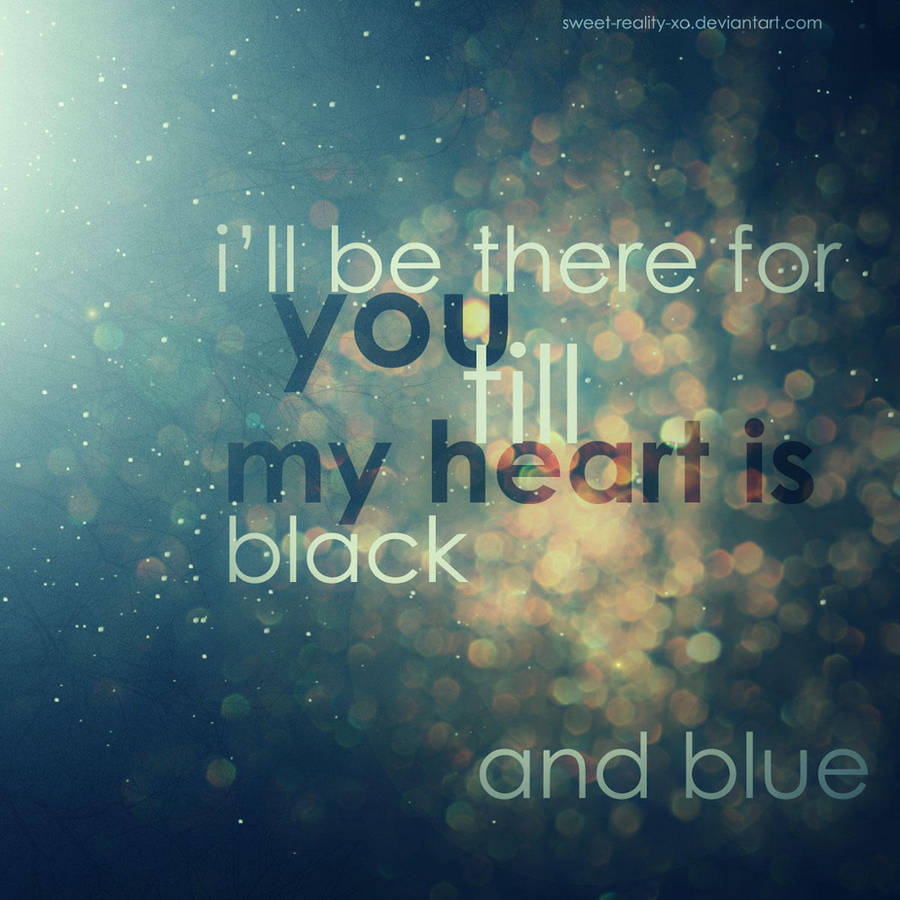 lyrics from "breakdown" by breaking benjamin.
took me a million tries to get one that i was satisfied with too (i had trouble pikcing fonts and arranging the typography the way i liked it), i have like jillion different versions of this, and different styles and attempts, i finally got one i liked! yay!

and i'm sure these are the right lyrics, i wasn't sure if it was "there" or "here"

bokeh texture is from:
[link]