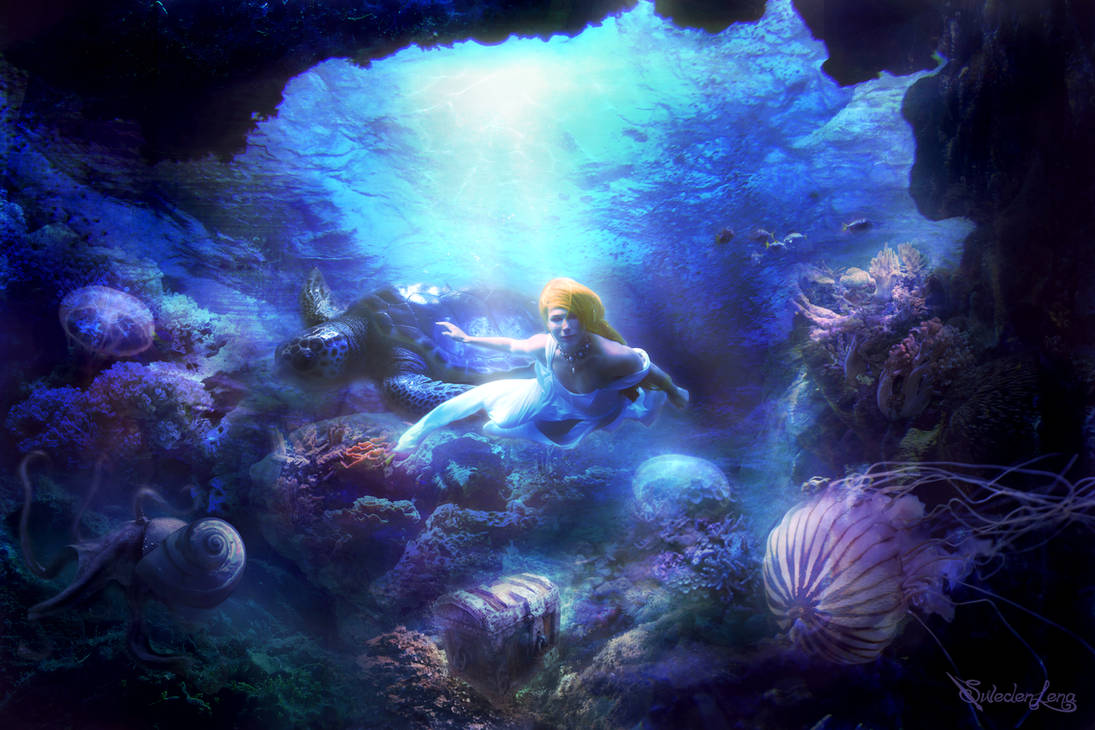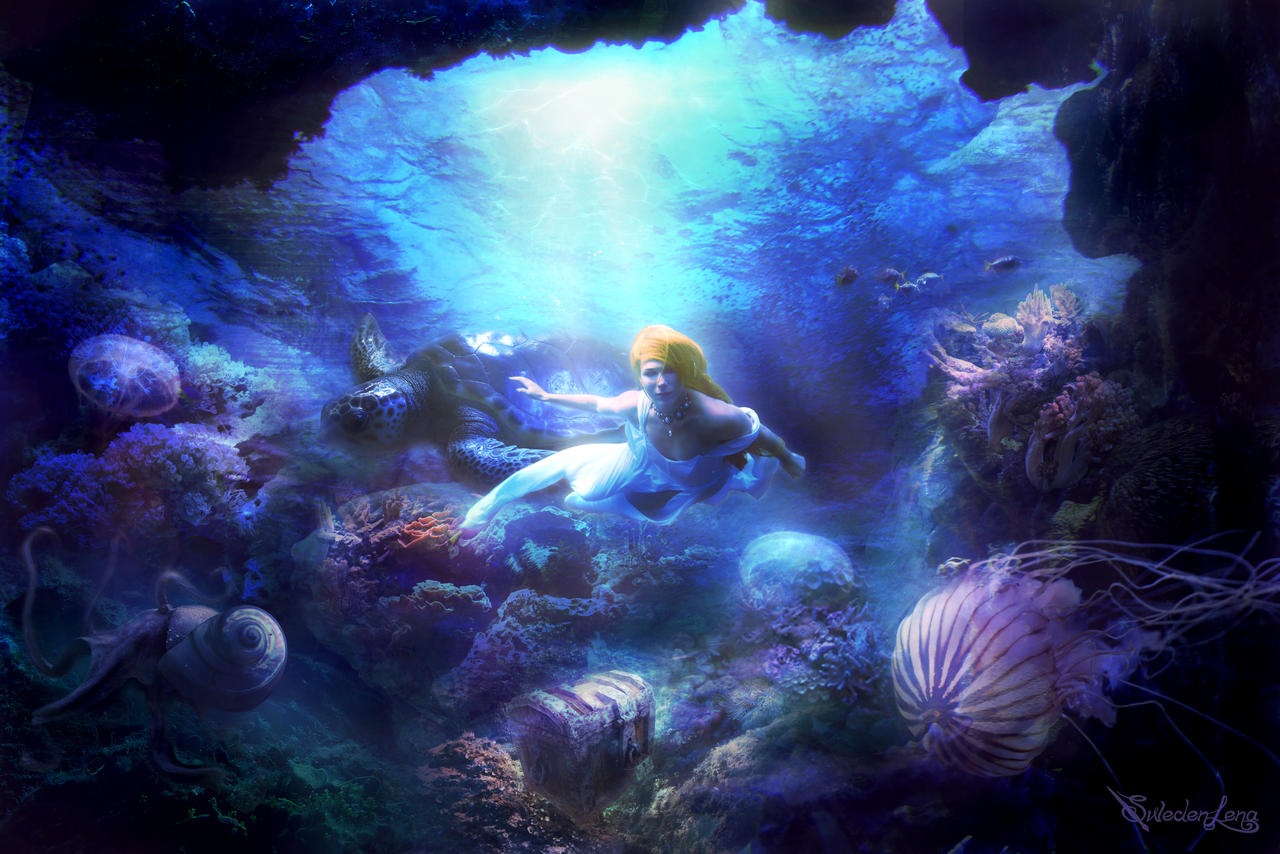 Watch
This entry is for Sunken Mysteries Contest by Malleni-Stock
It's my first time I've ever used to make a photomanipulation, even tough I made some imperfection, but at least I'm satisfied with the impact of project work I could create. I Hope you like it. Enjoy!
The song inspired me to make this wonderful art. Barcelona - "Please Don't Go"
Thank you for the stock artists who made their stock usable. Very helpful!

Credits:

Model:
Model - Jaymasee
Sea Creatures:
Moon Jellyfish - GloomWriter
Giant Jellyfish Octopus Turtle Fish - Malleni-Stock
Plants/Corals:
Coral - Malleni-Stock
Coral 2 - Tiger-Stock
Coral 3 Coral 4 - Falln-Stock
Coral 5 - CRStock
Moss - Badinstinct
Objects:
Sea shell - Malleni-Stock
Treasure Chest - darkadathea

Background:
Cavern - Malleni-Stock
Cavern 2 - StockProject1
Effects:
Underwater - darkrose42-stock
Underwater 1 - robhas1left
Underwater 2 - YaensArt
Underwater 3 Underwater 4 - EvilHateYouAllStock

Rest of them were created by me. Some effects are a bit overdone to fine-tune my art. Made with Photoshop CS5.