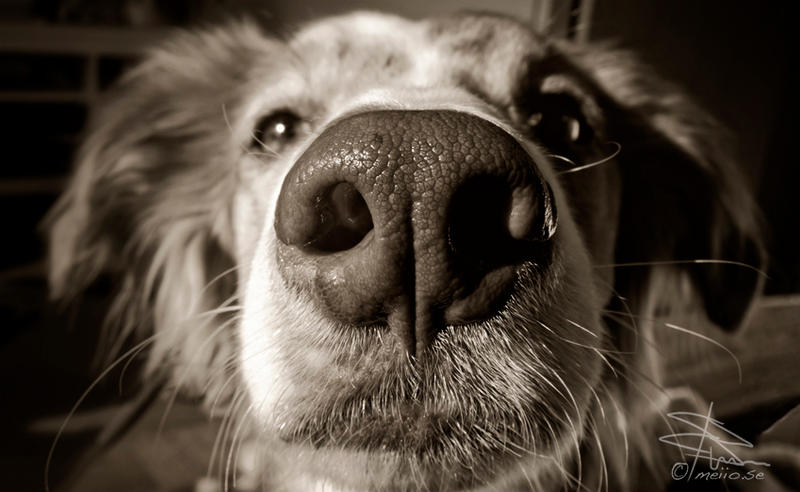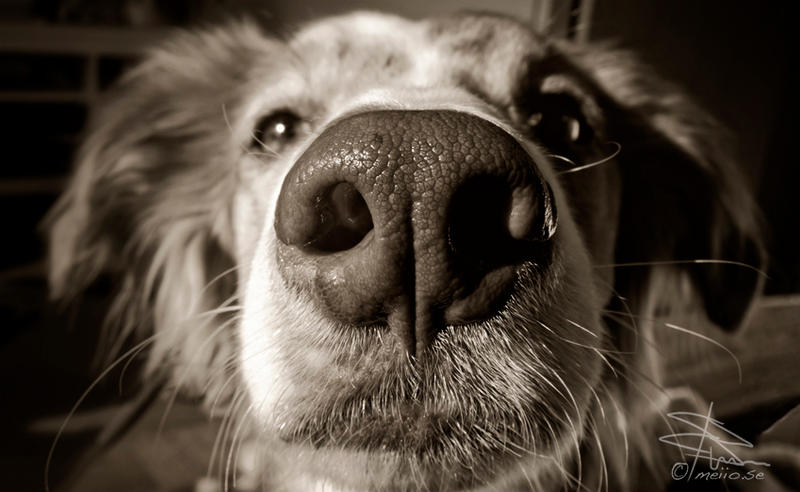 Watch
You did a good job taking this photo so close up. Getting so close to the dog with a camera shows a level of trust with you. I like that you decided to have his nose more focused then the rest of him because it adds a unique view on things. You need a good job taking this because you can see all the little details of the dog like the whiskers and such. I would change how close you were though because it can harm and help this photo, It would have been a little better to see more of the dog but on the other hand it shows a new way of looking at it.
The Artist thought this was FAIR
3 out of 3 deviants thought this was fair.