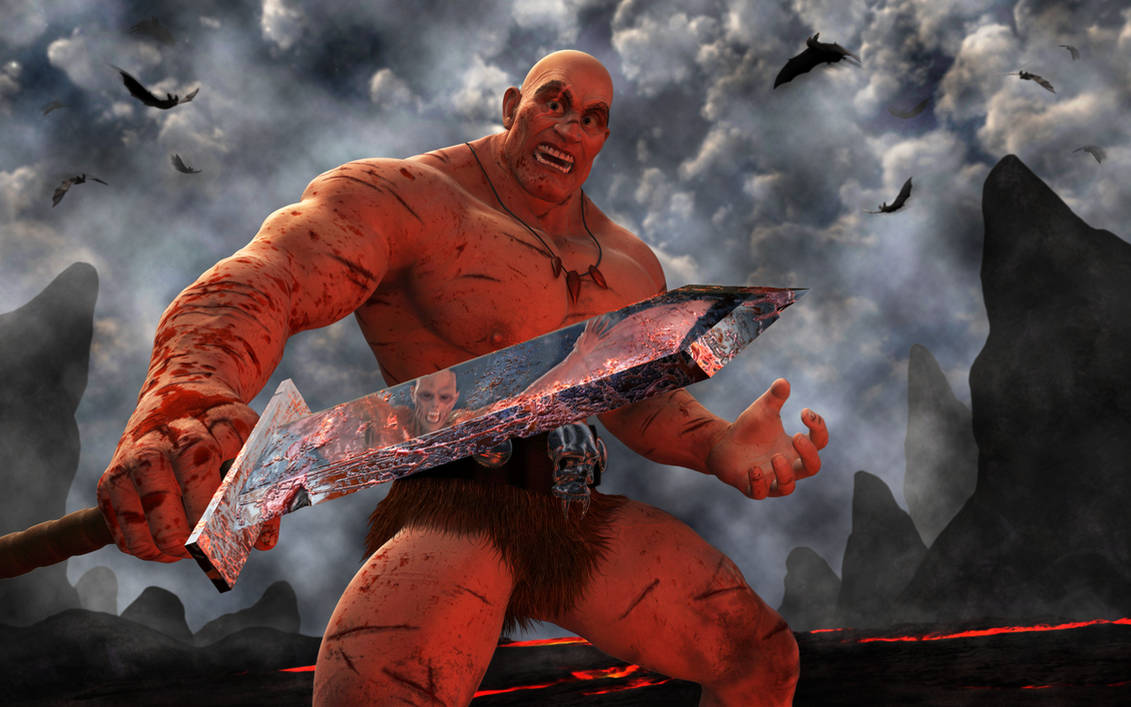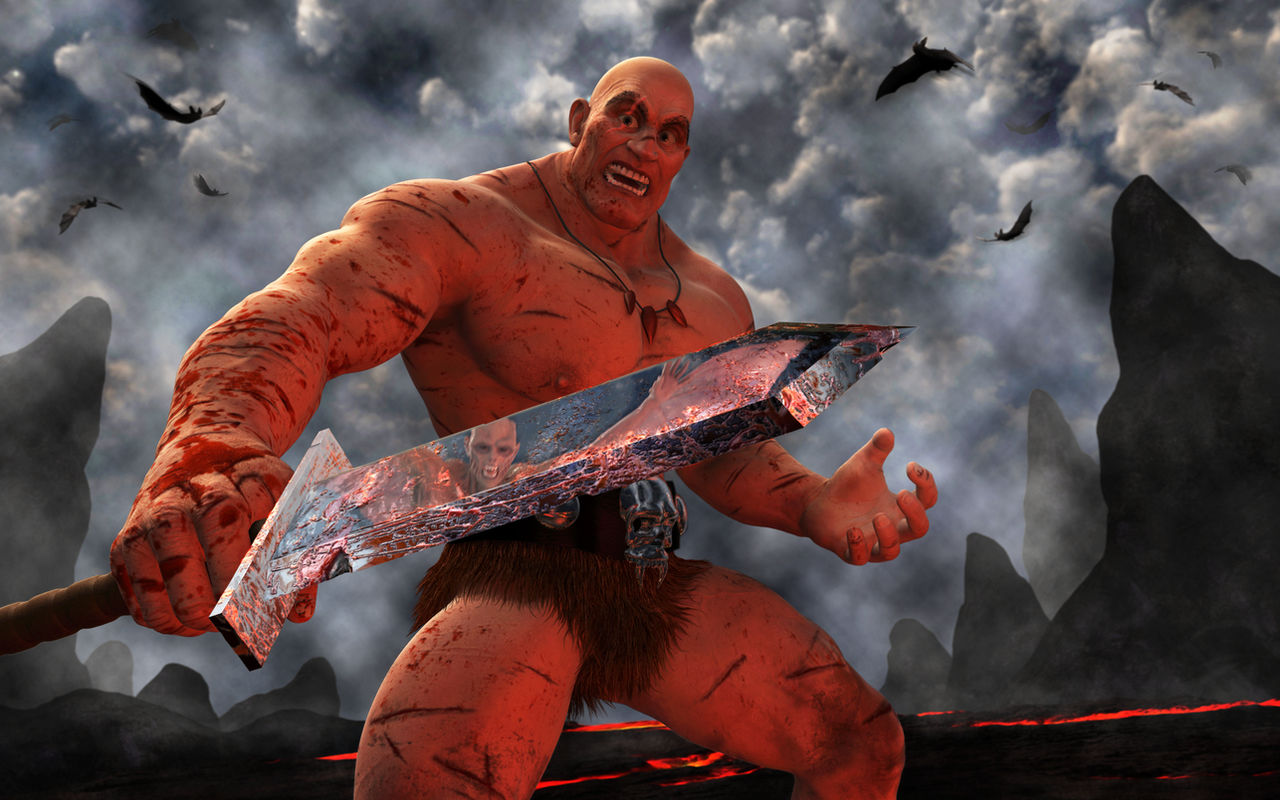 This is my take on a character designed by
~
freddylupus
. He is an awesome comic book artist so be sure to check out his gallery.
Daz Studio 4.5 Render
Content/Plug-ins Used: Garibaldi Express Hair, Infinito (terrain), Atmospheric Effects Cameras, Skies of Economy, Mort Augur (mountains), various Genesis morphs, Freak 5, Freak3 (gensis), Mr Hyde, Strigoi the Anchient Vampire, Silverkey 3D Bat, Boots and Belt for Supersuit, Supersuit Shaders, Last Gladiator (skin), Project EYEris, Dental Plan, LIE Wound Makeup Artist, Gore-Dom (blood), Grime-Inizer (dirt), V4 Skeleton (skull, heavily modified)

Oh man! Love this take on Fred's character. The reflection in the blade of the sword is a nice touch.
Reply

Reply

love the reflection on the sword
Reply

Thanks. My goal was to show a battle taking place while keeping the primary focus on the main character. I also think it makes the villain appear more elusive.
Reply

Wow this is incredible! You did a great job with this character

Reply

Reply