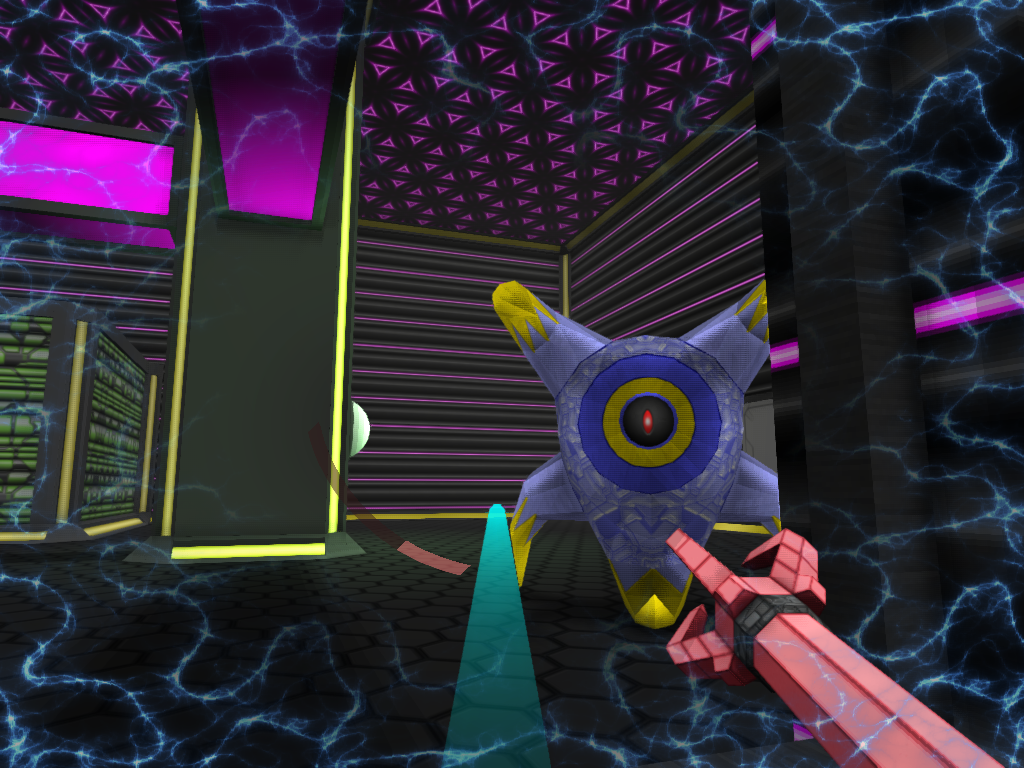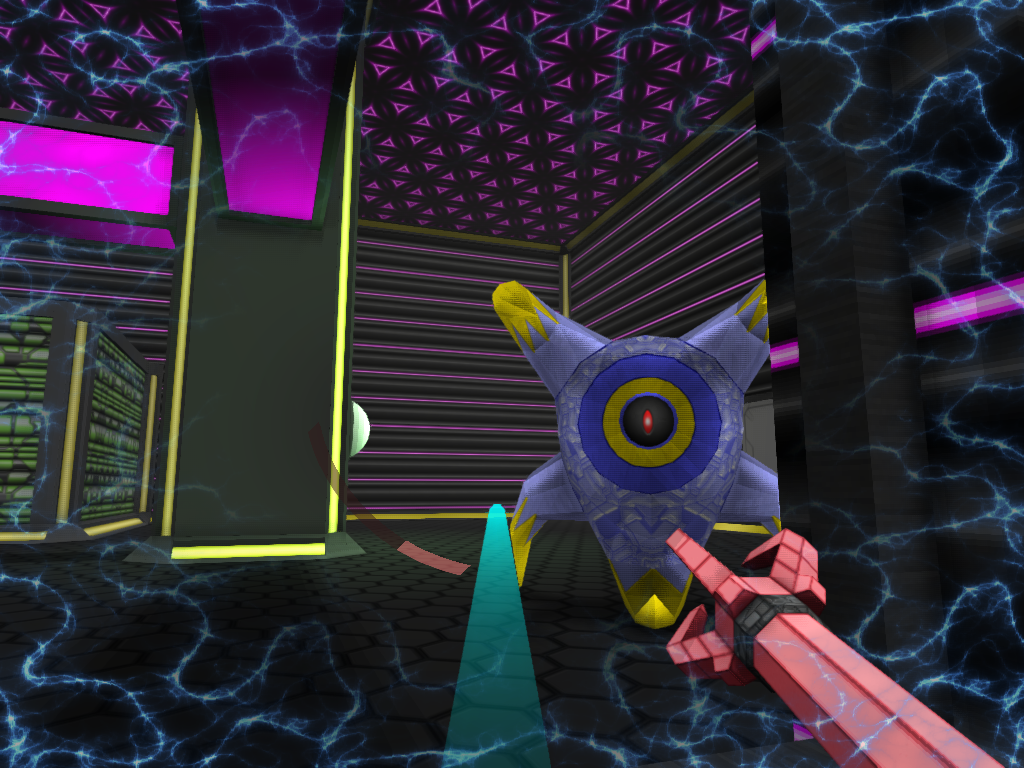 Watch
I've been busy working on 4089, the upcoming stealth action role-playing game with rogue-like elements. It features hand designed levels that are procedurally connected together. It will also support user content & Oculus Rift. It's still early in development, any feedback would be greatly appreciated.
UPDATE:
Just wanted to let everyone know the developer of 4089 cancelled the kickstarter & is now funding the game through direct sales instead. I created a nice base set of content for him to build from & will be moving on to other projects. Thanks for the support.
Software Used: 3DS Max, PhotoShop, Filter Forge, jMonkeyEngine

Reply

Is there a dk2 compatible demo? I'd like to try it!
Reply

Reply

We are working with DK2 but are not ready to release a demo yet. The game is not far along enough. Backers of our kickstarter (launching soon) who pledge $10 or more will have early access to the alpha versions. A free demo should be available to the public by the time the game officially launches. I can't specify dates yet. Thanks for the interest. You can follow 4089's progress here:
www.facebook.com/phr00ts.softw…
Reply