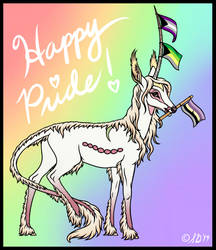 Happy Pride! :D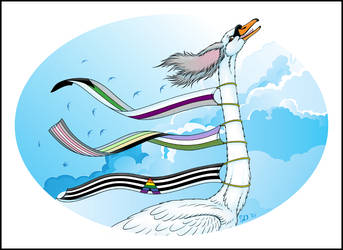 (Pride) Colors of the Wind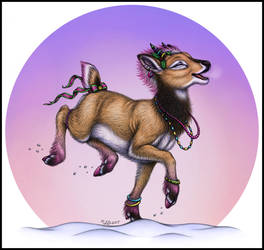 #ReindeerGames: 'Bous Just Wanna Have Fun!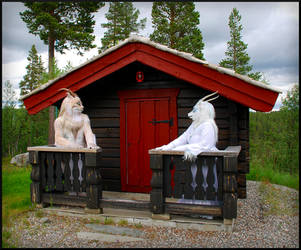 Just Like Clockwork :)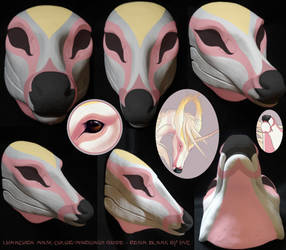 Lunacorn's color/markings guide (on DVC doe blank)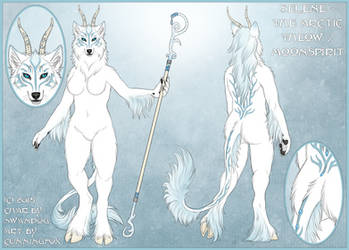 Selene Ref by Cunningfox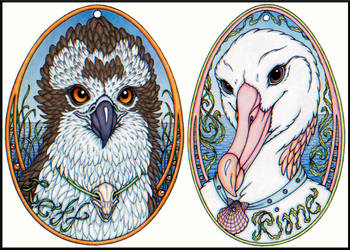 Lett and Rime Egg Badges

Custom Lunacorn Doll by Magweno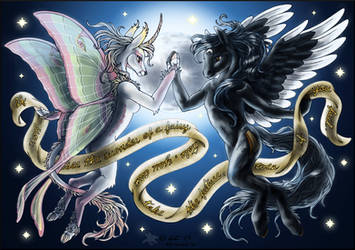 I Have a Dream (Collab)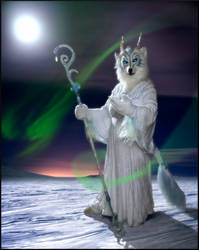 Welcome To My World...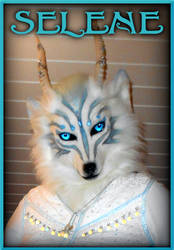 Selene NFC Badge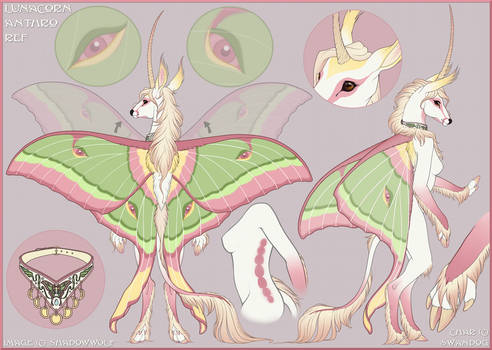 Lunacorn Anthro Ref (Collab)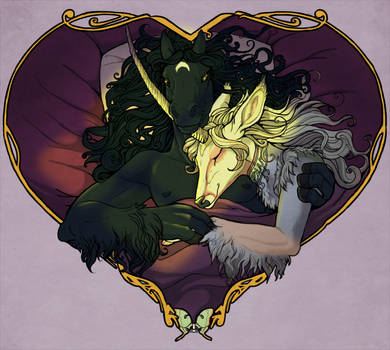 Clair de Lune (Collab)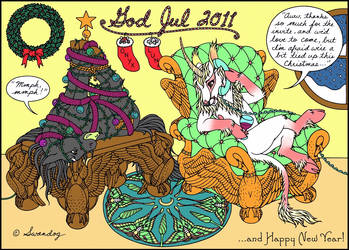 Big Black Horse and a Christmas Tree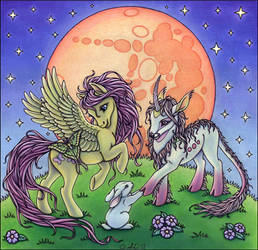 Moonlight Introductions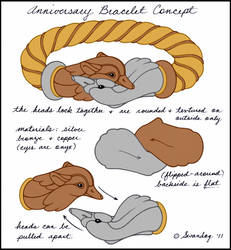 Anniversary Bracelet Concept
Luna Amicitia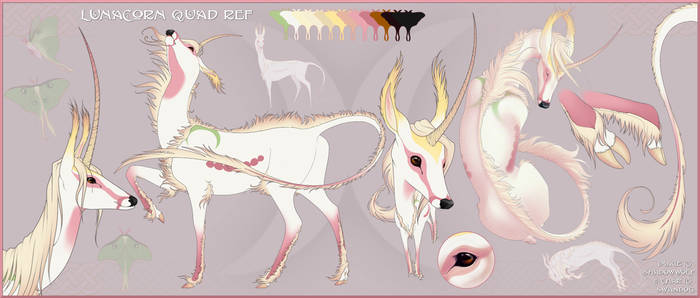 Lunacorn Quad Ref--Complete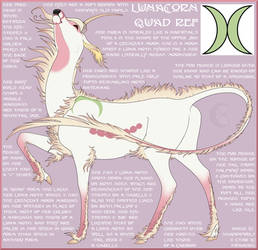 Lunacorn Quad Ref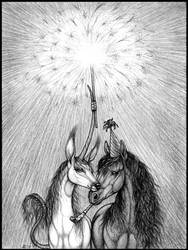 Stuff That Dreams Are Made Of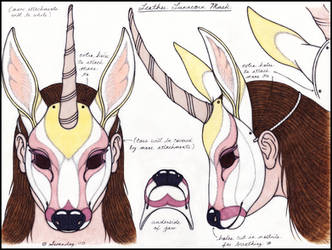 Lunacorn Mask Concept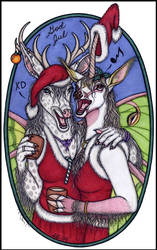 Someone Spiked the Eggnog...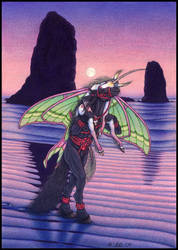 Carried Away...
Lunacorn Fursuit--Updated